Well, they're certainly unique!
When Kim Kardashian and Kanye West officially named their newborn son back in December 2015, not many of us were too surprised that it was a  unique one…
And now, with the very first picture of Saint West being shared, we can see that he definitely takes after his big sister North: strange name = total cutie pie!
More: From Kim K to Leonardo DiCaprio – the best and worst celeb lookalikes
More: Celebrities who NEVER smile – caught smiling!
But of course, unique monikers are no new thing in the world of showbiz, as the A-list love unusual baby names! Here are some more of our favourites:
When your name is a direction, you're definitely going places fast…
Buzz Michelangelo Fletcher – son of Giovanna and Tom Fletcher, born March 2014…
50% Toy Story character, 50% Renaissance painter, 100% ADORABLE.

…who was followed by Buddy Bob Fletcher in February 2016!
Princess Tiaamii Andre – Katie Price and Peter Andre's daughter, born June 2007
Combining their mothers' names (Amy and Thea), Katie and Peter designed this name for their 'princess' themselves. However, it seems as if the shine has worn off for the eight-year-old – in an interview in 2014, dad Peter Andre said that she no longer wanted him to call her Princess. Oops.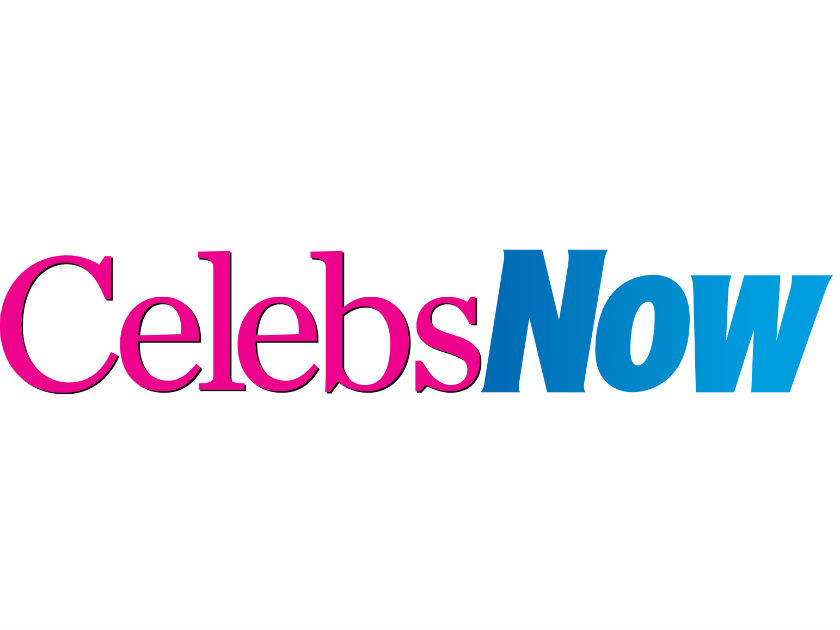 And it seems as if unusual names are a thing for Katie – her children with current husband Kieran Hayler, are named Bunny and Jett!
More: 'I've forgotten my knickers!' Katie Price shocks at her app launch
Apple Martin – Gwyneth Paltrow and Chris Martin's daughter, born May 2004
Is 'Apple' is the new 'Amy'?
Bear Blaze Winslet – Kate Winslet's son with Ned Rocknroll, born December 2013
In an interview with Ellen DeGeneres, the actress explained that part of her son's name was inspired by the fact that she met her husband in a house fire. Interesting!
Blue Ivy Carter – Beyoncé and Jay Z's daughter, born January 2011

Many believe that the inspiration for Bey and Jay's only child is a mashup of Jay Z's breakthrough album (The Blueprint) and the roman numerals of the couple's favourite number, 4 (IV = Ivy).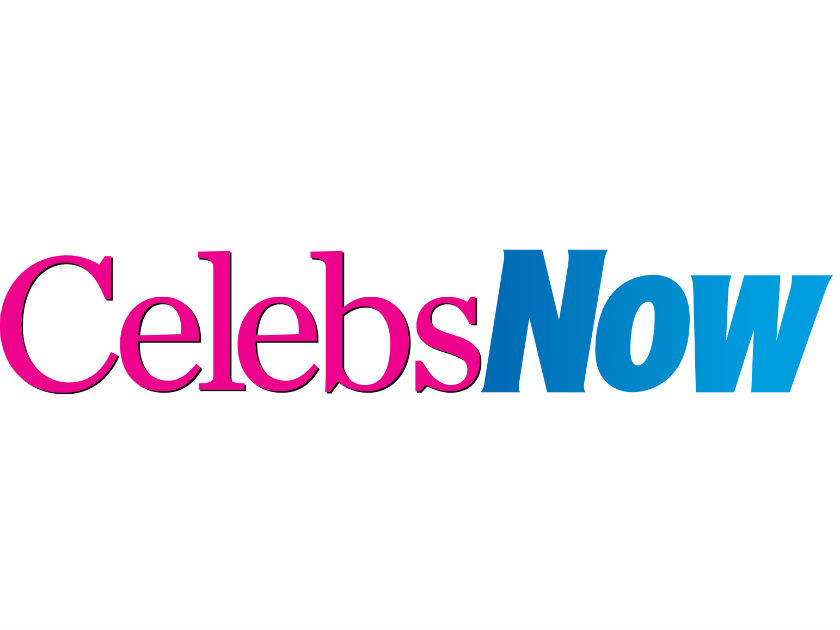 instagram.com
Yet in a cryptic Tumblr post in 2012, Beyoncé hinted that 'Blue Ivy' was possibly inspired by Rebecca Solnit's 2005 novel, A Field Guide to Getting Lost. She quotes from the novel: 'The world is blue at its edges and in its depths.' *scratches head*

More: You NEED to hear Beyoncé's new song with Coldplay! *dances around office*
Rocket – Pharrell Williams' son with wife, Helen Lasichanh, born November 2008
¯\_(ツ)_/¯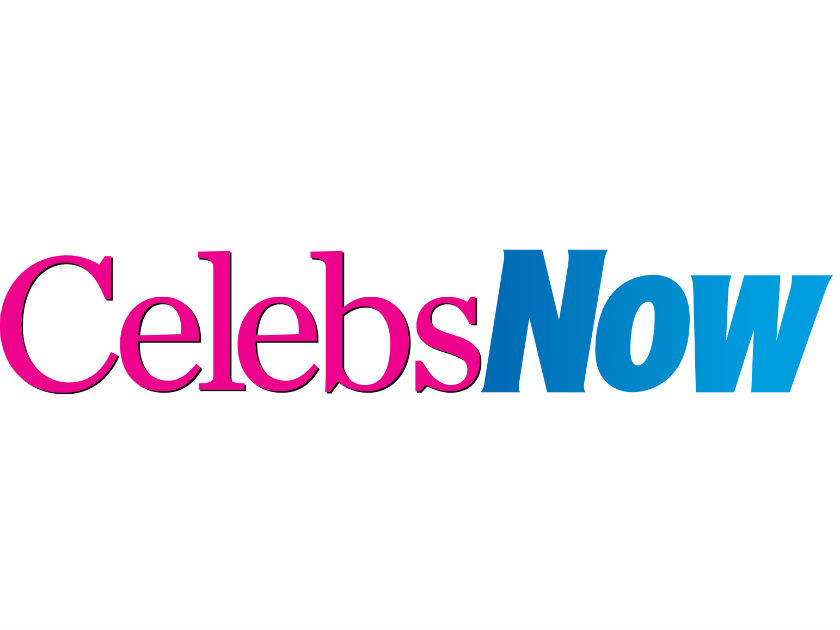 Kingston, Zuma and Apollo – the sons of Gwen Stefani and Gavin Rossdale, born May 2006, August 2008 and September 2014
No Doubt these boys will end up stars with unforgettable names like these…