Has the Ex On The Beach star gone too far?
Jemma Lucy has come under fire on Twitter after making a very controversial comment about Charlotte Crosby suffering an ectopic pregnancy.
The Ex On The Beach star hit out after a fan brought up the fact that she slept with Charlotte's ex Gaz Beadle around the time that Charlotte went through the traumatic experience in April last year.
Jemma Lucy and Chantelle Connelly reveal their relationship is FAKE
Jemma, 28, had earlier made a dig at the former Geordie Shore favourite for seeming to have hooked up with her ex Stephen Bear.
'They keep following I can't get rid of them,' she joked about Charlotte and Bear showing up at the same event as her. 'she's prob hunting down my next ex'
A Twitter user then pointed out: 'Umm didn't you sleep with gaz whilst charlotte was in hospital losing his baby'
This prompted Jemma to hit back: 'Maybe she should learn about contraception then ?! Not my fault lol allow u'
https://twitter.com/jem_lucy/status/831541979741818880
The comment shocked many of the reality star's fans and sparked a huge backlash.
'wow. Utterly disgusting,' one remarked, whilst another wrote: 'To make that sort of comment about someone who LOST their baby is BANG OUT of order! Disrespectful woman.'
Others called Jemma 'vile' and 'disgraceful' and several vowed to unfollow her for the Tweet.
An angered former fan posted: 'oh wow….I actually loved you before this comment but as someone who's lost a baby, I think that's an awful thing to say'
Meanwhile one simply Tweeted: 'unfollowing that comment was disgusting'
Jemma wasn't deterred though and happily answered back her critics.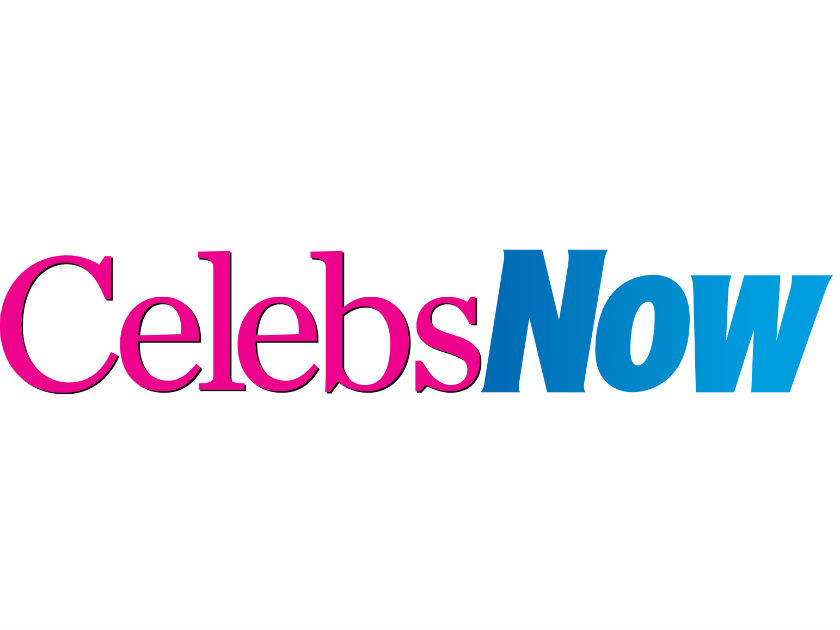 'your mum should have learned about contraception,' one comment read, leading Jemma to reply: 'I agree but she didn't and oh well here I am'
She also fired back when another Twitter user called her remark 'below the belt' by saying: 'What belt? I'm not wearing a belt'
Charlotte, 26, revealed last May that she'd been rushed to hospital after suffering an ectopic pregnancy whilst on-off love interest Gaz was filming Ex On The Beach overseas.
She was forced to undergo emergency surgery and spoke of her fears afterwards that she might struggle to have children in the future.
Meanwhile Jemma has had a long-standing rivalry with Charlotte and it looks like Ms Crosby's closeness to Bear – who used to go out with Jemma – has made this worse.