Who knows who Bon Jovi are anyway?! *ahem*
It's fair to say it's been a tumultuous few weeks in the celebrity jungle, with many famous faces battling it out against the elements (and each other) to secure a few hot meals.
Oh, and the cheeky pair Ant and Dec certainly aren't making matters any easier for the I'm a Celebrity 2017 gang…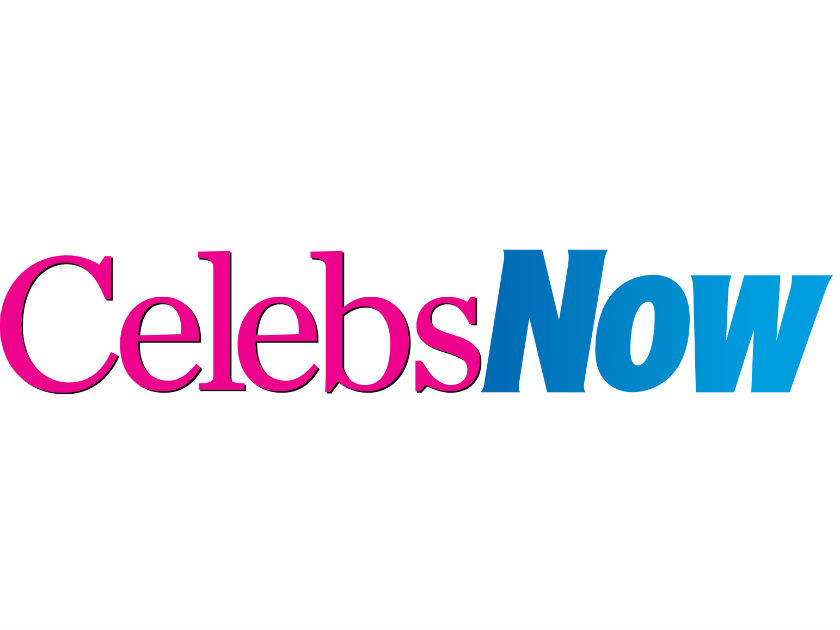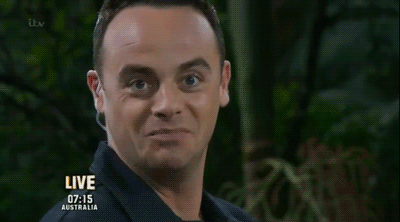 One lady who we haven't heard much of, however, is former The Saturdays singer Vanessa White. 
However, last might it was finally Vanessa's turn to face her Bushtucker Trial alongside jungle pal Jenni McAlpine. 
The pair had to take part in a challenge Car Cruel Karaoke trial – a play on Car Pool Karaoke made famous on The Late Late Show by James Corden.
The challenge saw the ladies have to sit in a car whilst they hummed songs to each other, with their partner having to guess which famous melody they were performing.
See: I'm a Celebrity 2017: Iain Lee ANGERS viewers after arguing with THIS camp favourite
Easy as pie, right?! Course not – the ladies also had to sing all whilst they had a bunch of critters and other creepy crawlies in their mouth.
Yup, pretty nasty right?!
However, as horrible as the challenge was, many viewers have taken to social media to comment on Vanessa's slight lack of musical knowledge.
The pair had performed some classic songs from artists such as Madonna, Bon Jovi and Wham.
However, The Saturdays lady had found herself a lil' tongue tied on a few of the songs… leaving viewers a teeny bit outraged.
One user shares, 'The nation watching Vanessa right now #ImaCeleb'.
Agreeing, another refers to Vanessa being unable to name George Micheal's band Wham:
A third writes, 'I thought Vanessa not knowing Wham was bad she doesn't even know Queen omfg #imaceleb'.
Another outraged viewer shares, 'Vanessa not knowing Bon Jovi… #ImACeleb'.
Yup, it's fair to say these lot won't be joining Vanessa down the karaoke bar any time soon. Hey, at least she sounds great though!