Mrs O tells him to p*** off while he presents an award at the Brits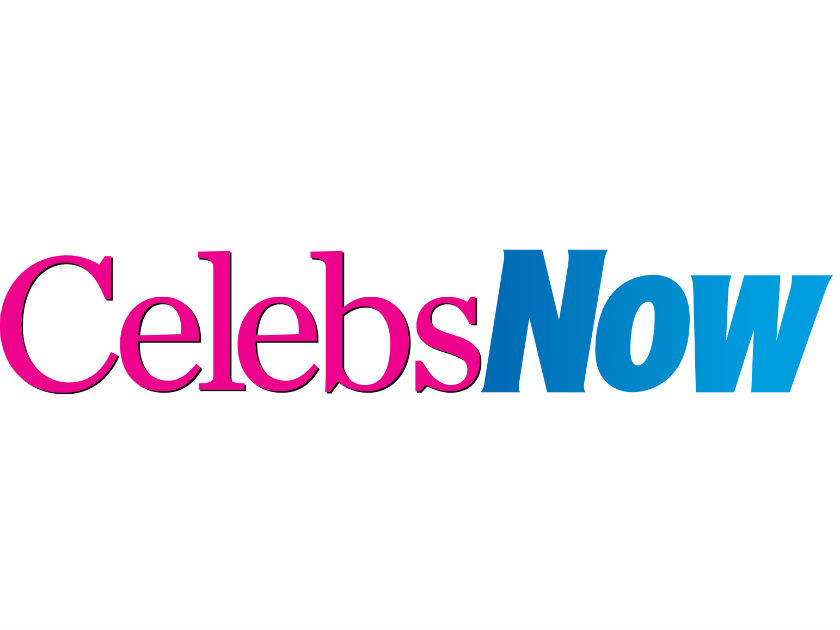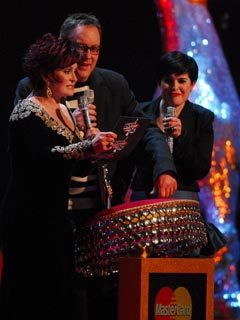 Vic Reeves is reportedly fuming after Sharon Osbourne ranted at him on stage during last night's Brits.

The comedian, 49, appeared to lose the plot so Sharon angrily reminded him of the category winner he was announcing, telling him to p*** off and calling him a p***** bastard.

Vic's confusion is believed to be the result of the autocue suddenly packing up, reports The Sun.

The comedian is said to be upset that the technical hiccup – and Sharon's reaction – made him look unprofessional.

Vic was on stage to present Arctic Monkeys with the Best British Album gong.

Danielle de Nervaux
SEE VIDEO Vic's fury at Sharon Osbourne's rant>>
See what all the celebs wore to the Brits in our photo gallery>>


See Amy Winehouse performing Love is a Losing Game at the Brits 08…

http://www.youtube.com/watch?v=hfbZW_WY1iw&rel=1


See Rhianna perform Umbrella with the Klaxons at the Brits 08…

http://www.youtube.com/watch?v=cfZcNcx2LZs&rel=1