Forget bromance - it's all about lady love in this year's I'm A Celeb, starting with Vicky Pattison and Ferne McCann
Another day, another brawl – this series, the I'm A Celebrity camp has seen more than its fair share of camp-mate spats (most involving a certain Lady Colin Campbell). And Monday night's episode was no different, as the socialite butted heads once again with entrepreneur Duncan Bannatyne over…emu poo. (Yes, really.)
Escaping from the drama, surprise jungle besties Vicky Pattison and Ferne McCann went to sunbathe at the creek – and in the peace and quiet, they got into a very sweet chat about how much they value each other's company in the camp.
Vicky said she feared the mood in camp was never going to change. Ferne agreed, saying: 'I get on with everyone but it's still nice to have your best buddies in here. I get on with George but you are my number one.'
From George Takei & Joe Swash to Ant & Dec: the best ever I'm a Celeb bromances
Vicky agreed and revealed: 'I was dreading coming in here with you Ferne, because we have some mutual friends and I thought if you are anything like them you'd be sound – but I couldn't help but think what if you are really aggy, because every time I've seen you on the telly you are so aggy.'
Ahh, Vicky – always telling it like it is. She continued: 'But, I spoke to my nan and mum and everyone thought we'd get on like a house on fire.'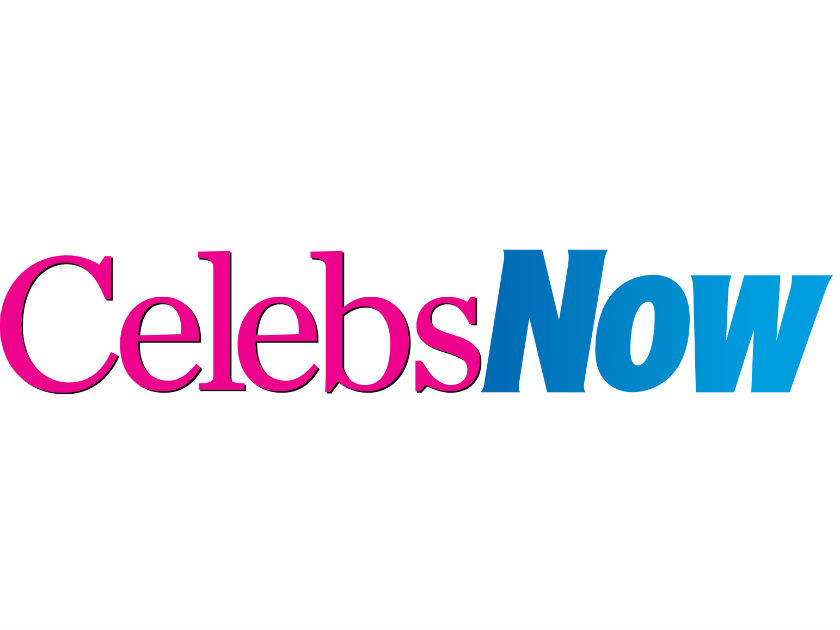 Music to our ears! Ferne and George perform hilarious jungle rap on I'm A Celebrity
'I know this sounds proper cringe but from the bottom of me heart Vick, I couldn't have done it without you. Seriously, you've been my right hand. I want to be here till the end with you, I don't want it to end. We're friends for life now babe,' gushed Ferne.
Vicky concurred: 'If this isn't friendship then I don't know what is.' Then, the girls shared a quick kiss and said they loved each other.
Erm, adorable – #TeamFicky all the way! More love, less war, we say – but knowing the jungle, it won't be long before another rumble stirs up the atmosphere…
Top lass – 4 reasons why Vicky Pattison is an I'm A Celeb LEGEND
The eight essential life lessons Lady C has taught us
Nicole Vassell / @nicolevassell