Trip to the gym, anyone?!
With summer bod season officially over, we'd only just felt a little less guilty about our love of carbs. However, through mouthfuls of pasta, we're now having to curse a certain Vicky Pattison and the latest snap of her incredible bod …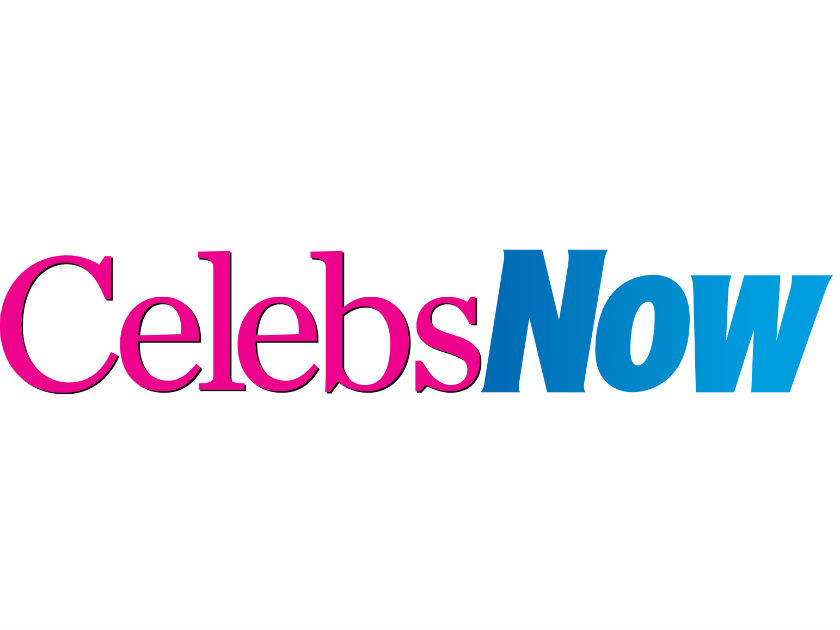 Fitness guru Vicky P took to Instragram today to share a sizzlin' snap in a bikini. Because, hey, it's only the start of winter when you allow it.
More: I'm Noel Fielding's love child!' Vicky Pattison leaves fans in hysterics with hilarious no make-up selfie
Whilst we shiver under our seventeen layers, the Geordie lass stripped off to reveal her incredible weight loss transformation – and she looks unreal.
Posing in a simple black two piece, the 30-year-old got very real about her fitness journey – revealing she is realistic in her expectations.
Vicky shared that she is celebrating 'progress not perfection' during her fitness overhaul, revealing that she 'needs to be realistic with myself and understand I'm not going to reach my end goal overnight!'
Wife-to-be Vicky, who is due to marry fiance John Noble, shared: 'Been a busy couple weeks and my training has taken a real hit this week- especially after my booze fuelled, sleep deprived and general weekend of debauchery in dublin with my FAVES!'
The former Geordie Shore star added: 'I've managed to keep on track pretty well with my nutrition which I'm buzzing about as I'm loving the changes to my bod atm!'
After highlighting that she is patient with her body, Vics signed off the post with a message to her followers reading: 'Hope you all have an amazing weekend and are kind to yourselves.'
Wise words, Miss P!
Vicky has been very transparent with her fitness journey from the start, after speaking of being 'unhappy' at her slimmest – a UK size six.
Speaking on Channel 5's The Wright Stuff in January this year, she explained: 'It wasn't the shape that I was unhappy with, it wasn't my size. From an aesthetic point of view I was very pleased but I wasn't living. I wasn't living a life I wanted to live.'
Vicky then added that she now focuses on a balance between being fit and also listening to her body when she wants pizza.
She added: 'I didn't lose all that weight, I didn't get into my health and fitness to sit at home, worrying about the calories in everything, giving birth to avocados and living on kale – it wasn't me.
'I wanted to be out there, drinking gin and having the odd slice of pizza and having a great quality of life.'
Us too, Vicky, us too.