The former Geordie Shore star has sparked suspicion with this latest Instagram photo
She decided to have a boob job in 2014 after admitting her incredible three stone weight loss the previous year left her B cup cleavage 'saggy'.
But Vicky Pattison sparked rumours she may have had a second boob job when a recent Instagram post showed her with a very full bust.
The photo, posted yesterday, had the caption: '#TransformationTuesday
I am thoroughly enjoying getting my head down, training hard, eating right and sticking to my @minivnutrition #JanPlan… I'm seeing results and progress daily!!! How are all my mini's getting on?!!! 💙! Together we can do this!!! '
One fan commented on the photo: 'Did you had a second augmentation?' Another said: 'Have you had a boob job?'
Vicky has been working hard this January to get back in shape after an indulgent Christmas, vowing to shed 10 pounds.
The 29-year old reality star has been hitting the gym and eating well to slim down. She even headed to a juicing retreat earlier this month for a cleanse.
From 'ladette' to 'lady, see Vicky Pattison's style file in pictures
But could she have really had a boob job as part of her body overhaul? Vicky was open and honest about her decision to have surgery and boost her B cups to a D cup. Speaking last year on Loose Women, she said: 'They were like sacks of fat. Lacklustre sacks, spaniels' ears.'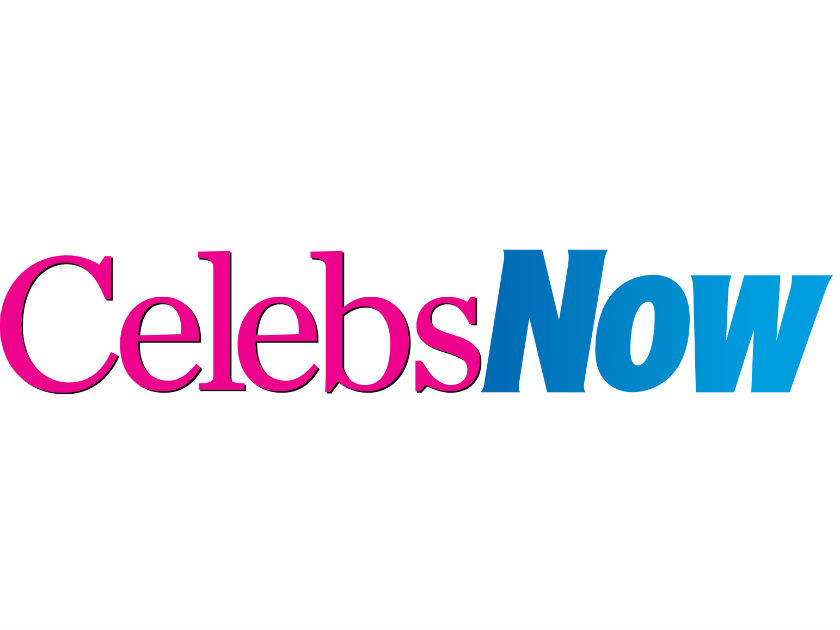 Speaking in 2015, she said: I thought about the boobs for 10 months. I'd see them shrink as I lost weight, and it wasn't like it gave me these pert, itty-bitty titties – they just hung. So I was left with a pair of spaniel's ears and nothing was going to help.
'It was the only option for me to be body confident, and I'm pleased I did it.' It sounds like Vicky doesn't fancy having much more work done though. I'm happy with the way I look,' the reality star explains. 'I'm not a Victoria's Secret model and never wanted to be.'