Awww, Vic's a smitten kitten - but there's a problem
Vicky Pattison dropped a MASSIVE bombshell on Loose Women today concerning Big Brother star Alex Cannon.
The Newcastle lass went and confessed that she's in LOVE with BFF Alex following his arrival in the BB house last night – awww!
Vicky Pattison gives best Big Brother commentary EVER
'I've got a massive confession and dilemma,' Vicky, 28, told fellow panellists Coleen Nolan, Sherrie Hewson and Janet Street-Porter.
'I've got a best friend, a boy. We've been friends for about a year and a half.
'It grew to something more. I think I'm head over heels in love with him.'
O. M. G. But let's not buy a hat just yet, people – Vicky admits that her feelings for her pal are posing a bit of a problem for her.
The reality star – who stars alongside Alex, 26, on Judge Geordie – fears that taking their friendship to the next level could ruin the bond they share.
'We met working together,' she explained.
'There are plenty of lads I could ruin stuff with, go out with for six months and never speak to again.
'But this is the one lad I can't lose.'
In fact this is such a worry for Vicky that she thinks it might be best to keep her relationship with Alex platonic, having said: 'If it means keeping him as a friend I'll make do with that.'
Oh but you'd make SUCH a gorgeous couple, Vicky!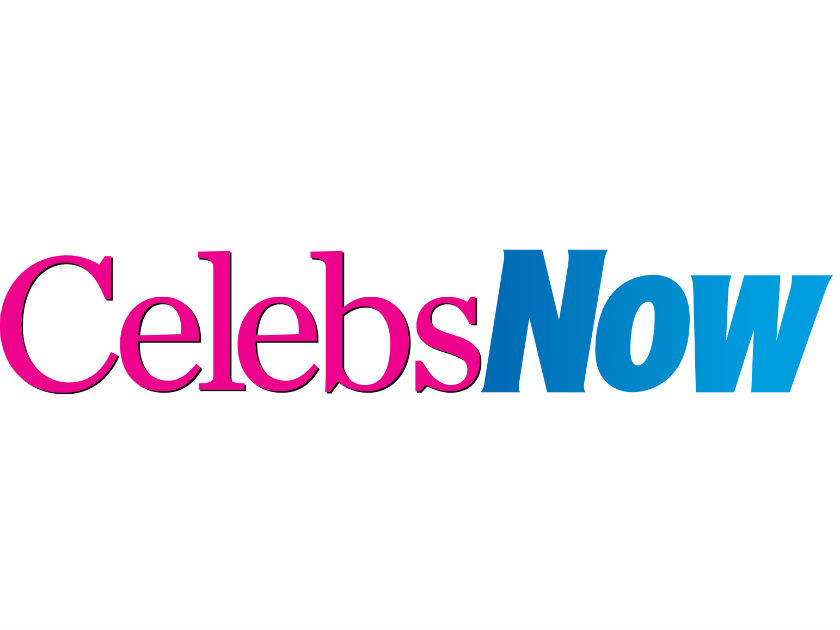 There's still hope yet for these two though – turns out they've got an agreement in place which COULD see them tie the knot one day. *squeals*
'We made a pact,' a smiling Ms Pattison revealed. 'If we're both still single when we're 30 we're going to get married.'
Eek! As for that flirtation with Mario Falcone, Vicky admits that it didn't quite work out but that Mario's a 'lovely lad'.
So this means she's free and single – and so, we believe, is Alex… Bring on Vilex/Alecky!
Anna Francis