Vicky has opened up on I'm A Celebrity Australia
Vicky Pattison has emotionally spoken of her dad's struggle with alcoholism and how she feared it was her fault.
The reality star broke down in tears as she discussed his battle with fellow campmate Fiona O'Loughlin on the Australian version of I'm A Celebrity and confessed that she worries about what the future holds for him.
MORE: THIS is why Vicky Pattison is going to win I'm A Celebrity Australia
'You hear such horror stories about alcoholism and I see it with my own eyes,' said Vicky, 30.
'You wonder, "Is this person ever going to get any better?" and, "Am I going to end up the same?" or, "Is my dad ever going to turn his life around and be the bloke I used to know he was?"'
Vicky became emotional as she chatted to Fiona, who is herself a recovering alcoholic, about how she felt about it as a child.
'It's me mam I feel sorry for,' the former Geordie Shore star explained. 'And him. I want him to have a better life.
'It feels so good to know there's another side of it possibly for my dad.
'You ask yourself why. As a kid I asked myself, "Was I a bad kid, did I drive him to it, why doesn't he love me enough to stop?"'
The moving discussion comes just days after Vicky – who won the UK version of I'm A Celebrity in 2015 – made a shock entrance into the show, which is filmed in South Africa.
Before arriving at the camp Vicky confessed that her decision to take part in the programme was the real reason that she postponed her wedding to fiancé John Noble, which had originally been planned for this summer.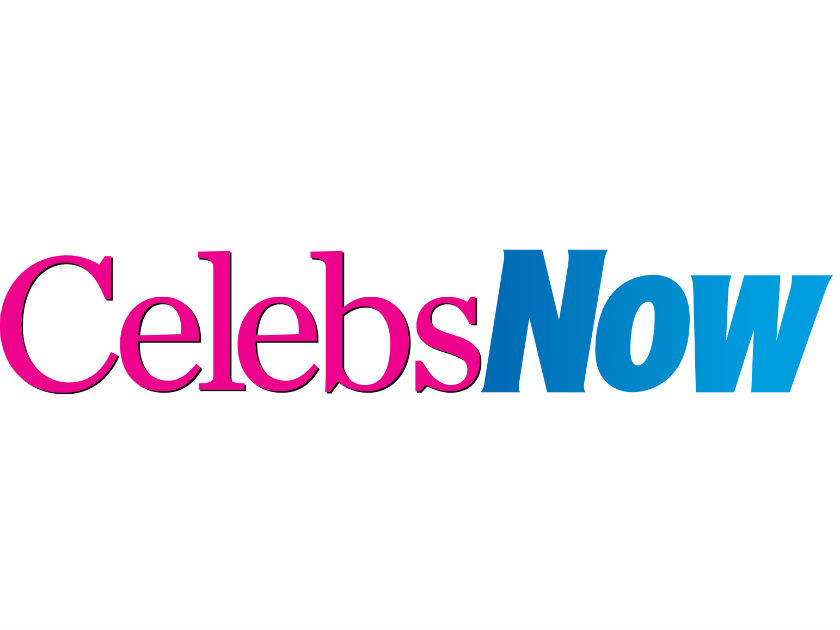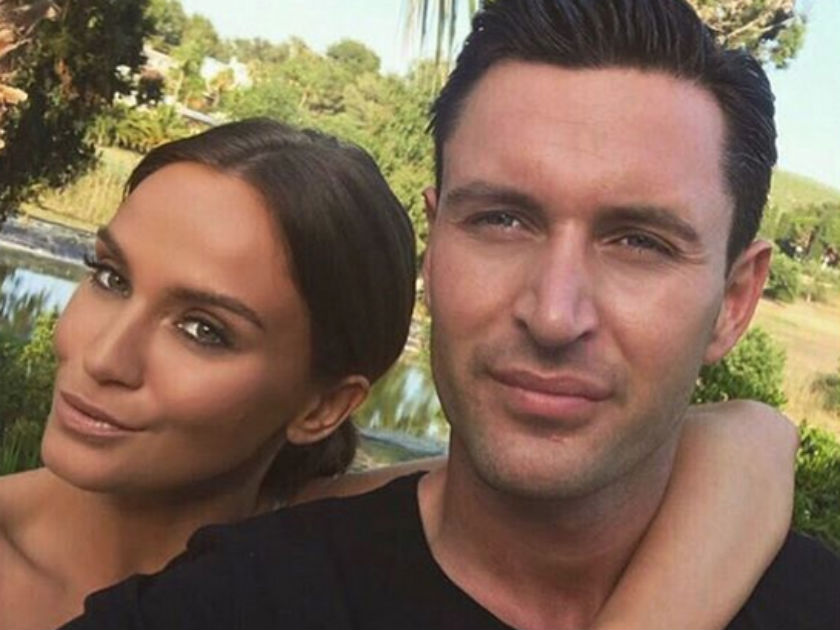 'It was going to be this year and everyone was speculating – why is it going to be put back?' she told News.com.au. 'Is she pregnant, have they fallen out of love? Does she have cold feet?
'No – I'm off to the bloody jungle! I haven't got time to plan a wedding!'
The couple got engaged last July and have since moved in to their first home together.
In the meantime let's hope that Vicky is just as successful on this I'm A Celeb as she was the last time!