They've had their differences but Vicky is supportive of her former co-star's decision
Vicky Pattison and Charlotte Crosby might have had their ups and downs in the past but Vicky's totally got her pal's back when it comes to her decision to have surgery.
Charlotte recently underwent a nose job after admitting she was unhappy with a 'hook' there and, despite many fans telling her she didn't need to have it done via social media, Vicky has been there for her from the start of the process.
See Vicky Pattison's transformation from ladette to lady
During a chat about it on Loose Women, Ms Pattison revealed: 'Charlotte messaged me a couple of months ago when she was thinking about getting the surgery done.'
Vicky, 28, went on to confess that she initially wasn't too sure about her mate going under the knife.
'I came over all maternal and protective,' the reality star said. 'I said, "You're gorgeous as you are."'
Former Geordie Shore star Vicky was soon supportive of 25-year-old Charlotte's choice though.
'I do realise surgery is a personal preference,' she explained.
'I thought she looked gorgeous without it but it obviously makes her happy, so who am I to argue?
'Everyone's got their own personal hang-ups.'
Vicky has been in a similar position herself, of course. The I'm A Celebrity winner opted to have surgery to give her breasts a boost in 2014 to take her from a 32B to a 32D following her dramatic weight loss and has no regrets about it.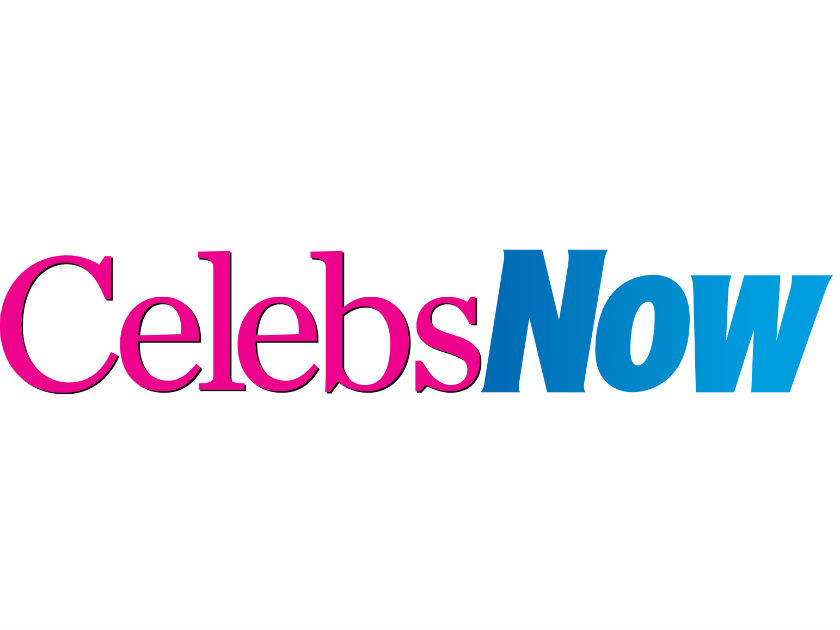 She told her fellow LW panellists that she was keen to get them done as her slimmer figure left her with deflated boobs.
'I always had quite full breasts,' Vicky explained about her pre-weight loss body.
'But they were the first thing to go [when I slimmed down].'
Loose Women viewers seemed very supportive of Vicky during her second proper appearance as a panellist, with one showering her with praise.
'Vicky is absolutely gorgeous! @VickyGShore @loosewomen @TeamLooseWomen1 #LooseWomen,' a fan wrote on Twitter.
Anna Francis