Vicky Pattison's jaw went viral for all the wrong reasons while she was in the jungle but now she comes clean about what was REALLY going on...
Vicky Pattison has sensationally hit back at claims she took drugs on I'm A Celebrity in an exclusive interview with Now, saying she 'can't condone drugs.'
We caught up with Vicky last week for a no holes barred chat and the Loose Women panellist was as honest as ever when it came to the subject of 'jawgate', especially after viewers had made statements like this on Twitter:
'I just wish she would stop GURNING! What's going on – has she managed to sneak drugs into the jungle? I can't watch her talk any more.'
Finally, Vicky had her say…
'In what world would I have been able to take drugs into the jungle? It's completely mad,' she exclaimed. 'I grind the back of my teeth and have done since I was a kid. It's something I've always done when I'm stressed, in new situations or I'm angry. It must've looked bizarre, but for me it's just normal.
'How could I have been [doing drugs] in the jungle? I couldn't even get a Mars bar, so what makes people think I could get hold of drugs? It's ridiculous!'
WHAT WAS GOING ON WITH VICKY PATTISON'S JAW IN THE JUNGLE? 
For those who had their heads in the sand while Vicky was reigning supreme as Queen Of The Jungle, the Geordie Shore star (and her jaw grinding) came under fire because it seemed to have a life of its own.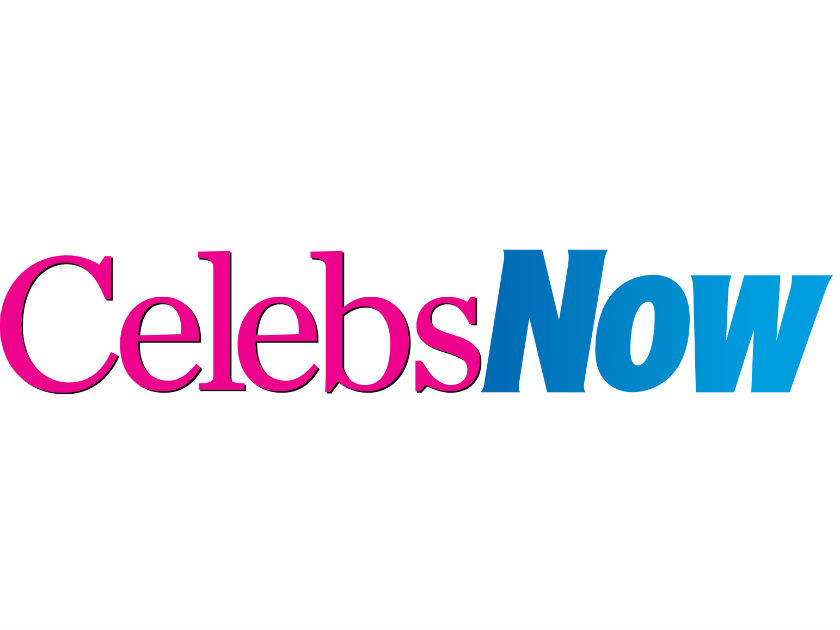 Other viewers took to Twitter saying:
Since then, however, Vicky is elevating herself further and further to becoming the nation's sweetheart. Not only has she had a super-glam makeover but she's now a regular panellist on ITV's Loose Women. 'It's the dream,' she said of the show.
We're lovin' your work, VP and we're glad to put 'jaw-gate' behind us.
VIDEO: THE I'M A CELEB CAST GET MORTAL AT THE NTA'S