HUGE congrats are in store!
After months of being a smitten kitten, Vicky Pattison has announced that she's ENGAGED to boyfriend John Noble!
The former Geordie Shore star – who went public with John in November – is set to marry her man after being taken by surprise when he romantically popped the question during a walk in the woods.
Vicky Pattison gets REAL by early impressions of boyfriend John Noble
'I was spending a few days at John's house, which is just outside Newcastle and surrounded by lovely countryside,' Vicky, 29, explains of the moment it happened. 'One morning he suggested we take his dog Roxie out for a walk.
'After a while we stopped for a sit down on a bench overlooking some lovely scenery. I was playing with Roxie when she shook her head and got slobber all over my face. When I wiped it away, John was in front of me on one knee.
'I couldn't believe it, I burst into tears. I said yes and then I looked at the ring and I was blown away, it was amazing.'
Awww. The proposal came as a huge shock to Vicky as she'd managed to convince herself that John was going to END the relationship before the big moment.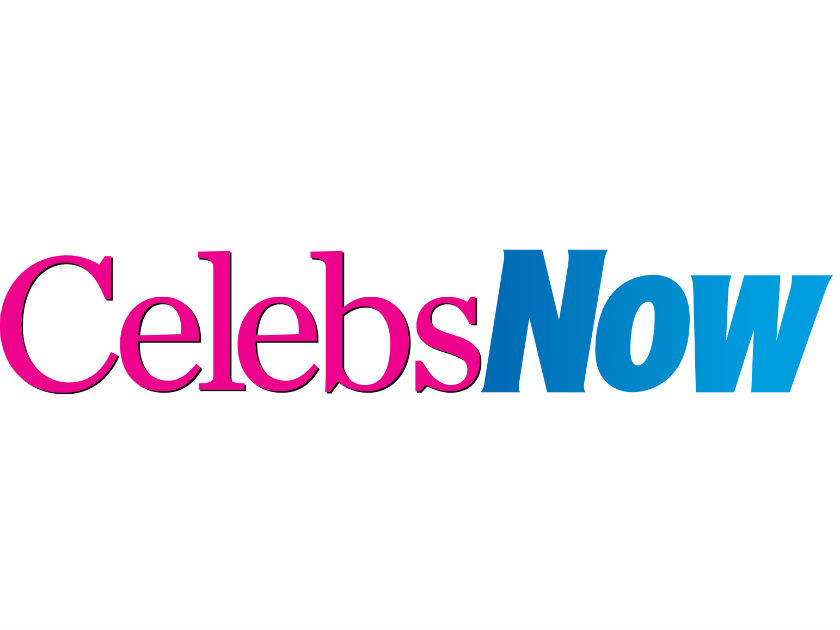 'In the days leading up to the proposal I was convinced that he was about to break up with me!' the reality star tells OK! magazine. 'We'd had a difficult few weeks because I had been really busy with work and couldn't make it to see him.
'I was hoping he would come to see me [in Essex] but he kept saying he had too much on. It was so out of character for him that I started panicking, thinking he was going to finish things with me.
'I was crying to all my friends all the time and arguing with him on the phone because I was so sure he didn't want to be with me anymore.'
Thankfully that wasn't the case and Vicky – who was presented with a 3.6-carat marquise-cut diamond ring – is now thinking about her wedding, including the style of dress she'll wear.
'I like high necks and low backs,' the Newcastle lass explains of her dream frock. 'I loved the wedding dresses that the Duchess of Cambridge and Pippa Matthews wore, so I think I'll use those as inspiration.'
Congrats to Vicky and John – and let us know when we need to buy a hat please, guys!