We are well Jel
Vicky Pattison has just revealed the inside of her brand new dream Essex flat and we are SO jealous.
The Queen of the Jungle posted the video on Twitter, showing off the interior with a peppy tour song. The luxury apartment is rumoured to have cost an outstanding half a million pounds!
Opening with a shot of her kitchen and balcony, she sings: 'New house! There's me kitchen, balcony.'
She's interrupted by a friend who is peering into one of the bedrooms, where Vicky reveals it's her best mate – other than Ronan O'Connor – Gav's room. What a lucky, lucky guy.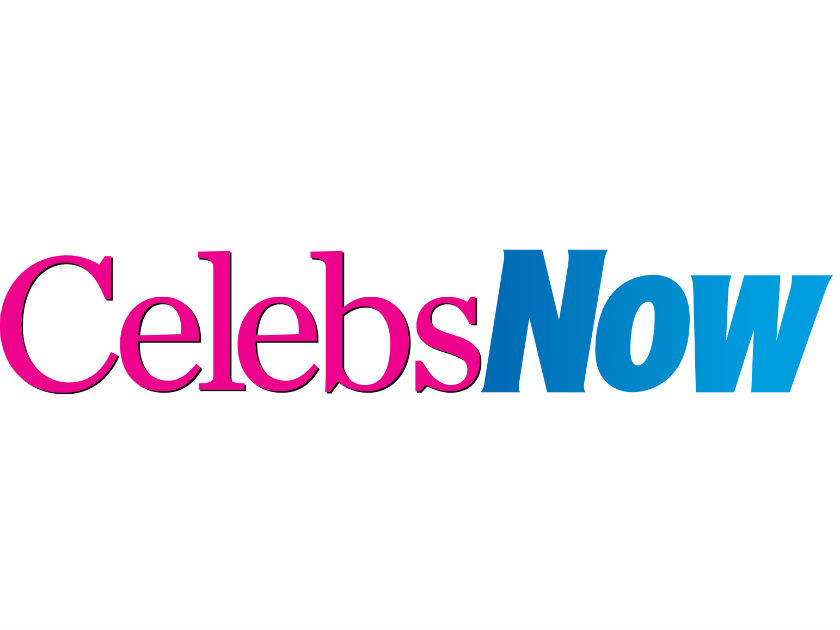 Afterwards she reveals her own bedroom, which features another balcony and an ensuite. All in all, the Brentwood home is a dream and we are so happy for her… well, happy and the definition of envious.
Someone who might be impressed with the flat is posh boy Spencer Matthews, who the Loose Women panelist is currently dating. The flat is so fancy that it has to be right up her street.
Vicky has been spending quite a bit of quality time with Spencer as their romance heats up. The loved-up snaps have started to rise on her Instagram, so we can all take this as a sign the pair properly getting together.
MORE: Vicky Pattison hits back at Jodie Marsh for fitness criticism: 'Grow up and speak to me face-to-face'
Look at this one:
She says: 'He's not so bad.'
Now there's some high words of praise.
It looks like everything is coming up Vicky Pattison recently: new flat, cute new boy-who-she's-dating (we aren't saying the B word until she does), and slowly becoming a national treasure. You go girl!
@TomCapon