The former Geordie Shore star is known for her fiery tongue

Vicky Pattison isn't one to hold back if someone enrages her. She's known for her fiery tongue and cutting put downs. And when one follower on Instagram laid into her for wearing fur, they felt the full wrath of the former Geordie Shore star.
Vicky's fan account vickypquotes posted a screenshot of a conversation between Vicky and a user online.
The user, called plantbasedsi, said: 'Nothing more ugly than a skank that wears a tortured dead animals skin. Killed for its skin how f***** up. Where is humanity? Human kind? My a*** should be human c***.'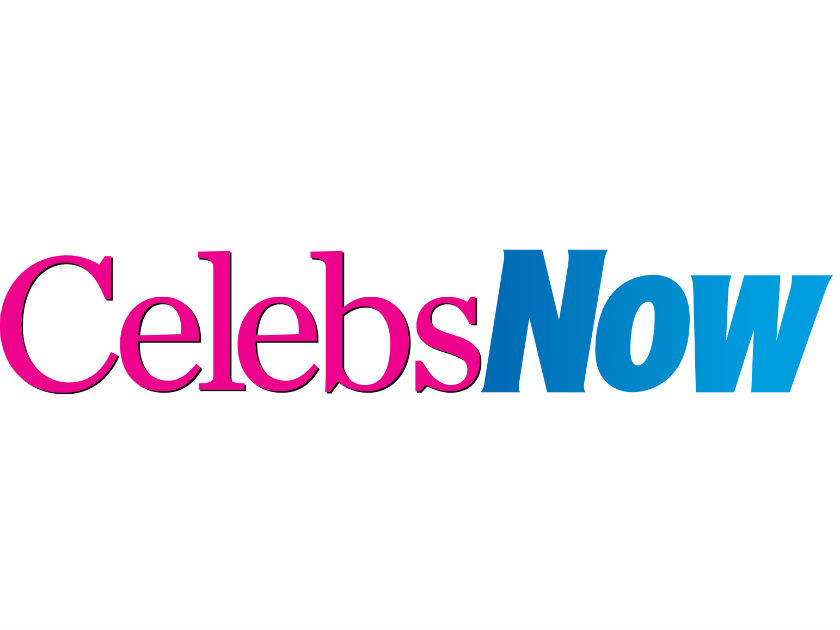 But Vicky was quick to respond, saying: 'don't speak to me like that on MY instagram wall you pathetic little idiot. That fur is fake…Now before you jump down my neck be informed – opinionated is fine – but only when you know what you're talking about! When you don't, like your ignorant self – you end up looking stupid, again like yourself. So jog on and eat a bag of dicks before I decide to wear you around my neck.'
'This is EXACTLY what I look like': Vicky Pattison causes HUGE stir with swimsuit selfie
Ouch! That had to hurt. Fans loved the star's response online. One fan wrote: 'Whahaha 👏👏 I love her even more bcause its fake fur Well done😎.' Another said: 'And that right there is why I love the woman.' And one said: 'Vicky is the bessssst.'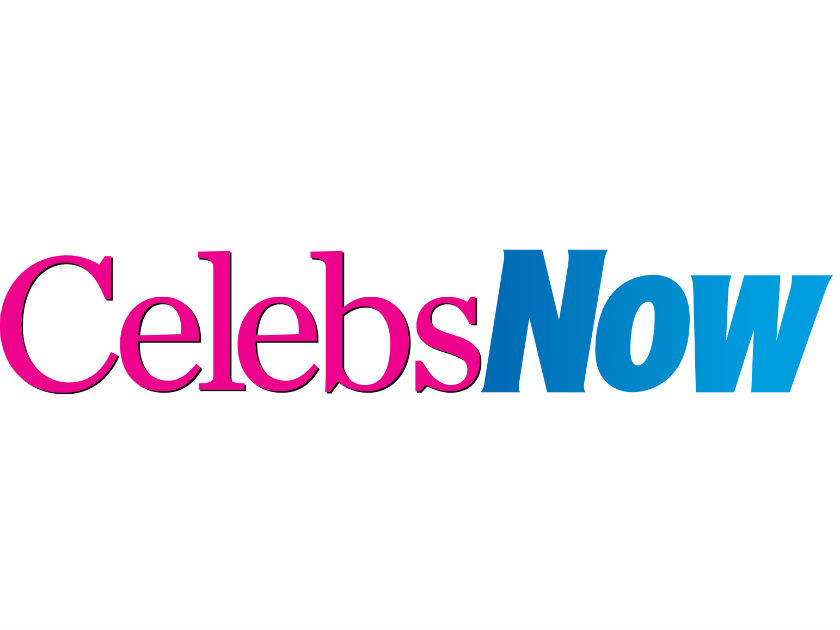 Vicky has been known to put people in their place when they lash out.
After a fan accused her of bullying when she appeared on Celebrity Big Brother's Bit On The Side, Vicky responded: 'Sweetheart, what you've just done to me is online bullying?! Are you ok?! 'Everyone is entitled to an opinion- let's not get confused now.'