We can totally relate, Vicky
Vicky Pattison has taken on lots of new projects in recent years and most have resulted in great success.
There's one thing though that the TV star isn't totally sure she's mastered yet and it's got her wondering if she's doing the right thing…
Vicky Pattison has THE best response to GCSE results troll
It's Vicky's living arrangements that are actually causing her this concern.
The former Geordie Shore lass revealed earlier this year that she'd bought her very own home in Essex but it sounds like getting used to living by her lonesome is proving a bit tricky for Vic.
'I can't decide if I'm good at living on my own or not..,' Vicky, 28, asked her Twitter followers on Wednesday morning.
'I got drunk lastnight and fell asleep on the sofa with my hand in a box of poptarts.'
LOLs – now there's a dilemma we can relate to! Fortunately Vicky has received lots of messages of reassurance since sharing her worries.
'we all have to go through this at first, right of passage. You'll be fine now,' one Twitter user wrote, causing Vicky to respond: 'Good to know Chris! THANKYOU for the reassurance'
Meanwhile former Ex On The Beach star Helen Briggs Tweeted: '"Fell asleep with my hand in a box of poptarts" Hahahahahahaha this is why everyone loves you'
Vicky joked: 'Awww thanks mate… My arse doesn't though! … Off to the gym for me!'
She also quipped: 'I think I need help hels!'
In fact many fans think the Newcastle lass really doesn't have anything to be worried about.
One told her: 'that spells hero to me'
Vicky then answered back: 'That makes me feel better'
Don't worry, Vic, we think you're allowed the odd Pop-Tart fest on the sofa after what's been a pretty busy year!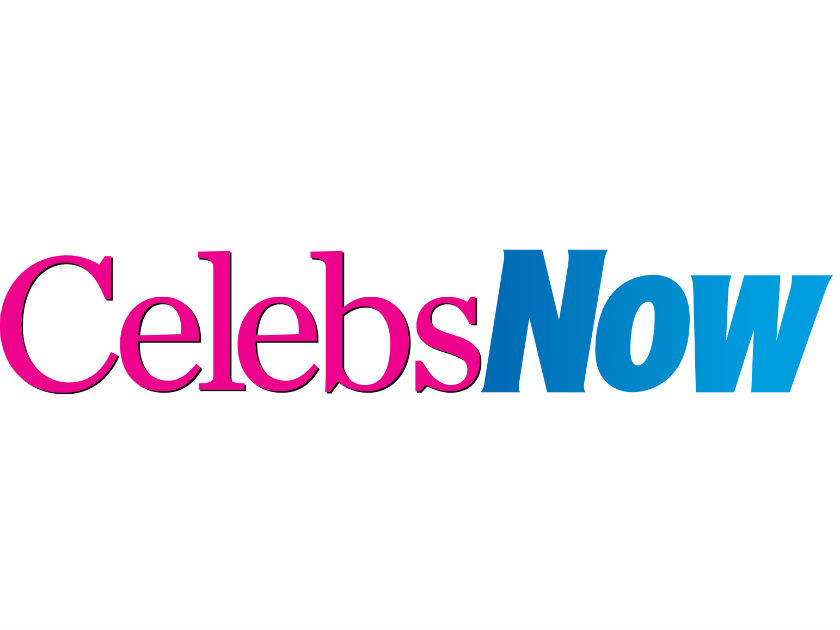 Since winning I'm A Celebrity in December 2015 Vicky has been working non-stop on a range of projects, from regular appearances on Loose Women to a road trip in Italy for This Morning with Ferne McCann.
As this latest Tweet testifies though, she's clearly still very much got her feet on the ground (or the sofa, at least)!