The I'm A Celebrity stars reveal what's happened to their friendship since the show ended
Vicky Pattison vowed to remain best pals with her fellow I'm A Celebrity finalists Ferne McCann and George Shelley back when the show ended in December.
But with their busy schedules and different career paths, has the trio's friendship remained in fully intact?
Vicky Pattison spends night at Mario Falcone's house
It sounds like Vicky, 28, hasn't actually seen Ferne, 25, or George, 22, for quite some time…
But don't fear, Vigerne fans (yep, we just made a name for them… you're welcome)! This doesn't mean that the pals have fallen out or drifted apart.
In fact they're pining for each other more than ever and former Union J star George posted a heartbreaking message for his friends on Twitter last night.
'I miss Vicky and Ferne,' the star told his followers. Pass us the tissues, someone, we're welling up!
Vicky and Ferne both reacted in the cutest way to George's confession and it's making us even more emotional.
Former TOWIE star Ferne wrote: '@higeorgeshelley you little cutie. I miss you two too @VickyGShore'
Awww. Then Vicky went and Tweeted: 'What the hell?!! I miss you too…. And the gorgeous @fernemccann!!! When can we see eachother man?!'
Yes Vic, PLEASE get a reunion sorted! We need the I'm A Celeb crew back in our lives STAT.
We're relieved to hear that these three are still all about the love five months on from their time in the jungle, where Vicky just beat George and Ferne to be crowned winner.
The pals even talked about getting separation anxiety when their time together came to an end on the programme and they had to go back to everyday life.
It's perhaps unsurprising that they've struggled to find time to see each other since then though as all three have had some huge career successes.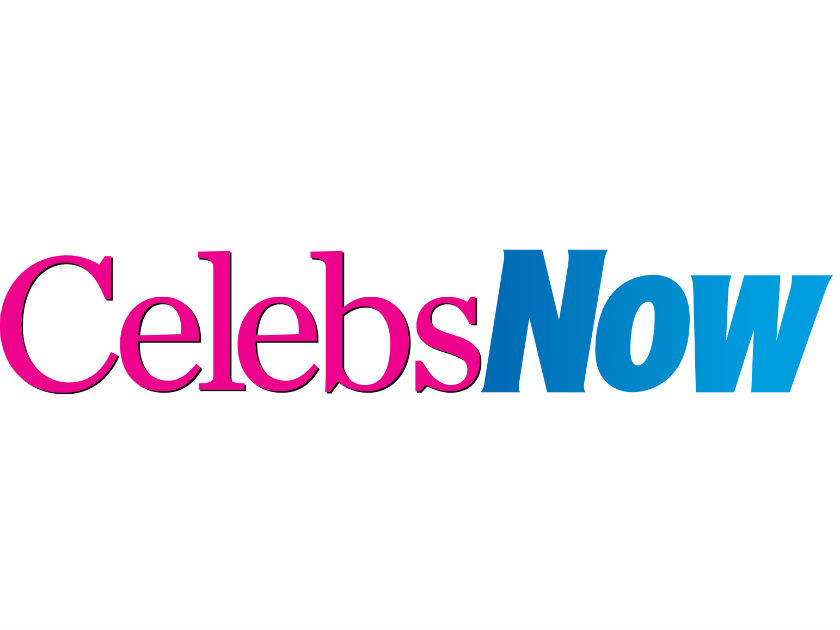 Vicky is, well, everywhere and her ventures include a role on Loose Women, new books and clothing and all sorts of exciting things.
Ferne has become a showbiz reporter on This Morning and recently impressed critics with her performance in the stage show Gatsby.
Meanwhile George left Union J and threw himself into presenting, having become a part of the Capital FM breakfast show team.
Awww, haven't they done well, eh?
Anna Francis