The duo's friendship has cooled over the years
Vicky Pattison and Charlotte Crosby might have been pals during their Geordie Shore days but both admit they're not exactly besties anymore – and Vicky has revealed why.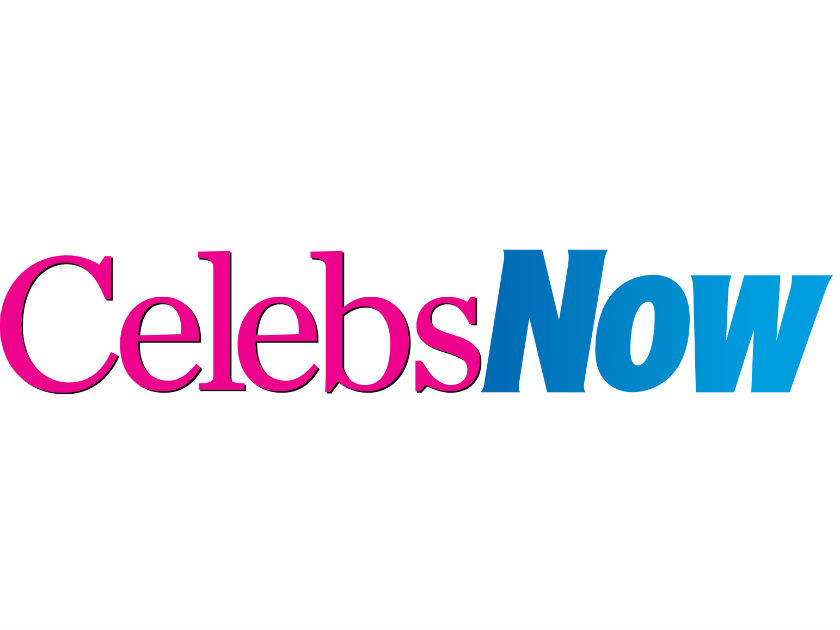 The TV star says that she's no longer friends with Charlotte, 27, simply because they don't tend to mix with the same people these days, something Vicky is totally fine with.
MORE: Vicky Pattison opens up about family's heartache over alcoholic father
'I just don't move in the same circles anymore,' the 30-year-old said during an appearance on Australian radio station KIIS FM's The Kyle and Jackie O show. 'It suits me down to the ground.'
Vicky has moved away from her Geordie Shore roots since quitting the series in 2014 whilst Charlotte didn't leave the show until 2016.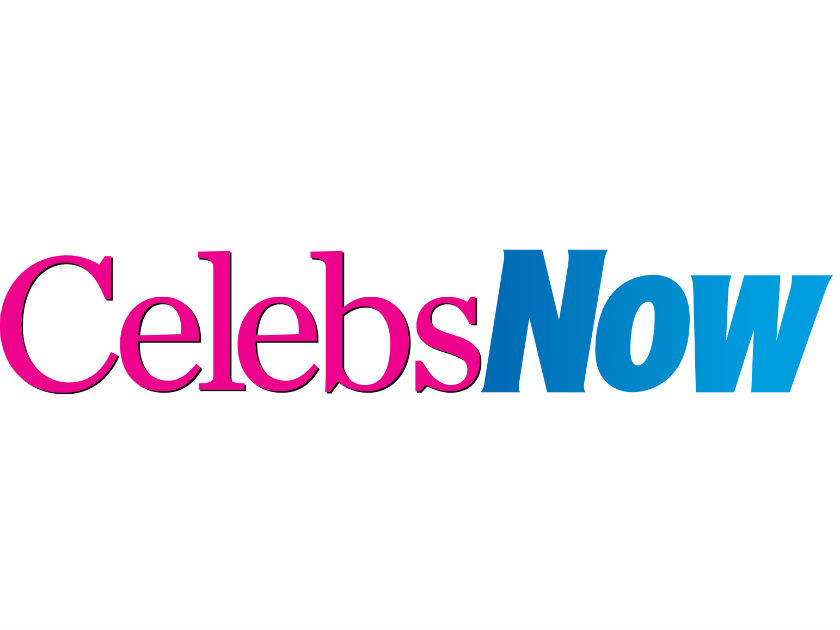 Yet despite the distance between them now – with Charlotte having confessed last year that she doesn't even speak to Vicky anymore – Ms Pattison is still supportive of her former castmates.
'I wish them all well,' she said. 'And although I don't see them, I do know what they are up to and I think they're all doing great.'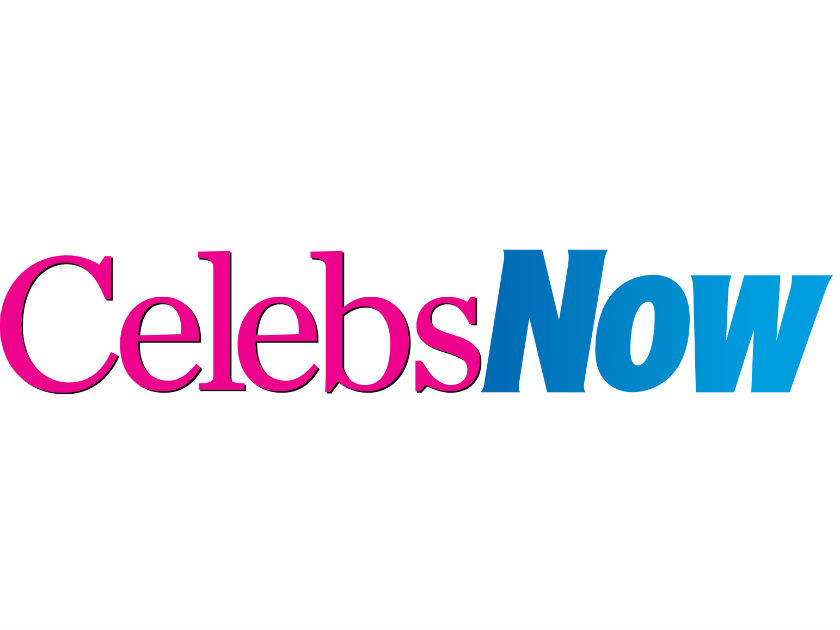 Since leaving Geordie Shore, Vicky has appeared in various TV shows including I'm A Celebrity and Loose Women and has also settled down with fiancé John Noble, who it's thought she'll tie the knot with next year.
She admits that her new 'boring couple life' (her words, not ours!) which she 'loves' has also contributed to her drifting apart from her old Geordie Shore mates.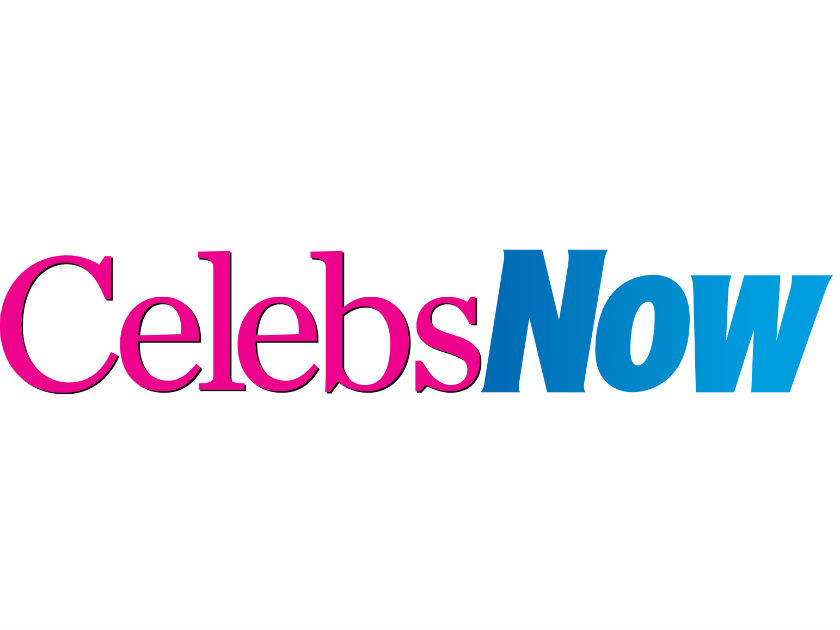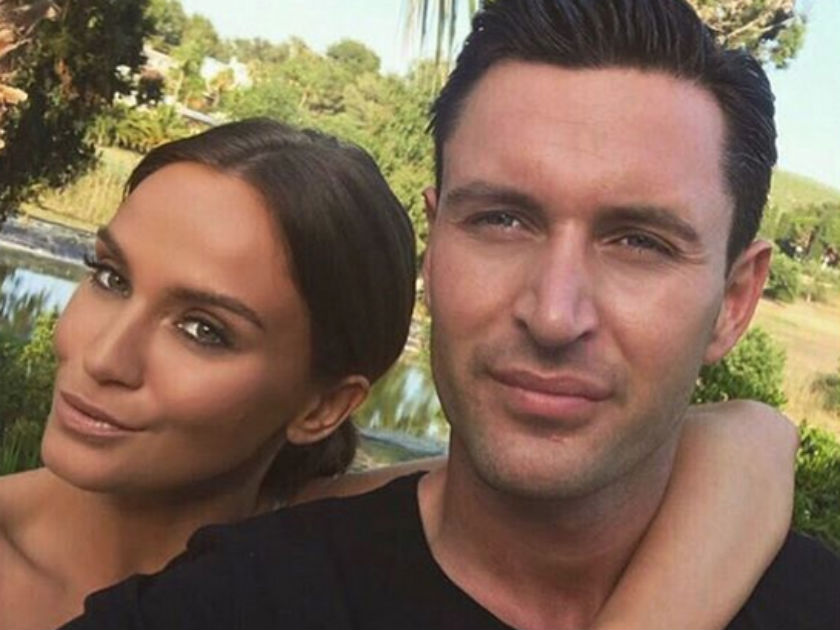 'I've moved all around since leaving Geordie Shore and settled essentially in London for the majority of it,' Vicky explained. 'I'm now back North [the North of England] with John.'
Vicky previously confirmed that she wouldn't be inviting any of her former castmates to her wedding.
It comes after Charlotte spoke in 2017 of how her friendship with Vicky had cooled, though she was never sure why exactly.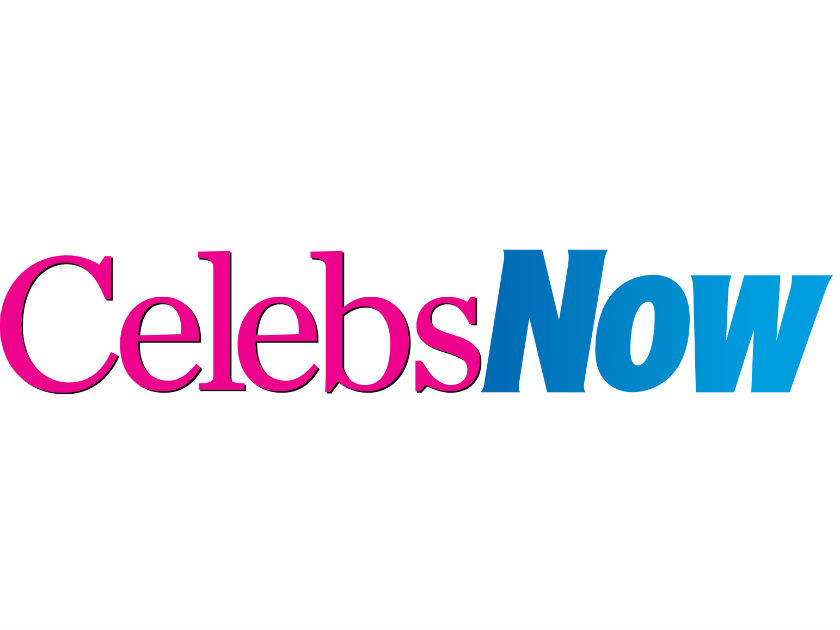 'I don't even know what I would say to Vicky now,' she confessed. 'We never had an argument or anything, but something weird happened and we just never spoke again. It's best not to have any grudges.'