The former Queen of the jungle was accused of being dismissive of the new Geordie winner...
From where we're sitting Vicky Pattison has done a sterling job moving from Queen of the jungle to host of I'm a Celeb…Extra Camp but some viewers are not happy with the Geordie lass.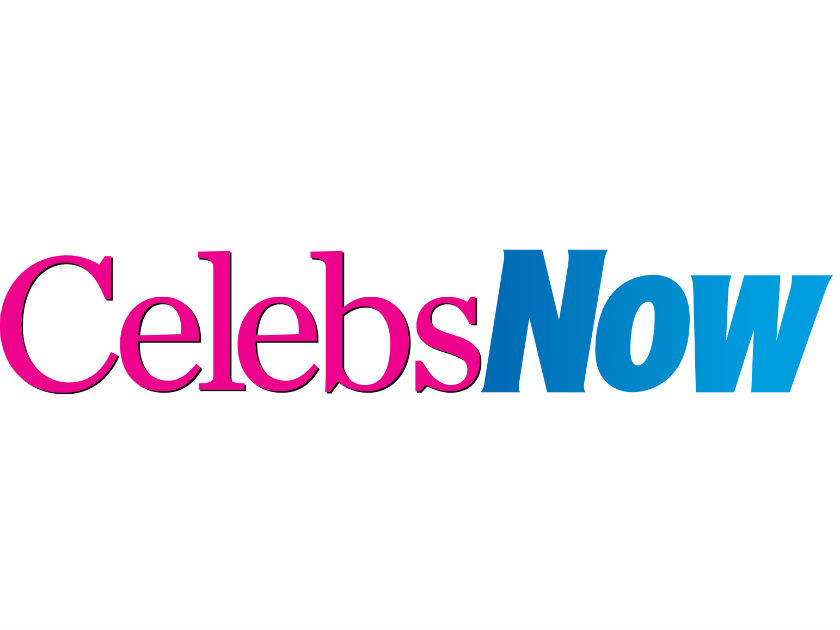 As Scarlett Moffatt was named the winner of this year's show on Sunday night, Vicky was invited on screen to pass over the crown. Clearly pushed for time the former Geordie Shore star simple ran on screen, gave Scarlett a cuddle and popped the crown on her head.
It was brief, quick and, to be honest, if you blinked you'd probably have missed Vicky. But the job was done. Easy.
SEE HOW THE INTERNET REACTED TO SCARLETT MOFFATT WINNING 
However, some viewers took it as a chance to brand Vicky as rude and dismissive…
But as normal, Vicky was not going to take the criticism lying down.
Yes Vicky – you tell 'em!
But that wasn't the only reason why the 29-year-old came under fire for the final show. When talking to comedian Joel Dommett – who came second – the slightly awkward topic of his sex tape cropped up. Chris Ramsay teased the comedian for the very raunchy tape and Vicky then made a slightly smutty but mega-lols joke about him being 'knee-deep in f***y' now that the show is over.
And guess what, viewers were 'outraged' apparently.
But Vicky wasn't going to let the criticism ruin her last night on the ITV2 show. No sir-ey! Taking to Instagram is ignored the haters posted this snap and said…
Oh to be a fly on that wall at the wrap party, we're guessing there might be a few sore heads this morning. And we wonder if Joel and Carol Vorderman did ever get it on? Maybe after a few cheeky-Vimto's? Maybe we're just being hopeful.
Anyway, Vicky you were sterling and Scarlett we curtsy at your feet m'lady!
WATCH: 13 THINGS YOU NEVER KNEW ABOUT ANT AND DEC