This raunchy snap sparked a bit of a row...
Vicky Pattison has set pulses racing with a saucy new swimsuit photo – but found herself hitting back after getting criticised for her sexy pose.
The former Geordie Shore star posted a snap on Thursday where she's seen reclining next to the sea in a high-cut grey number, showing off her tan and killer bod in the process.
MORE: Vicky Pattison announces exciting wedding TV show news
And whilst most of her followers were loving it, Vicky – who was promoting her range of nutritional supplements in the caption – wasn't happy when one fan called her out for the way she was posing in the shot.
'You don't really sunbathe like this? We are slaves to the media pose,' the Instagram user commented.
The fan also posted advice for another follower who had asked Vicky about the best way to lose weight, despite Vicky having already answered them.
These comments didn't go down well with the 30-year-old star though, who hit back: 'and you also don't need to tell me what to do but here you are… Acting like you have any right all over my Instagram page… And I'm the slave to social media?!! Hhhmmmm'
Yikes. The Instagrammer has since clarified that they didn't mean to cause offence though and said they were simply commenting on how 'social media adds to the pressure' on young women to look good.
Vicky might look pretty slick in the photo but last month she was forced to send out a defiant message about her body and diet when she was snapped heading to McDonald's after the MTV VMAs in London.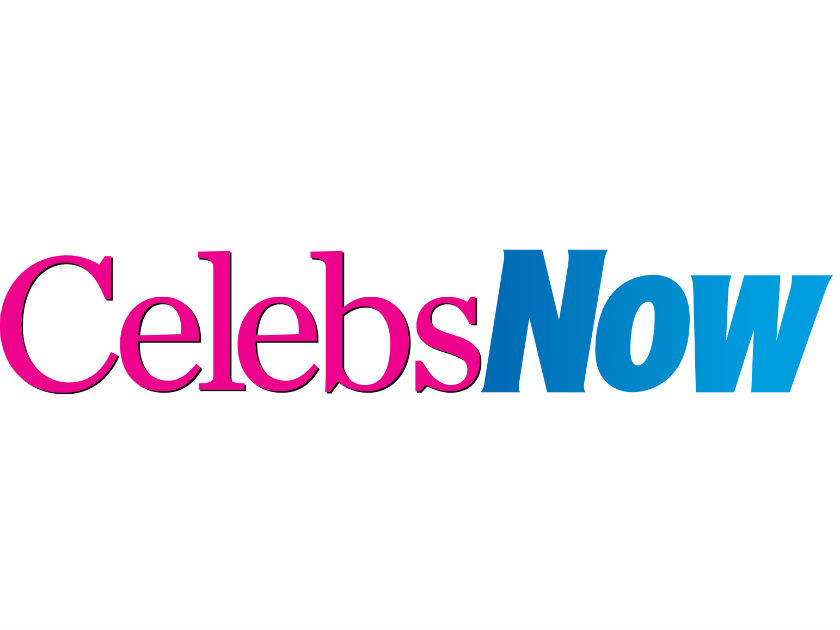 The reality star hit back following unglamorous pap shots of her at the restaurant by posting a picture of her own with her McD's feast.
'I'm all thick thighs and extra fries my friends… And I am not changing for anyone! #normalgirl #latenightburgerkingrun #friesbeforeguys,' Vicky wrote in her caption.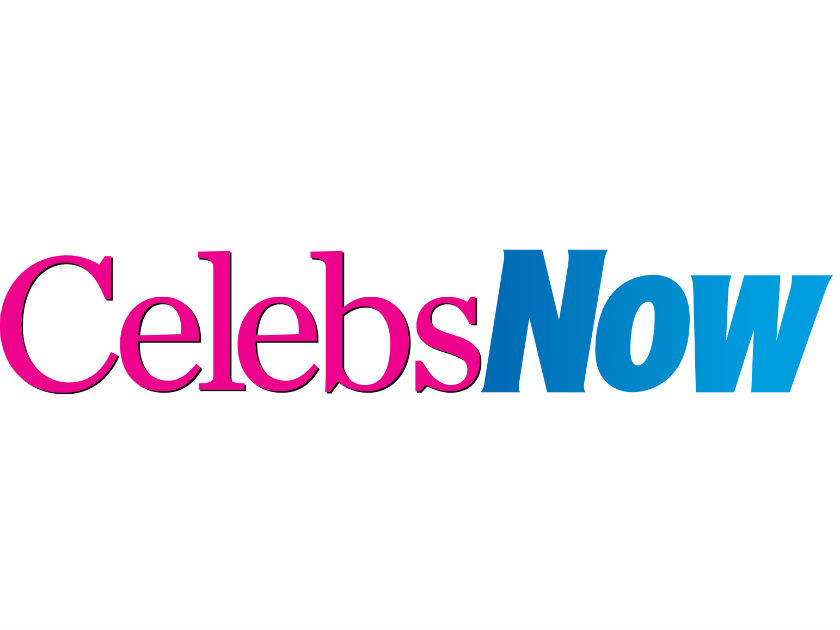 A girl after our own hearts!