YAAAS, Vic!
When it comes to body positivity, Vicky Pattison is all about celebrating real women.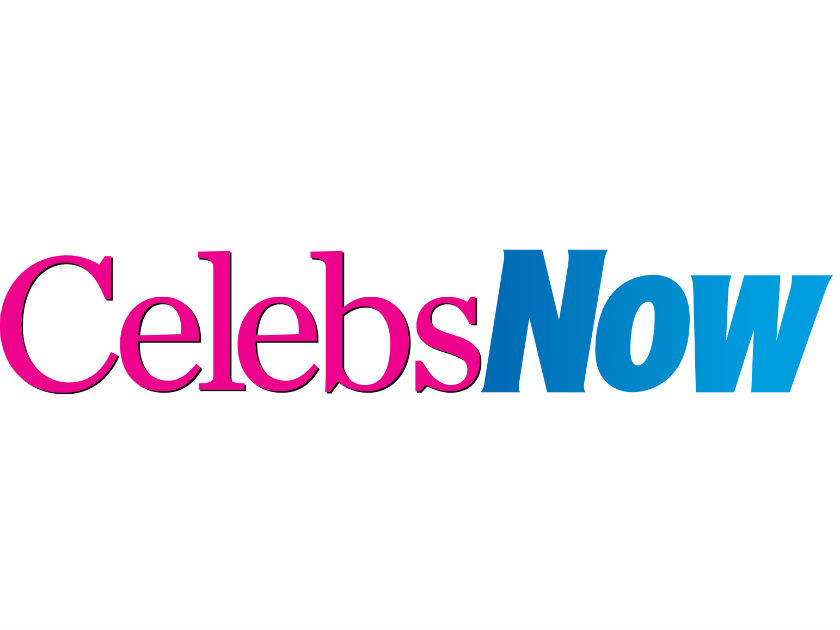 And the former Geordie Shore star has been at it again today after she shared an inspirational message with her followers discussing the importance of being comfortable in her own skin.
Taking to Instagram with a bikini snap which sees 30-year-old Vic sat down in a lime green bikini next to the pool on holiday, she said: 'Here is a picture of me eating Ice cream in a bikini – I'd like you all to pay attention to 2 things.
'Number 1: my stomach is not perfectly flat – it is in fact a bit squishy. Number 2: I am not beating myself up over it – in fact I'm pretty happy in this picture.'
Speaking out about struggling with her image sometimes, the telly presenter continued: 'Why?! Because Life is way too short to spend it at war with yourself…..but I know that learning to like yourself & feel confident in your own skin can be a struggle at times.'
More: 'I'm Noel Fielding's love child!' Vicky Pattison leaves fans in hysterics with hilarious no make-up selfie
Vicky then revealed she'll be speaking at a body confidence event in Manchester on Saturday 6 October, before adding: 'I would love to see you all there- and hopefully we can all learn a little bit more about how to love ourselves! 💚'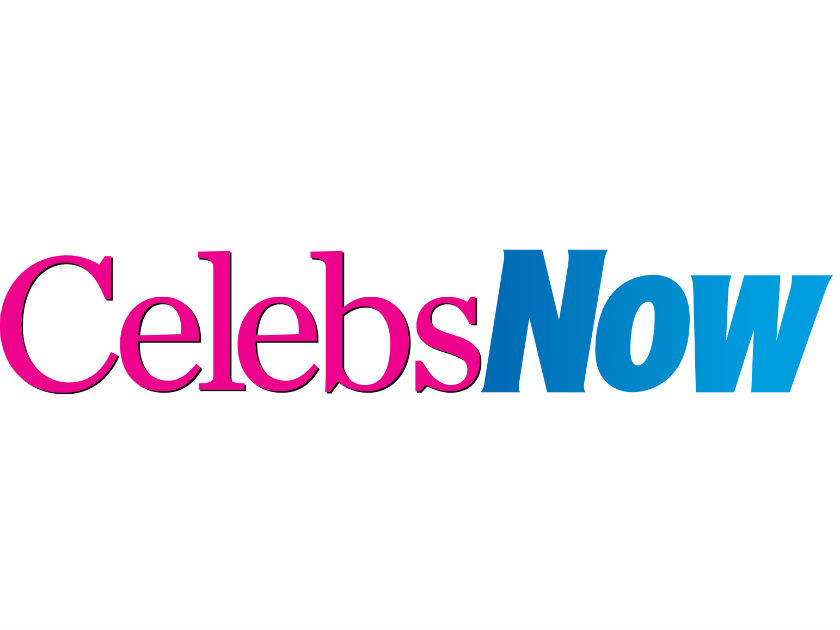 And obviously the reality star's 4million followers couldn't wait to praise her, as one said: 'Love your attitude towards life! Nothing's worth worrying about! 💜'
'Beautiful as always @vickypattison❤', said a second, while a third added: 'You look stunning 🔥🔥'.
Meanwhile, the Newcastle lass recently opened up about her wedding to fiancé John Noble after the couple decided to postpone the big day and even cancel the venue.
'When John has to answer questions from his mum about why our wedding's been postponed, it's very hard', she told OK! magazine.
'But we have tried to rise above it. I love him, he loves me and we know postponing it was right for us.'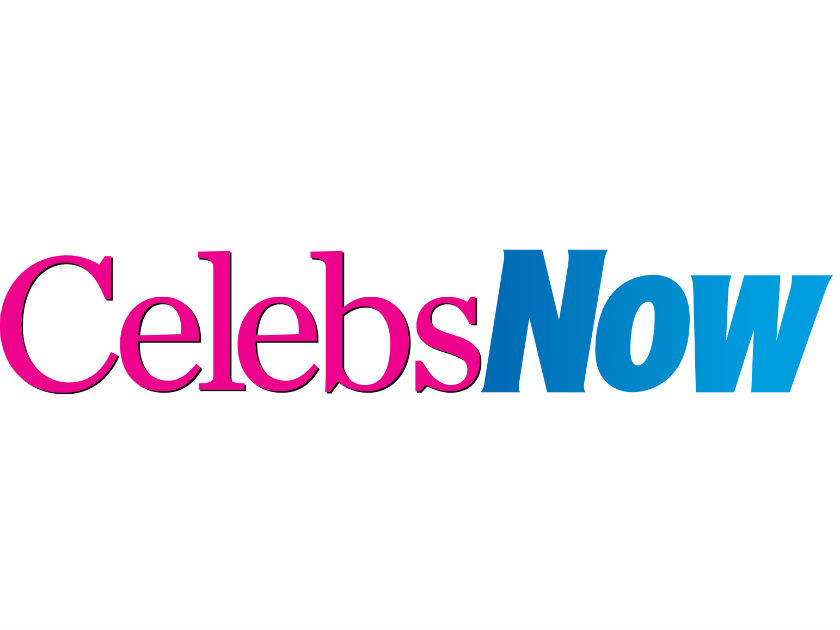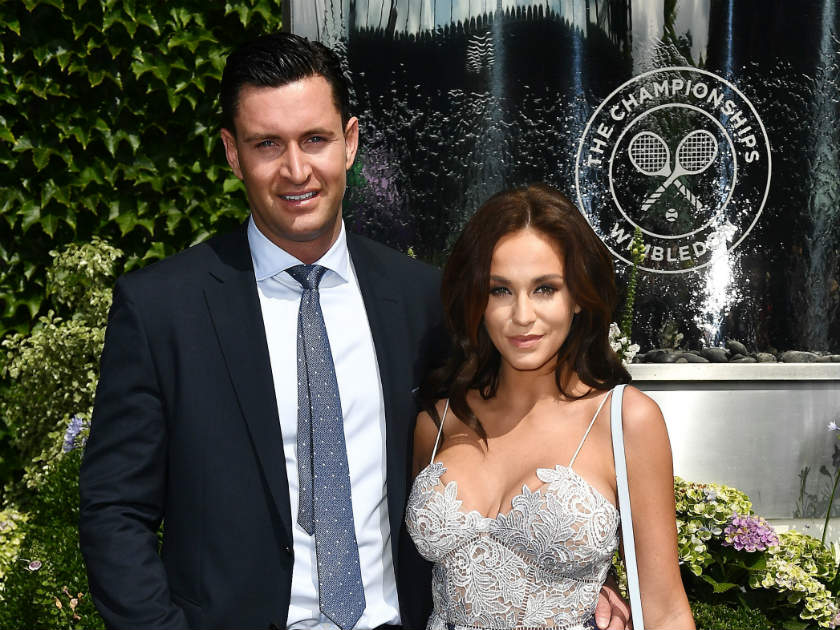 Explaining her reasons behind the decision, the I'm A Celebrity star added: 'We had a hard summer and I wasn't as dedicated to my training and exercise as I wanted to be.
'If we'd have gone ahead with it as planned, the wedding would have got cancelled, because I was in no state to get married this year.'