Loose Women viewers react to Vicky's honest baby confession
Vicky Pattison has revealed that she never wants kids – and isn't willing to compromise.
The 28-year-old opened up about her future plans during an honest discussion on Loose Women today and was adamant that she'll never become a mum.
Vicky Pattison opens up about weight gain comments
'I don't want kids,' she explained. 'I wouldn't be willing to compromise what I have to have one.
'For me, I just don't want a child.'
There are several reasons why Vicky isn't keen on the idea of starting a family which she detailed in the chat.
'I suppose it's a culmination of things,' she revealed.
'I'm very career-driven. I've got no responsibility, no ties. I'm a little bit selfish.'
After fellow panellist Janet Street-Porter – who also chose not to have children – defended Vicky's decision, the former Geordie Shore star stressed that there was nothing to be ashamed about.
'I'm not selfish – I've just done what I want with my life and that's fine,' she said.
And it's clear that Vicky isn't willing to change her point of view.
When asked how she reacted if any of her ex-boyfriends raised the idea of having kids, Vicky joked: 'I ran off!'
Many viewers were interested to hear Vicky's perspective on the debate and several agreed with her decision not to have a baby.
'I completely agree with @VickyGShore I don't want children any time soon, I like my being able to do what I want, when I want #loosewomen,' one fan wrote on Twitter.
Another commented: '@loosewomen same age as Vicky & feel exactly the same. I'm a teacher but get lots of strange looks when I say I don't want my own!'
Now she might not want to be a mum any time soon but one thing Vicky's definitely up for is a bit of romance.
The reality star revealed on the show that she received 100 red roses from I'm A Celebrity co-star Spencer Matthews for Valentine's day – and quite fancies going on a date with him. Ooh-er!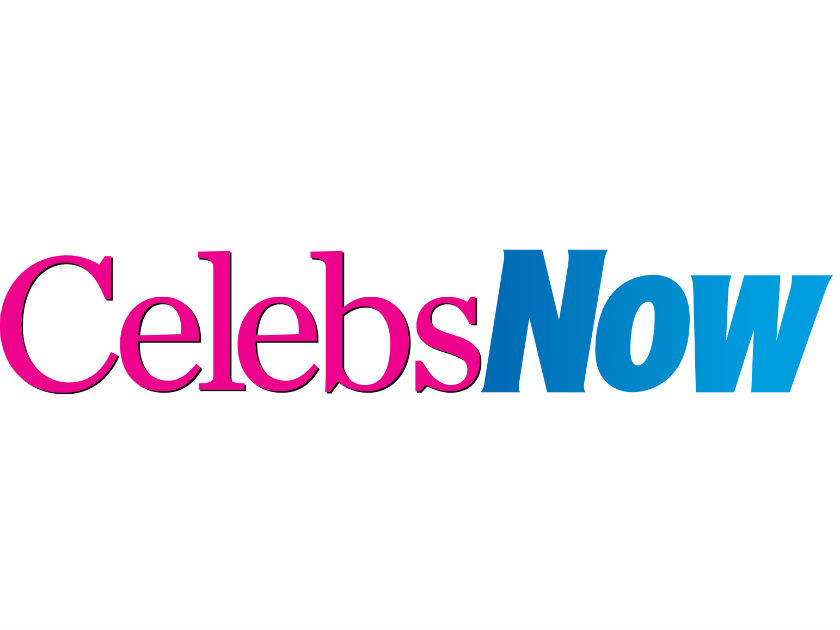 Watch this space, we say…
Anna Francis