Vic is definitely the Queen of the Jungle...
From the Geordie Shore to the depths of the Aussie jungle, Vicky Pattison has proven that she's an absolute *star* to watch.
And it looks like reality TV bosses over in Australia agree, as she's making her way into the South African jungle camp to star on their version of I'm A Celebrity … Get Me Out Of Here!
Yup, almost three years after winning the British series, Vic confirmed the huge news on her Twitter account with a clip introducing herself.
Talking to the camera, the 30-year-old revealed she's ready to take on the challenge for a second time, saying: 'I'm all about pushing yourself, I'm all about courage, bravery, determination, proving that us women can do anything that the boys can do – maybe even better!'
And it turns out, her Jungle entrance is the real reason she's pushed back her marriage to fiance John Noble, as the telly star told News.com.au: 'It was going to be this year and everyone was speculating – why is it going to be put back?
More: OMG PICS! Is THIS Vicky Pattison's wedding dress?
'Is she pregnant, have they fallen out of love? Does she have cold feet?
'No – I'm off to the bl**dy jungle! I haven't got time to plan a wedding!'
Eeeek! So as Vic prepares to come face-to-face with another load of creepy crawlies, here are some of her best moments from her time on our version of I'm A Celebrity, proving she should definitely win!
Looking stunning in the shower
Of course, we've got to mention that epic shower scene. In the Bush Telegraph, Vicky came clean about putting off having a shower: 'I know I'm meant to look sexy and that in there, and I'm not the sexiest person. I gave it my best shot but I kept dropping the soap!'
She looks pretty darn great to us!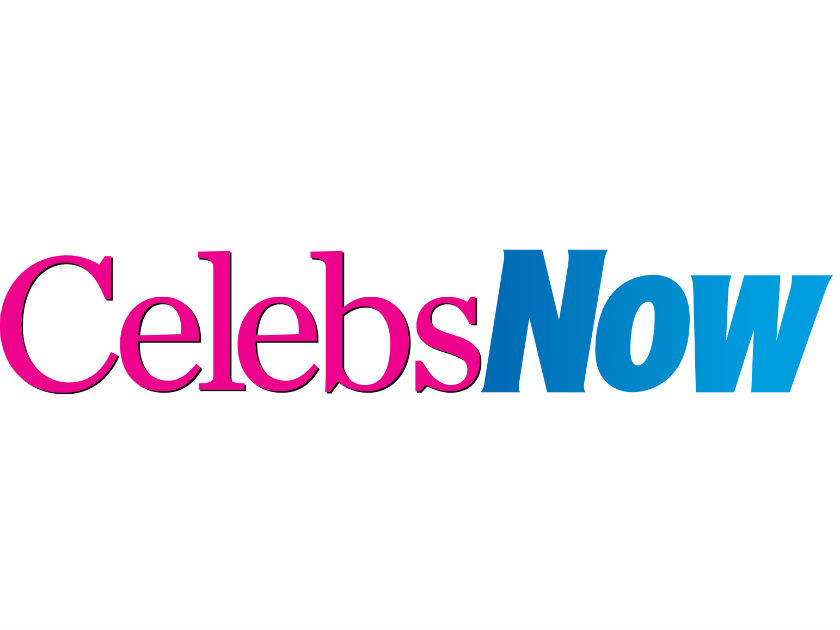 Fancying Duncan Bannatyne
We've all had our odd crushes, but while many would choose to keep it a closely guarded secret, our Vicky had no problem revealing her crush on fellow camp-mate Duncan Bannatyne.
In a chat with TOWIE gal-pal Ferne McCann 'He's a bit of an old fox isn't he? He's an old sort. If he came round mine in his ice-cream van I'd well get a 99!'
Speaking to camera, Vicky also said: 'He's got a bit of charisma about him, there are just millions and millions of reasons why I find Duncan Bannatyne attractive.'
Not stopping there, she then goes and tells Duncan exactly what she thinks – ooh la la!
She's no Bushtucker baby
Everyone loves a trier, and no-one can deny that Vicky has thrown herself into each and every task. From 'Dicing With Danger' in the very first challenge, to a high-wire task up in the rainforest skies, she always brings bravery and enthusiasm.
But, one of her best task moments was when she took on the 'Cocktails and Screams' Live Bushtucker Trial, where she had to down a Schlong Island Iced Tea – otherwise known as blended camel penis. Delicious.
Although she drank it faster than competitor Jorgie Porter, a technical fault meant that Vicky was dunked into the mystery liquid instead…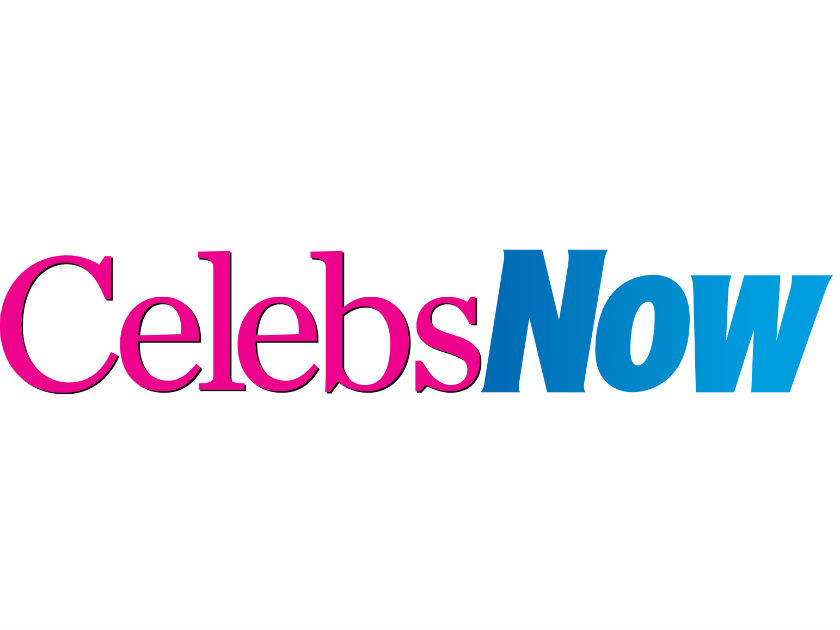 Luckily, she took the dip in good spirits and wasn't too bothered about her unexpected bath – phew!
Opening up about her massive Geordie Shore regret
Though we know she's a lot of fun and unafraid to speak her mind, Vicky has also shown her softer side while in the I'm A Celebrity camp – one of these particular moments came when she confided in Susannah Constantine about her regret of having sex on television.
'It was one of those things where I didn't do it in the first series [of Geordie Shore], when practically everyone else did,' she began.
'But I am a bit of a prude, and I think I've always been quite precious about sex. When I have sex with someone, it's because I love them, and it's no-one else's business.'
'That breaks my heart, you telling me that,' said a sympathetic Susannah in response.
Aww!
Her friendship with Ferne McCann
Despite rumblings of a potential spat before they entered the jungle, Vicky and Ferne became unexpected BFFs during their time on I'm A Celebrity. Remember when they had that adorbs heart-to-heart about being 'best buddies'?
Vicky explained to her new bestie: 'I was dreading coming in here with you Ferne, because we have some mutual friends and I thought if you are anything like them you'd be sound – but I couldn't help but think what if you are really aggy, because every time I've seen you on the telly you are so aggy.
'But, I spoke to my nan and mum and everyone thought we'd get on like a house on fire.'
After Ferne replied with a similar sentiment, Vicks added: 'If this isn't friendship then I don't know what is.'
*Heart melts*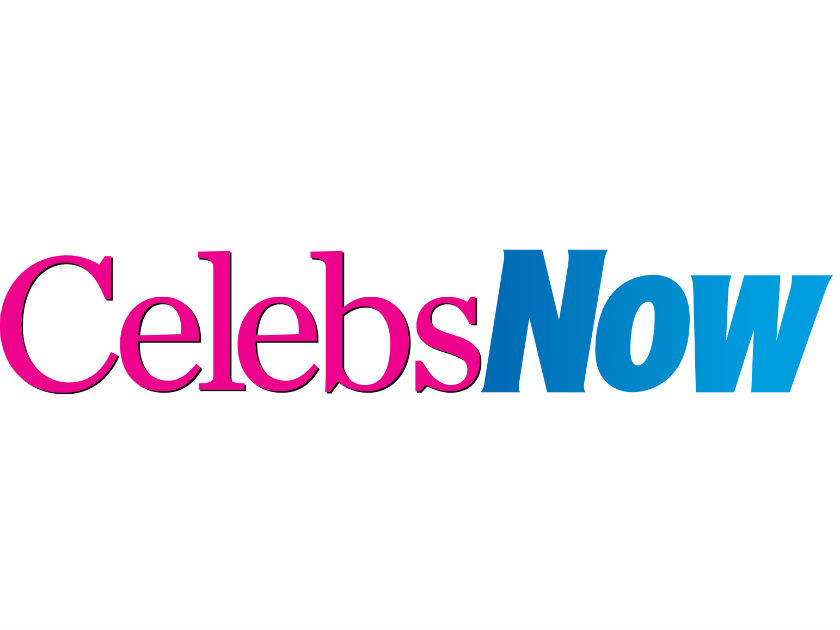 Getting emotional over her win
Vicky was all overcome at coming out on top and spoke of how she hoped viewers had really gotten to know her.
'I bet everyone thought I'd be going in there and chucking kangaroos about, but I'm goofy. I hope everyone's seen the real me in there,' the former Geordie Shore star said.
And who can forget her throwing herself around and hugging everyone in sight after the result was announced?
Awww, well done Ms Pattison!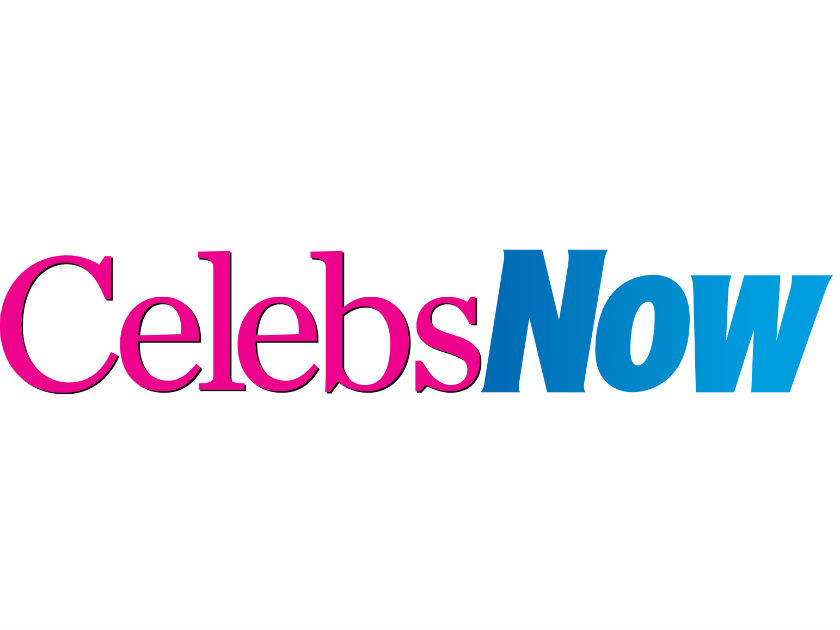 Can you think of any more of Vicky's best bits? Let us know @CelebsNow or in the comments and we'll add them in!