YASS, Vicky!
It might have been a scorching week here in Blighty, but Vicky Pattison has been making us all really jealous as she enjoys a sun-soaked trip away.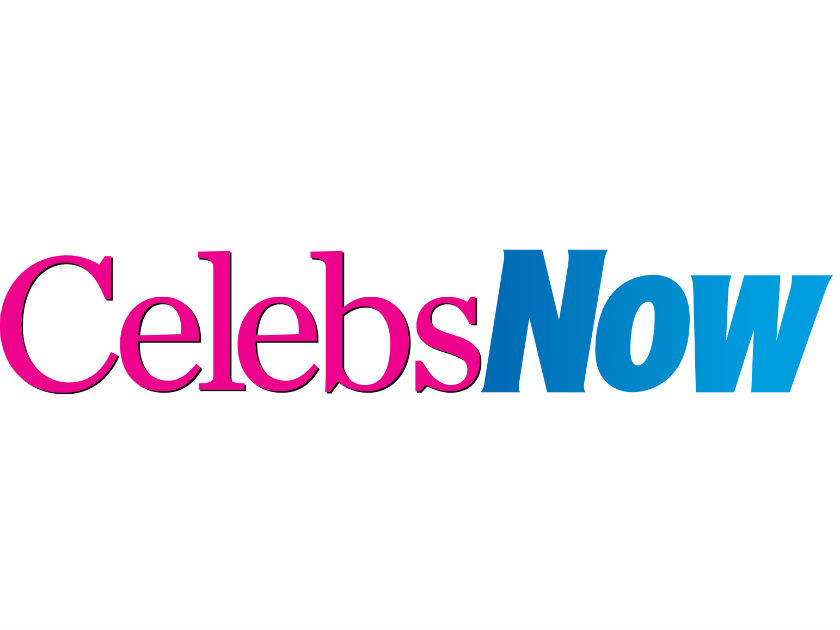 While shooting for her 2019 calendar, the Geordie Shore star has been keeping her followers up to date with a load of sneak previews of what's to come.
In one snap, 30-year-old Vicky can be seen with a huge smile on her face as she bends over in front of the camera. With her skin glowing and her INCRED body on full display, the reality star is looking amazing.
'The comeback is always stronger than the setback…', she wrote next to the sexy snap.
Just a few hours later, Vicky then shared a short clip alongside the caption: '2019 calendar coming soooooon… (body under construction for the same year! I appreciate your patience!).'
More: 'I didn't do anything wacky': Vicky Pattison DEFENDS weight loss following fitness DVD controversy
Posing in the same white two-piece, this time the reality star can be seen pouting at the camera as she shows off her toned stomach.
Not done there, Newcastle-born Vicky – who's currently gearing up to marry fiance John Noble – also posted a cheeky video while larking around on a flamingo by the pool.
Before impressing everyone with another amazing swimsuit shot…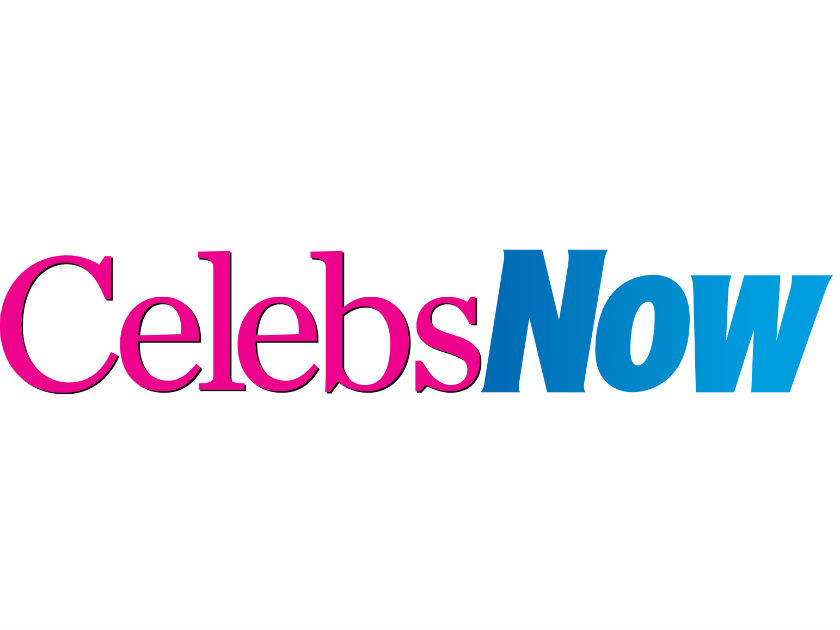 And one more for luck.
Obviously, it took her 3.9million followers all of three minutes to go crazy over the smokin' snaps, as one wrote: 'I love how 'real' you are… us women feel under constant pressure to look 'perfect' …. you look amazing and I have pure body envy!'
Another wrote: 'You're genuine which is unfortunately quite rare these days', while a third added: 'Looking absolutely stunning x'.
Meanwhile, Vic has been updating her fans on her fitness journey over the past few weeks as she hits the gym hard in a bid to tone up for summer.
Earlier this month, she took to Instagram with an inspirational message vowing to get back into shape.
Next to a throwback snap which shows off her washboard abs, she wrote: 'if you see me looking particularly buff, toned and slim- don't be alarmed… I'm just getting what I came forrrrrr! Operation summer bod (bit late) but starts NOW!'
Well, we think Vic looks great all the time!