It's been a year since she joined the jungle but Vicky Pattison's jaw has still got its own Twitter account!
Vicky Pattison appeared on The Xtra Factor over the weekend and while the lovely lass made sure all eyes were on her in a latex/leather figure-hugging dress, others got distracted by jaw seemingly having a life of it's own.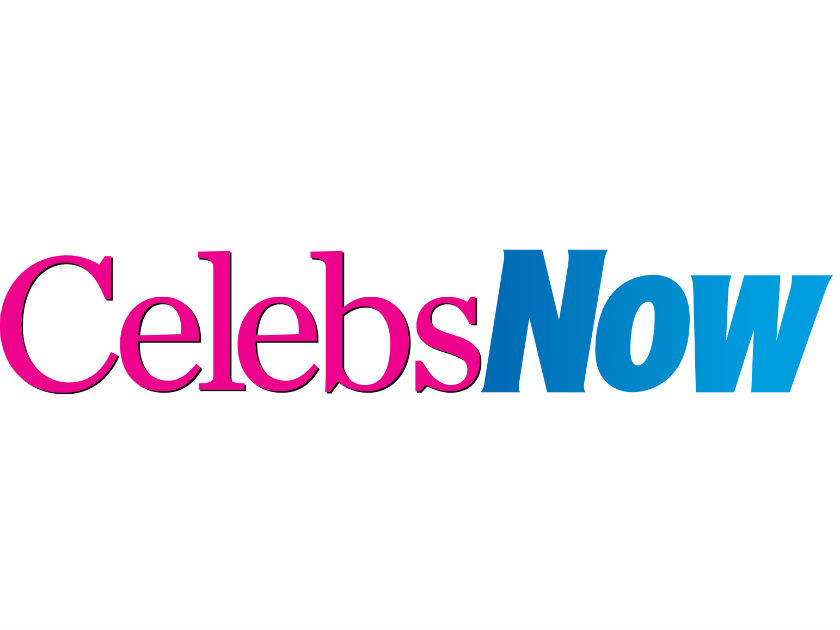 Viewers took to Twitter to voice their concerns about the 28-year-old former Geordie Shore star…
https://twitter.com/math4FC/status/790289853145645056
Vicky has previously hit back at the accusations that her gurning is down to drugs after the allegations started last year when she was in the I'm A Celeb… jungle.
She said: 'In what world would I have been able to take drugs into the jungle. It's completely mad! I grind my teeth and have done since I was a kid.
"'t's something I've always done when I'm stressed. It must have looked odd, but for me it's normal. I couldn't even get a Mars bar in there, so what makes people think I could get drugs? It's ridiculous!'
Though she was a latecomer, Vicky swiftly became one of the stars of last year's I'm A Celebrity – with her quick wit and hard work in the Bushtucker Trials, the former Geordie Shore star gained a whole new fanbase, and of course was crowned the queen of the jungle
However, Vicky had a strange quirk that has also drawn some attention – her jaw!
Eagle-eyed viewers noticed that the Newcastle lass's jaw has quite a mind of its own, and has a tendency to swing around randomly.
Every episode, more and more people took to Twitter to express their thoughts on her hyperactive chin:
https://twitter.com/geogoldsmith/status/667107144114823168
Even Geordie Shore boy Scotty-T had to comment!
And now, Vicky's jaw is such a hot topic of debate that it has even has its own dedicated Twitter account @Vickys_jaw! It has a whopping 4k followers.
It's so hard to un-see! Either way, whether your jaw is still or not, we love you all the same, Vicky!