Vicky *hearts* John...
Despite only going public with their relationship around a month ago, Vicky Pattison and new boyfriend John Noble are already head-over-heels with each other – and are NOT afraid to show it.
With John following her to Australia during her I'm A Celebrity hosting duties, then going on a couples' mini-break to Austria, these two lovebirds have already been through a lot. And now, Vicky's made it clear just how much he means to her by calling him the only man she's ever loved – despite high-profile relationships and an engagement in the past!
More: Who is Vicky Pattison's new man John Noble? FIVE things you need to know… 
Read: All the Latest Celebrity News 
Wednesday (14th December) marks Northern lad John's 29th birthday, which meant that Vicky, also 29, marked the occasion with a suitably romantic post on social media.
Taking to Instagram, she posted a previously unseen picture of her giving him a big kiss on the cheek, with the following caption: 'Huge happy birthday to the only man I have ever loved… And the most amazing human I know!!! Happy 29th gorgeous boy… Let's have a good one!!! @johnnoblejn'.
How cute! Plenty of her followers took this as an opportunity to contribute their birthday tidings to the fashion entrepreneur.
However, some eagle-eyed fans also pointed out the former Geordie Shore star's distinction of calling John the only man she's ever loved, even though she used to be engaged to her ex co-star Ricci Guarnaccio!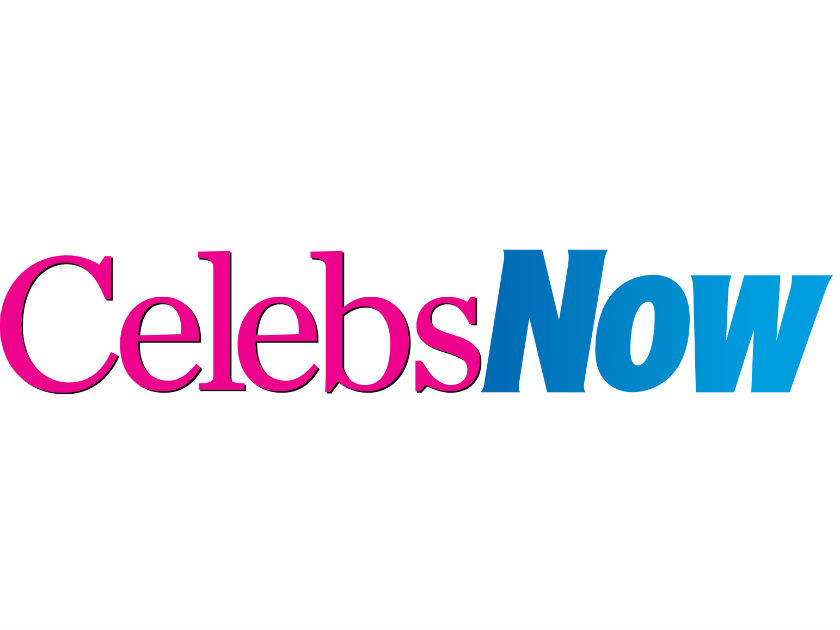 'Ooooh take that Ricky' reads one user's response – while another doubted Vicky's claim that John's her first love: 'Only man [you've] ever loved eeeeeergh apart from Ricky you got engaged to…'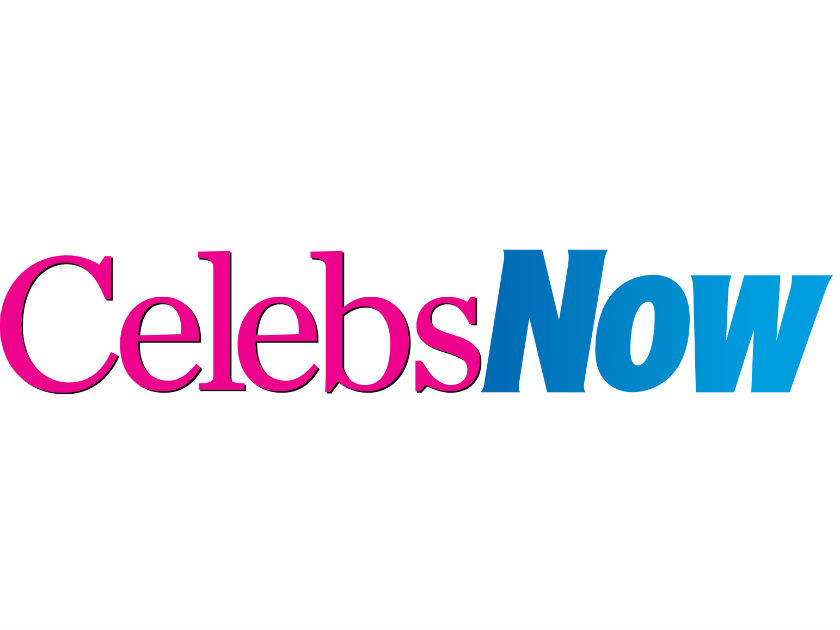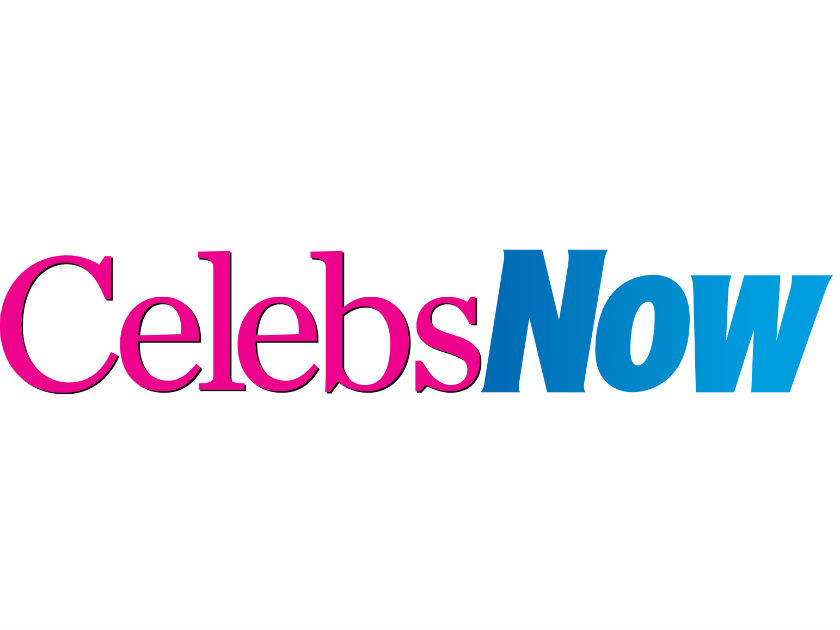 A little harsh?!
In addition, she also said of best friend and Big Brother contestant Alex Cannon earlier this year: 'There's no man I've ever loved like Alex. He's an incredible person.'
Hmm. So while it might not be technically the case, we can assume that she means the love she feels for John is unlike anything she's experienced before – true love, perhaps!
We don't know about you, but we think that our Vick's found something pretty special this time around – and we couldn't be happier for her!
Watch: Vicky Pattison gives us her quick-fire views on… pretty much everything