Love is in the air!
Vicky Pattison has been spotted out with her ex Jordan Wright months after she "ditched" him to hang out with her bezzie Casey Batchelor on a date!
The pair were seen holding hands as they made their way to a lush meal at The Fat Turk restaurant in Brentwood, Essex.
Then she and 23-year-old Jordan headed off to Maisons in Chelmsford for a couple of drinks with some friends.
While the romantic display does mean it's likely the pair are together, it seems like our Vicky might have had a bit too much fun.
READ THE LATEST CELEBRITY NEWS
She shared on twitter: 'Having a top night in @The_Fat_Turk with my squad!! Can't wait to go @maisonbar later… This is shaping up to be a proper Ibiza warm up!'
Which is fair enough, but several hours later she writes: 'How do you get so drunk you fall asleep in Brentwood and wake up I'm playa d'en bossa??! I have officially smashed it this time like!'
Getting so drunk you end up in Ibiza is definitely an achievement.
But Vicky and Jordan's love life didn't get off to the easiest start initially. The former Geordie Shore star met the hunky fire fighter in a Ibiza, and he even shared an adorable pic of the two of them!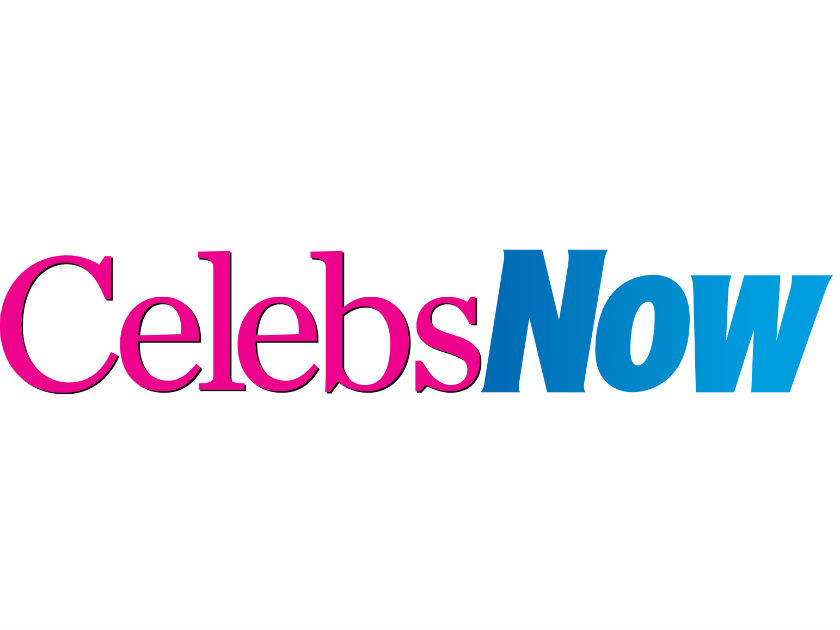 Though when they finally went on a date, something got in the way: her BFF Casey Batchelor. Vicky Pattison wrote on Instagram about the night: 'When your best friend EVER is in the same bar as you when you're on a date and you are literally so happy to see her you forget about your date…
'Temporarily… SOZ, @jordanwright.92 –you're lush! But @caseybatchelor1 is number 1 from day 1… Too much love for this beautiful creature.'
They do seem to have found each other again now. We guess we'll never know why…
Yep, we'll never know.