This girl was on fire during the launch show
Vicky Pattison is never afraid to say what she thinks and she certainly didn't apply any filters during the Big Brother launch show last night.
The Newcastle lass gave a running commentary on Twitter as the new series kicked off and had her followers in stitches with her cutting and hilarious remarks.
Emma Willis wows with AMAZING post-baby body on Big Brother
Vicky, 28, set the tone of how straight-talking she was going to be by giving her opinion on Marco Pierre White Jr, the first housemate to enter the pad…
Yikes. Then followed twins Emma and Victoria, who we get the impression Vicky isn't the biggest fan of.
'Weyaye! 1 of these idiots would be enough! But unfortunately there's two… ,' she wrote. 'LESS IS DEFINITELY MORE IN THIS TWATUATION… #bbuk #twitandtwat'
As for Laura's comment that she's an 'international baller' – um, here's Vicky's view on that…
Blimey, say what you think eh, Vic? Fortunately the fifth housemate to arrive definitely had Ms Pattison's approval – because it was only her Judge Geordie co-star and bezzie mate Alex Cannon!
'Here he is…. The winner of #bbuk…. My best friend, ultimate stud and one of the kindest and most incredible lad I know! @alexcannon247,' Vicky posted as Alex, 26, made his arrival. Awww.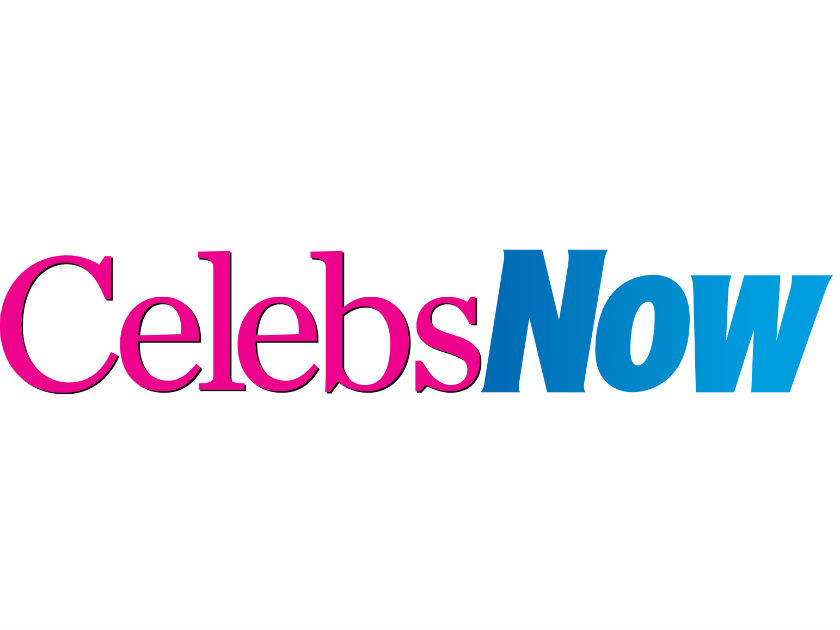 Needless to say the former Geordie Shore star is backing her BFF to win and isn't quite so fond of most of his fellow housemates.
After making her feelings clear about who should be the victor, Vicky continued with her pretty brutal thoughts on the other contestants…
Thankfully nobody did stop Vicky and her feisty commentary went down a treat with her followers.
'I can already tell you're gonna be my go to tweeter on #bbuk. Don't stop,' one fan wrote, whilst another commented: 'defo had the best live commentary on #BigBrother'
Others praised Vicky for being 'on fire' and she's made it clear that she won't hold back when it comes to backing Alex.
'Repping my best friend aren't I?!!!' she explained. And what a way to do it, eh?
Anna Francis