They do say that imitation's a form of flattery, Vick!
When Kerry Katona appeared on Monday's edition of Loose Women, viewers were stunned by how good she looked.
Full of smiles after her recent heartbreak, she had a fab new hairstyle and a trim new figure – all in all, Kerry was looking pretty fantastic!
More: 'I'm so happy!' Kerry Katona reveals transformation – and exactly how she did it
Read: More Celebrity News
But if you look for long enough, there's something else about Kerry's look that is pretty noticeable…
Here's Kerry:

And here's occasional panelist, Vicky Pattison, appearing on Loose Women on January 6th: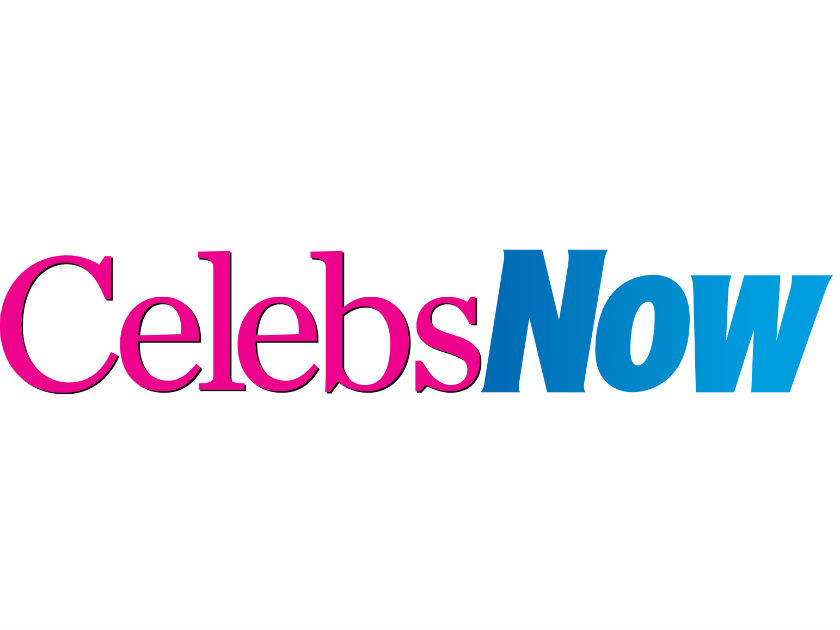 Vicky wore the exact same dress, on the same programme, just a month ago!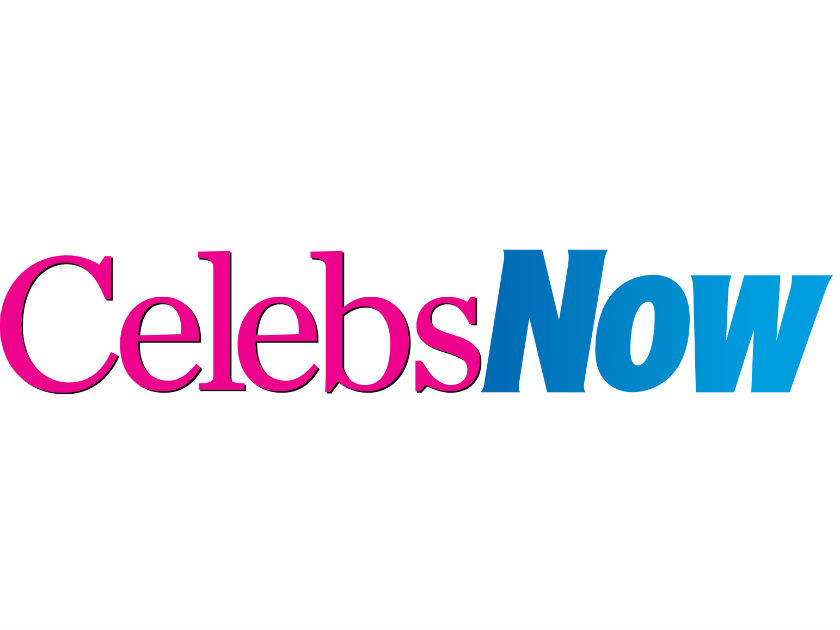 So not only do Kerry and Vicky have being Queen of the I'm A Celebrity Jungle in common, but their fashion senses match too!
More: Vicky Pattison has THIS to say about Charlotte Crosby's nose job
Though potentially an awkward moment, Kerry responded to a question on Twitter asking who wore it best very graciously: 'oh I definitely think that @VickyGShore wore it better xxx'
However, Vicky threw the compliment right back, telling Kerry that she wins the look:
'Well I thought you did petal! Gorgeous lady! Great to see you in @HoneyzUK on @loosewomen! #twoofmyfavouritethings', tweeted Vicky.
How kind of them both.
In case you were wondering, the dress in question is from Vicky's collection with Honeyz.com – and we've a feeling that it'll suddenly be in much higher demand…
Coincidence? Advertising ploy? Either way, both ladies look lovely – and we've got our eyes on that dress ourselves now…
We caught up with the I'm A Celeb Class of 2015 at the NTAs – and they're ready to get seriously MORTAL: