The reality star spoke about dealing with grief
Vicky Pattison has been praised by fans after she opened up on Loose Women about the death of her best friend.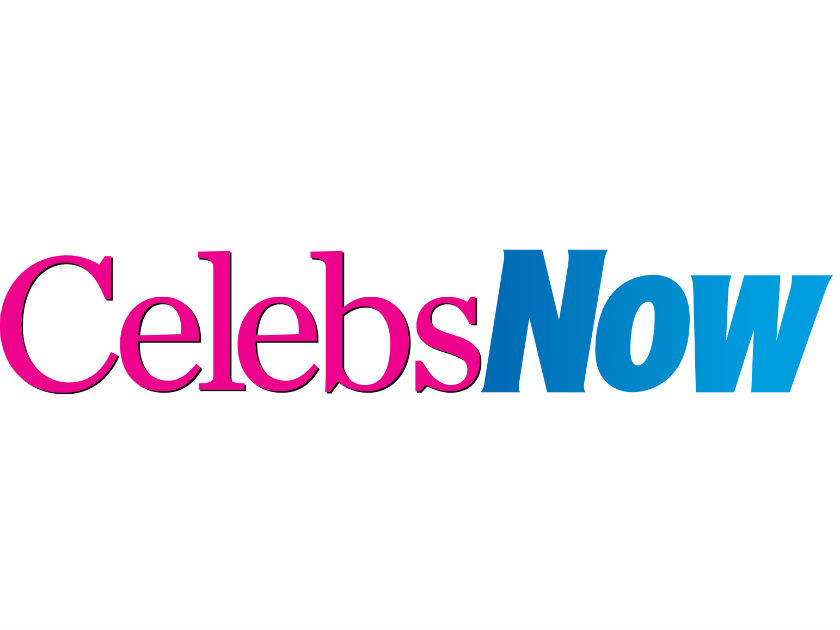 Paul died suddenly in June at the age of 37, just hours after Vicky had joined him for his belated birthday celebrations.
And joining Andrea McLean, Linda Robson, Saira Khan and Janet Street-Porter, the Geordie Shore star spoke openly about the 'worst summer of her life'.
'I consider myself quite a strong, determined and assured woman but what I've been through took the wind out my sails', she said.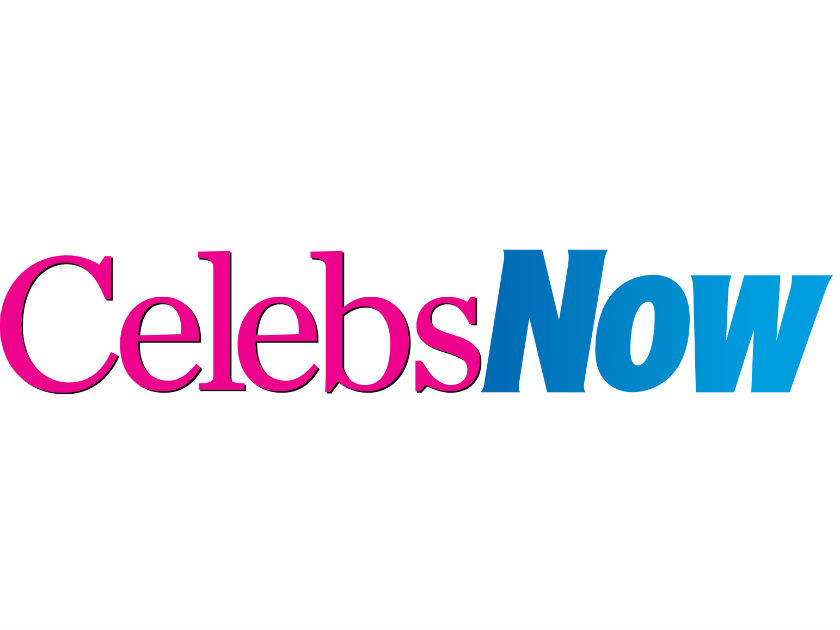 'If it can happen to someone like me, I just wondered what was happening to everyone else, and if they were like me. And if they were scared to talk about what they were going through or ashamed to discuss their grief.'
More: 'Life is too short!' Vicky Pattison praised by fans for sharing honest bikini photo of 'squishy stomach'
Highlighting her new campaign You're Not Alone which centres around dealing with grief, she continued: 'I don't want people to be scared of their grief, or ashamed or embarrassed. I want to break down that taboo.
'I want people to talk about how they feel, and that it's okay not to be okay.'
The 30-year-old then went on to reveal how she 'struggled to cope' after Paul passed away.
She continued: 'We all got together me and the girls, and we went through different ranges of grief – celebrating his life, toasting him and telling funny jokes he told, but then crying.
'Then I was angry. Angry that I didn't get to say bye or that it was him because he didn't deserve it. I just went through loads of different things.'
I'm A Celebrity star Vicky postponed her wedding to John Noble after the heartbreaking incident and also said she turned to 'rose wine and chicken nuggets' to help with the pain.
Vicky said: 'The three things that I found have helped me are some sort of semblance of normality back in my life, acknowledging it, for ages I didn't want to accept that Paul was gone.
'Don't let anyone say to you, "pull yourself together" or "come on, it's going to be alright" – you don't need that.'
She then added: 'You're allowed to feel how you want to feel, so feel it.'
After sending out a message of thanks on Twitter, fans rushed to praise the reality star for her bravery.
'What u said was so relatable. Grief is hard, there are no rules 2 dealing w/it. Ur friend wld b so proud of U', wrote one viewer.
While another said: 'Strong girl! It broke my heart watching yours break while keeping it together x'.
And a third added: 'You did amazing it was so moving'. Sending our love to Vicky!