Vicky's not one to keep her opinions to herself
One of the many reasons Vicky Pattison makes such a great celebrity is that she is never one to keep quiet when she has an opinion on something.
And this has shown to be particularly entertaining recently, as she's been offering up some top dollar, no-holds-barred commentary on Big Brother and Love Island. However, she's now had to speak out to defend herself after a comment made about Love Island's (ex-Miss GB) Zara Holland received backlash from fans – eek!
More: No more Miss GB! Love Island's Zara Holland has officially been de-crowned
Read: All the Latest Celebrity News

Zara, 20, has been enjoying telling everyone who's anyone that she's the reigning Miss Great Britain. Sadly, unbeknownst to her, the organisers of the pageant have other idea and stripped her of the title after she had sex with new arrival Alex Bowen on Wednesday – who happens to be Vicky's ex!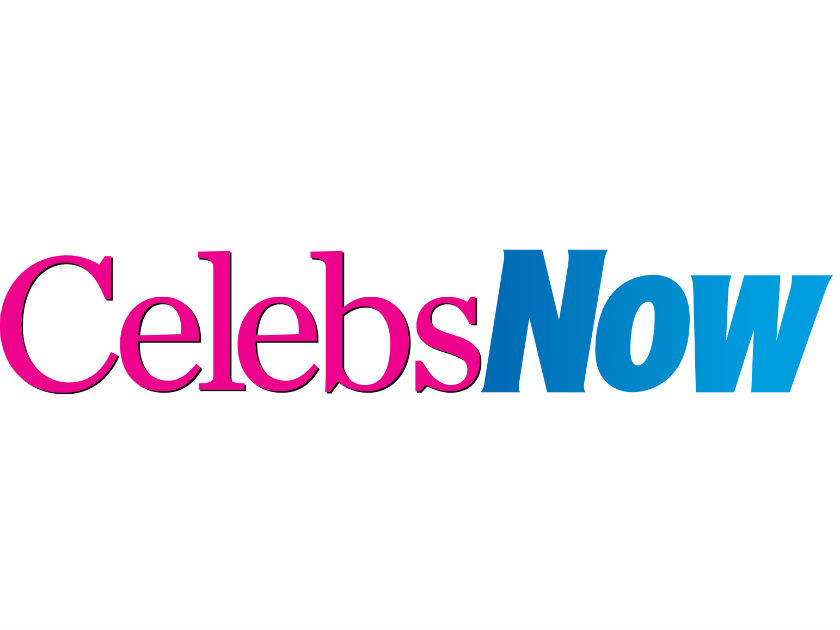 When news broke of Zara's de-crowning on Thursday night, Twitter was alight with reactions, and Vicky was one to make hers known. In response to a fan telling her that Zara's title had been taken, Vicky jokingly renamed her 'Miss BJ?!'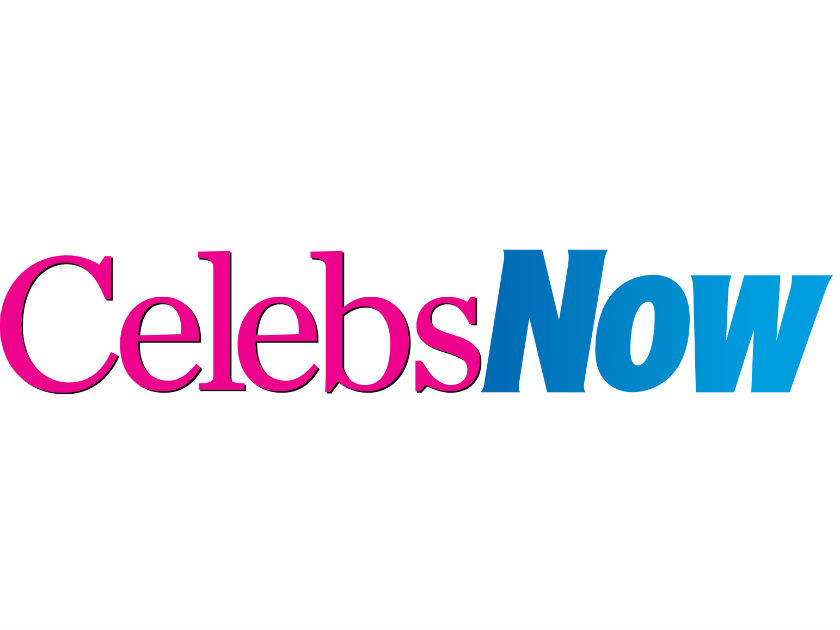 While hundreds of her fans 'liked' the post, it attracted the comments of plenty of others, who took Vicky's comments as somewhat hypocritical. 'Your memory slipping? Ain't you had sex on Geordie Shore & Ex On The Beach? Pot kettle Vicky', read one response in particular.
But the Geordie gal decided to hit back, explaining on Friday that it was just a joke, she's not criticising Zara personally and she's not 'denying her past':
'Listen man, I have not criticised her or claimed to be whiter than white- or denied my past- IT IS A JOKE. #chillout'
Oh dear. Vick may have been indulging in a little bit of wordplay, but this'll make things all the more spicy if she ever achieves making it onto the Island herself… she also reached out to the show's host, Caroline Flack, to see if she could pop by for a visit.
Please. Let. This. HAPPEN, TV gods!
More: Caroline Flack defends Zara Holland as her Miss GB title get stripped away