The couple have reportedly hit a bout of tensions in their relationship.
Vicky Pattison is one lady who keeps it very real. From her regular no-make-up selfies, to the refreshing posts about her fitness journey, this is one celeb we'd love to have as a pal.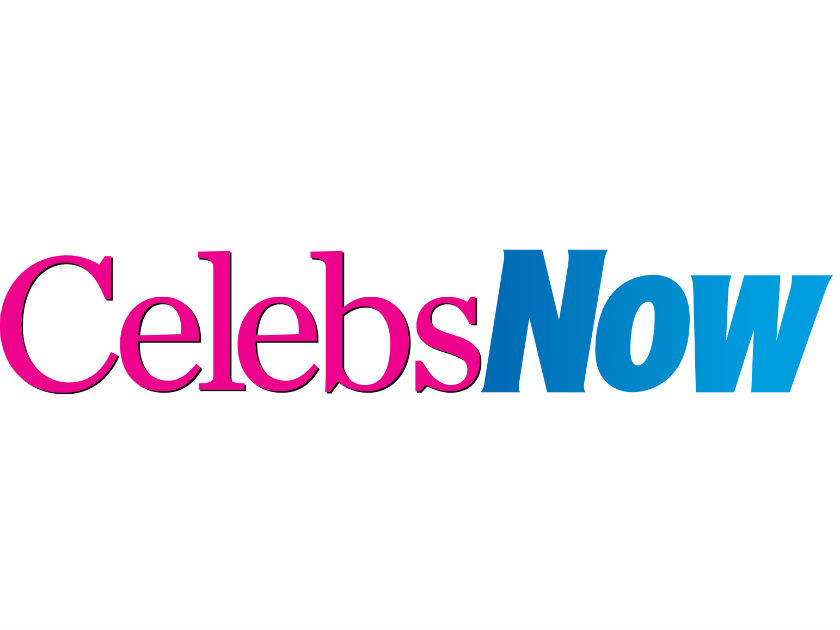 Currently, the 30-year-old Newcastle native is overseas having jetted off alongside fiancé John Noble to enjoy the warmer climes of Dubai.
More: 'Keeping it real': Fans praise Vicky Pattison as she shares candid no make-up selfie
And it would appear their sun-drenched break arrives at a very good time…
In fact, a bout of recent reports suggest the former Geordie Shore star and her man have been clashing over big adult topics such as her showbiz lifestyle in London and concerns for settling down with kids.
Say it ain't so, you two!
According to unnamed sources, the duo – who got engaged in July 2017 – are 'hanging by a thread' in their relationship, having jetted off to the Middle East together to ease tensions.
A source tells The Sun: 'Vicky and John's relationship is hanging by the thinnest of threads, but they both think what they've got is worth fighting for.
'When they first rekindled their flame two years ago John was exactly the kind of stable man Vicky wanted, but as time's gone on she's found it harder to commit to a quiet life up North when all her mates are still down here in London.
'It's been causing massive rows and John has warned her if she doesn't start making him a priority over her pals and work it's over,' the source added.
The source then added that Vicky is currently working in Dubai, and requested her fiancé's company to keep her company whilst she's over there.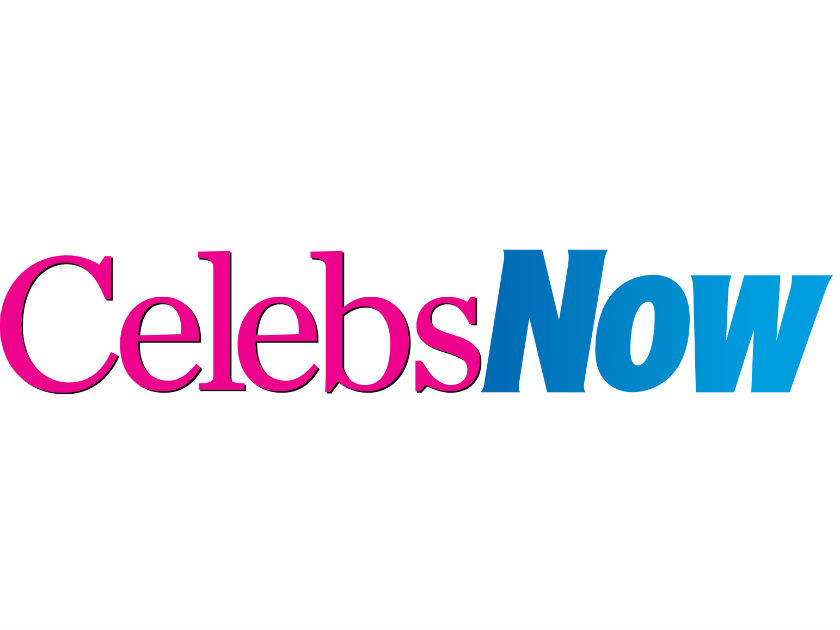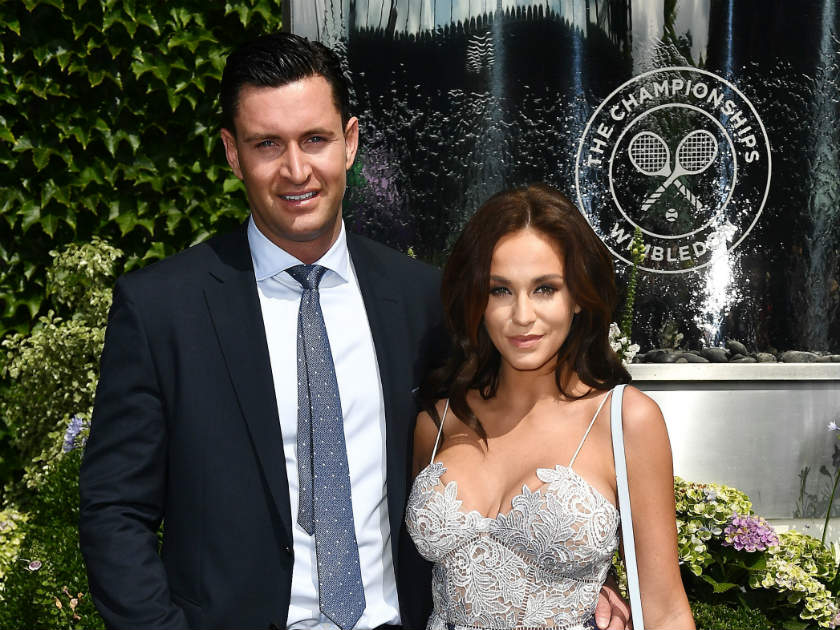 Whilst there has been no word from Vicky P regarding the speculation, the lovely lady took to Instagram to share a very telling message about her time with John.
Sharing a snap of the duo looking sun kissed and laid back, Vicky tellingly penned a message to her husband-to-be.
'I can't promise you a perfect relationship, but what I can promise you is if you're trying, I'm staying,' she shared.
Hoping a trip in the sun is just what the doctor ordered, you two!