Judge Geordie laying down the law
Vicky Pattison has admitted that she spent the night with TOWIE star Mario Falcone, but what really happened!?
Well, it's NOT that, whatever you were thinking. Vicky has cleared the air and it turns out the pair were just eating dark chocolate and drinking peppermint tea (glamorous), though she has hinted at something in the future. Exciting!
Writing in her column for new! Magazine, she said: 'I did stay overnight, but he has a spare room! A friend of his came round after dinner. We ate dark chocolate and had a peppermint tea – it was all very boring.'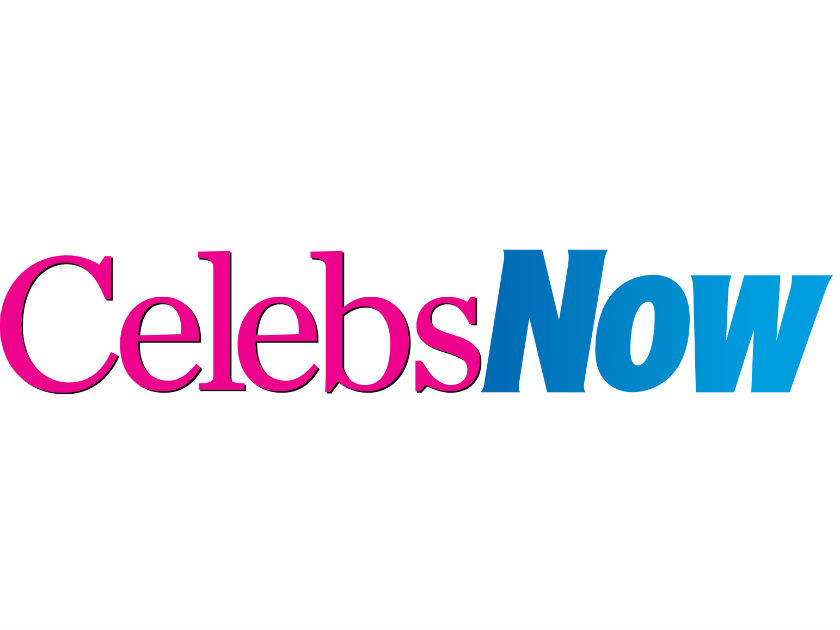 READ THE LATEST CELEBRITY NEWS
Though it's not ALL peppermint tea and dark choccies: 'As I've said before, I adore Mario and, yes, I do fancy him. I'd like to think he fancies us too, but at the moment it's very much about friendship.
'We speak every day, but there's been no kissing yet –' AHEM, 'YET' – 'no sex and if anything is going to happen it's going to be a slow burner. He's been nothing but a gentleman.'
The Queen of the Jungle has been linked to every man in the south of England lately, after a brief fling with Made In Chelsea star Spencer Matthews, it's been rumours with Mario Falcone and perhaps a secret romance with rugby league player Omari Caro (turns out THEY'RE just mates, Vicky is such a lad).
MORE: What is going on with Vicky Pattison's love life? Now turns to Love Science for the answer!
On the note of Spencer, she even said some nice words about the lad: 'I've seen pictures of Spencer with a new girl. I really care about him, so if this girl makes him happy, that's good enough for him.'
Come on, there must be boys lining up from her flat to Sugar Hut for Vicky Pattison.
WATCH: Vicky Pattison shows off her new Essex home!
@TomCapon