Woah you need to see these pics!
As someone who's always getting invited to fancy red carpets and star-studded events, we'd imagine Vicky Pattison to have a wardrobe brimming with beautiful gowns, designer clobber and a load of expensive shoes.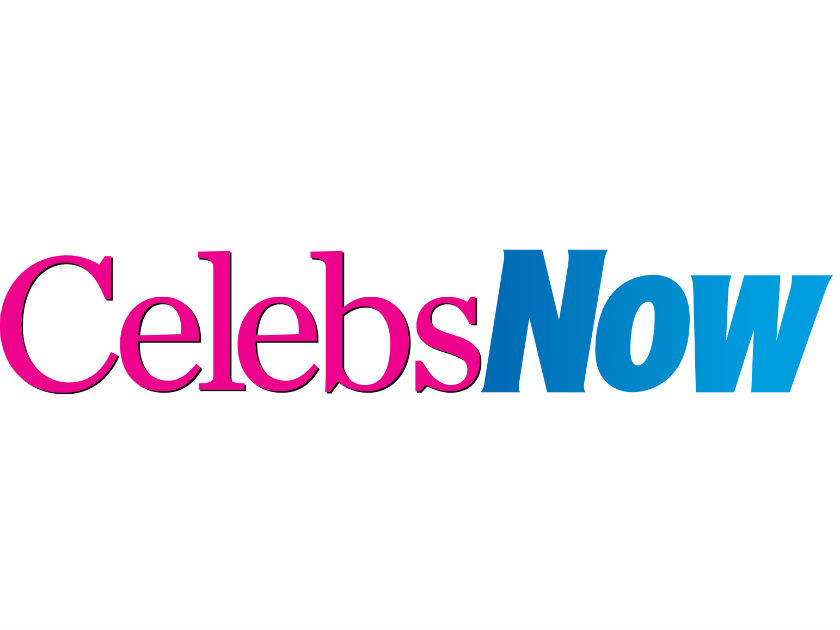 But when the former Geordie Shore star gave fans a glimpse into her bedroom this week, it wasn't exactly what we had in mind. In fact, it was a total and utter mess.
To be fair, she's a very busy lady shooting for her brand new 2019 calendar at the moment so let's cut her some slack.
Luckily, Vicky roped in some professionals to help clean up her walk-in wardrobe and turn it into every fashion-lovers dream.
More: amp;#8216;It suits me': Vicky Pattison reveals why she's not friends with Geordie Shore co-star Charlotte Crosby anymore
Sharing the amazing transformation on Instagram, the 30-year-old posted some snaps of her house before in was re-organised – which included clothes all over the floor and boxes stacked in every corner.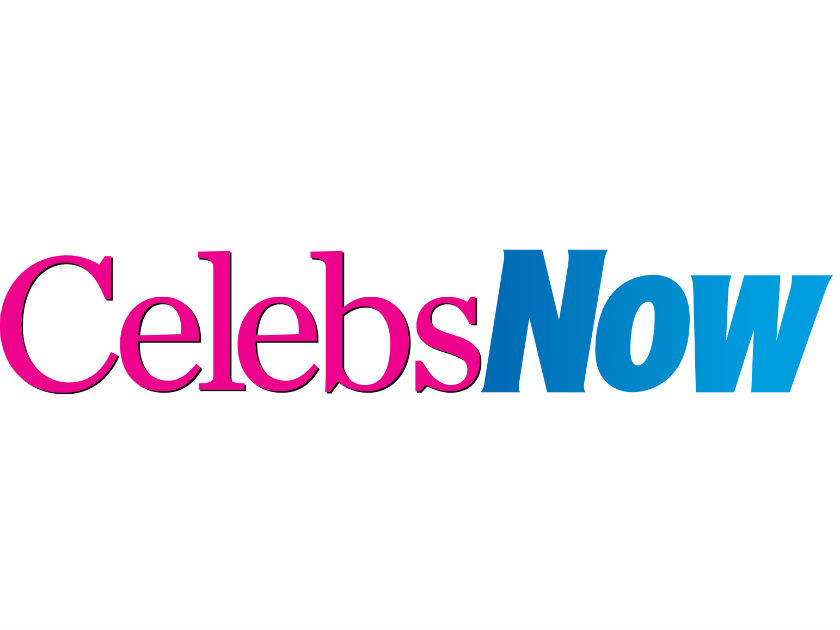 The room was also filled with suitcases which hadn't been unpacked and we don't reckon Vicky had seen her carpet in a long while…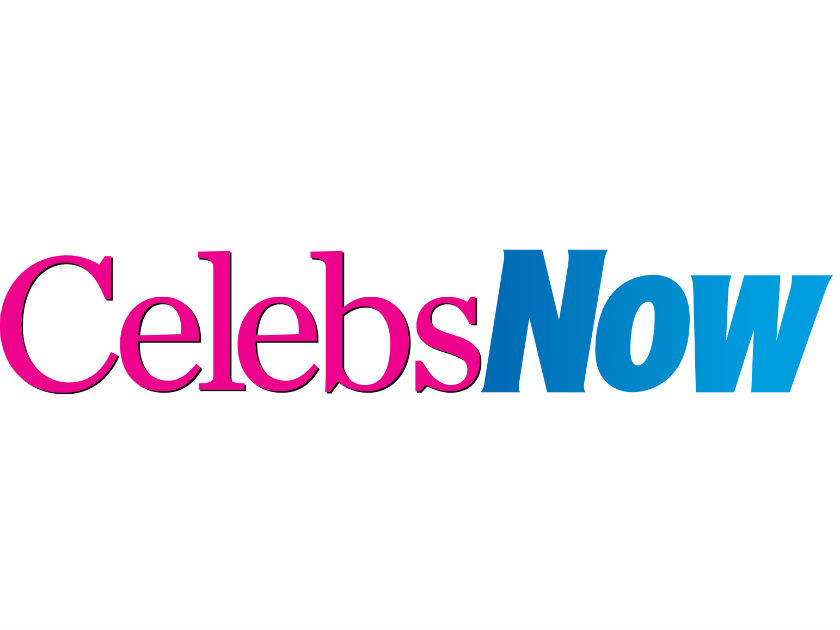 Next to the snaps, Vicky explained why her house was in such a mess, writing: 'I've pretty much lived out of suitcases for the last 4 years, just dumping one when I come back and basically packing another one to go the next day!
'Not only that but I haven't even properly unpacked from my move to Essex, again due to time so there's removal boxes EVERYWHERE! Subsequently my dressing room, walk in wardrobe and spare room were just a mess of cardboard boxes, cases, clothes, shoes, toiletries and products!'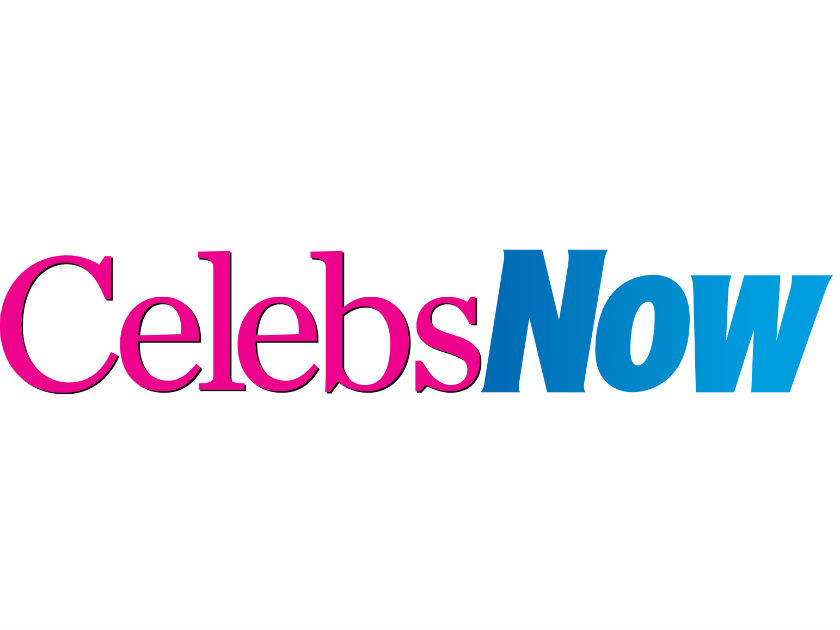 And it's fair to say fans of the Newcastle lass were shocked by the mess, as one wrote: 'OMG @vickypattison how did you live like that! That is my worse nightmare!! I start to get antsy and have a complete overhaul'.

Another commented: 'How much clothes do you have?! Jesus'.
While a third added: 'I bet that you forgot about stuff that you had', and a fourth agreed: 'You messy missy!'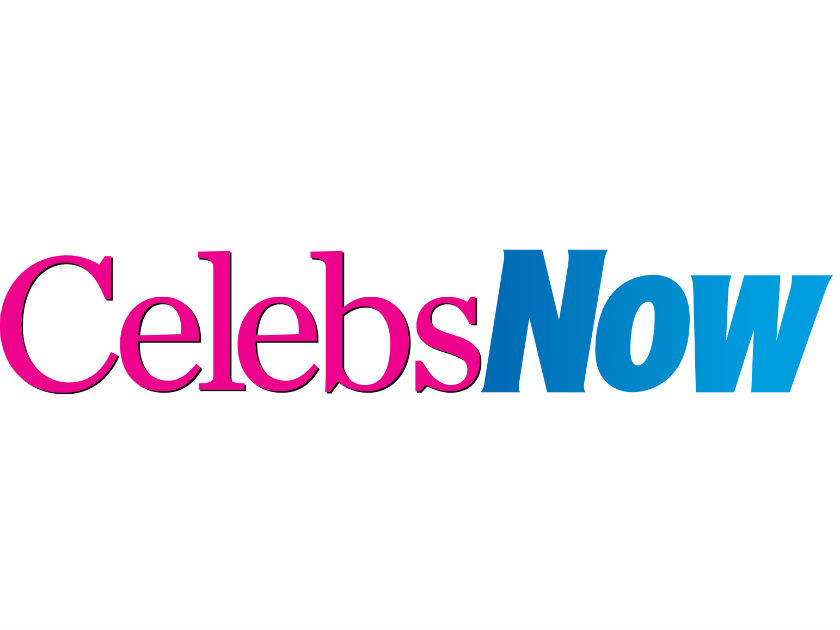 But after enlisting the help of glam squad the Style Sisters, the I'm A Celebrity winner's home was given a much-needed revamp and she was left with the wardrobe of dreams…
Not only do all her dresses and shoes now have their own home, but her underwear is even colour co-ordinated! Just LOOK through the gallery of photos below and you'll see what we're talking about.
Thanking her pals, Vicky wrote: 'They found me clothes I forgot I had, brought a sense of organisation and harmony to my home that I never thought possible…'
Now, excuse us while we go on a mass clean out of our own wardrobes…