The ex-Geordie Shore star was 'mortal' to put it lightly...
Vicky Pattison is probably used to waking up in weird rustling places, being the Queen of the Jungle and all, but her latest adventure is probably a first.
After partying hard a lot of people wake up next to something they regret, but rather than a Big Mac smeared on your pillow or a 3-you-thought-was-an-8 from the club, Vicky decided to take a popcorn bath.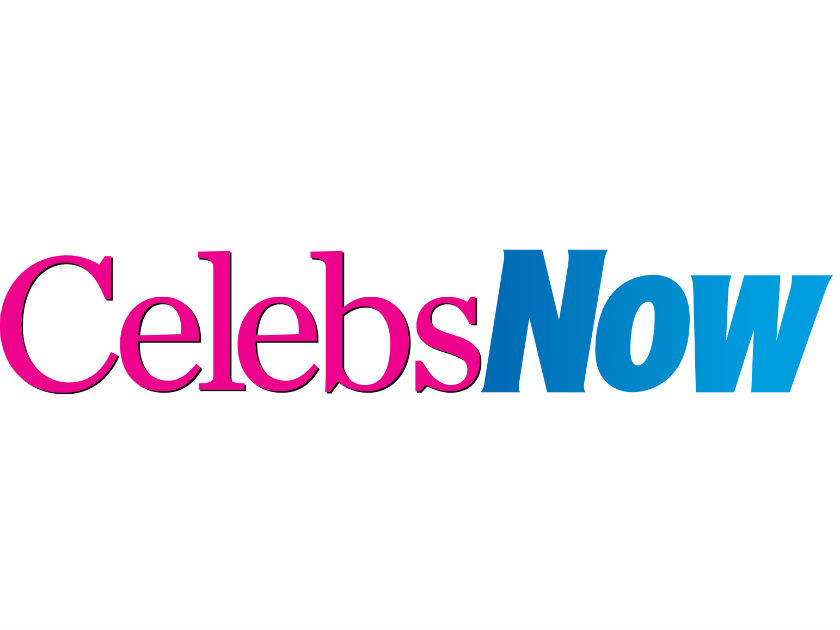 She posted the picture of herself in a grey hoodie covered in popcorn on Sunday after a big night out at Coutour Superclub in Stafford. She visited for a club appearance, and while most celebrities indulge in champagne showers… well Vicky didn't disappoint.
She captioned the iconic photo: 'Waking up in this after a night in Stafford…. What the hell?!!!'
READ THE LATEST CELEBRITY NEWS
Real talk: how did she even fill up the bath? There must have been multiple microwaves involved, or like an industrial sized bag of popcorn. Either way, really impressed with the logistics after a messy night out.
Yesterday afternoon she tweeted to photographer friend Elliott Johns: 'Babe man!!!! Still so drunk!! Like what the hell?!!?'
The ex-Geordie Shore star did deserve a good old celebration. Earlier in the day her and best friend Alex Cannon abseiled down Liverpool Cathedral – that's 120ft down! – in memory of his mother.
The pair were raising money for The Multiple System Atrophy Trust.
She also celebrated quite a lot at the NTAs after I'm A Celebrity won the Best Entertainment Programme. The new Loose Women panelist posted an amazingly cute picture of co-contestant George Shelley at the awards show sharing a cheeky snuggle.
Even if she's the messiest girl on a night out, Vicky Pattison is still the cutest. She'll always be queen of our hearts.
WATCH: Vicky Pattison really celebrated after the NTA win…
@TomCapon