Step forward, Prince Harry!
Step aside, Mario Falcone, because Vicky Pattison has a brand new man in her sights – and he's a little posher than the Essex lad.
Following in the footsteps of Ellie Goulding, Caroline Flack and Lauren Pope, the former Geordie Shore star now has the royal ginger nut on her romance radar after bookies quoted odds on her dating him.
MORE: Vicky Pattison defends herself from backlash after cheeky joke about Love Island's Zara Holland
Vic discovered the news via a fun game of 'fill in the blanks' with Kelly Brook, who she'll be co-starring with on new TV dating show It's Not Me It's You.
In a fun video shared by Kelly on Twitter, the gorgeous girls are shown a newspaper headline that reads: 'Bookies offer 33/1 odds of ***BLANK*** dating Prince Harry.'
Modest as well as beautiful, the pair then squabble over which of their names fills the blank – with both insisting that they're not a suitable match for the dashing prince.
Whilst Kelly protests that she's 'too old' for Haz, Vicky insists, 'I'm far too common' – throwing in a good old 'why aye' to back up her claim.
As if! He'd be lucky to have either of them in our opinion…
Anyway, when Vicky is revealed as the lucky blank-filler, the Geordie lass does a little fist pump as she shouts: 'Yes! Someone get Hazza on the phone.'
She adds: 'If I could go out with him, that would be brilliant.'
Vic then promises that Kelly can be a bridesmaid should she ever end up marrying HRH (PLEASE LET THIS HAPPEN), warning: 'Just don't do a Pippa.'
If by that she means 'don't have an incredible bum', then we reckon that's like telling David Beckham to be anything other than perfect, i.e. JUST NOT HAPPENING.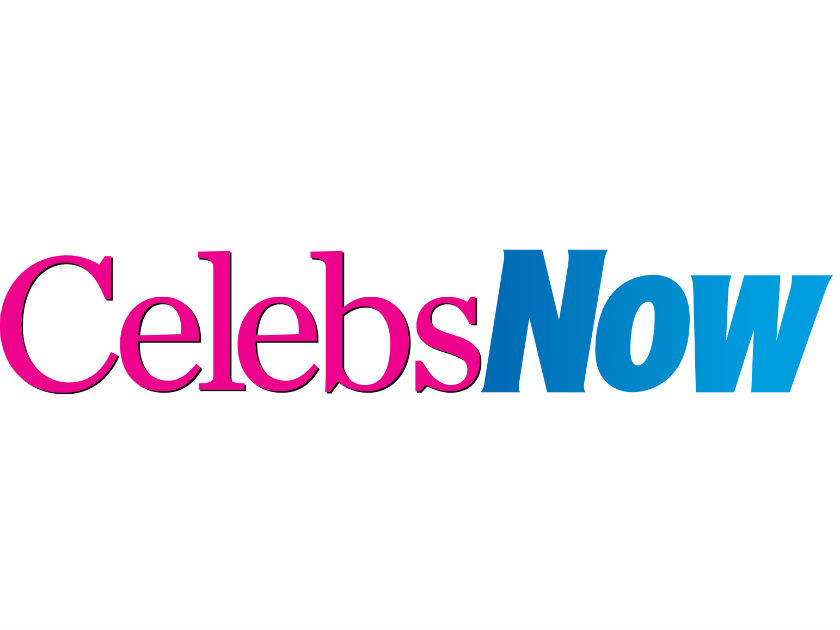 And if the video wasn't already fun enough, the show's Eamonn Holmes pipes up at the end to make a little witty comment like the legend that he is.
Vicky announced she would be a part of the new Channel 5 show on Twitter last month.
Queen of the jungle Vic and major babe Kelly B will act as team captains on the dating programme, making them Channel 5's answer to Celebrity Juice dream team Holly Willoughby and Fearne Cotton. 
Does that then make Eamonn Holmes Keith Lemon, we wonder!?