Slimming down has had a huge effect on Vicky's career - and her confidence
We all love Vicky Pattison for her brilliant personality and those hilarious one liners on I'm A Celebrity that led to her being crowned queen of the jungle.
But for the 28-year-old star it seems that a lot of her confidence came from the way she's transformed her figure in recent years, having lost a whopping 3st in weight.
Vicky Pattison laughs off diva rumours
In fact Vicky thinks she wouldn't have been able to do the programme had she not slimmed down.
'My career really did change an awful lot when I lost weight,' the former Geordie Shore star explains.
'I just didn't get the opportunities I got when I was bigger. It has taken a long time for people to want me.
'Everything changed when I lost weight. I changed and I got my confidence back.
'I don't think I would have done the jungle when I was bigger. I couldn't have done the challenges and fit through the tubes.
'You have to be physically fit and strong for those challenges. It is demanding. If you are bigger you can't do it.'
Vicky usually works out three times a week but admits she struggled to fit it in before going into the jungle.
'I didn't have time. I had a book tour,' she tells The Sun. 'I was going to have a month off before I went in but was too busy.'
Luckily it didn't seem to matter too much as the Newcastle lass looked blimmin' amazing during her time down under.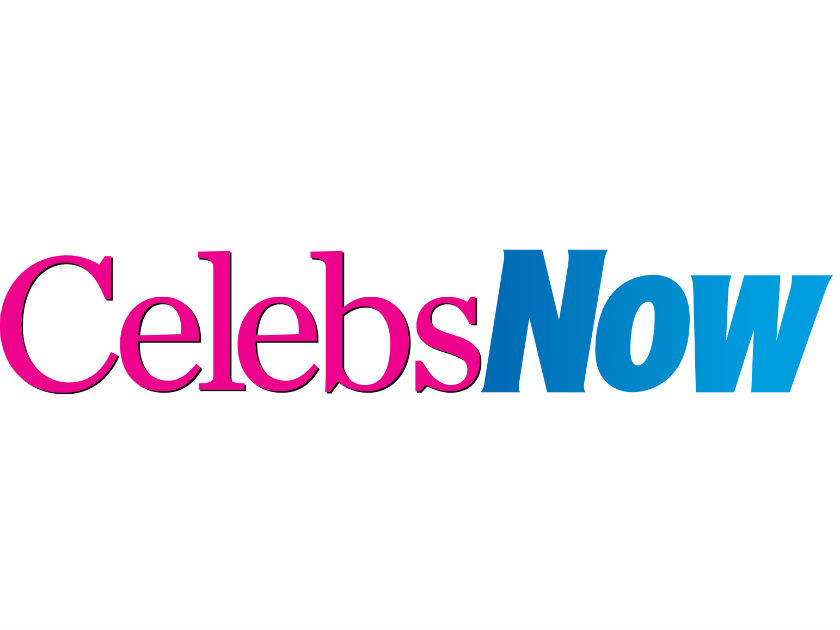 She still had some concerns about taking a shower in front of millions of viewers though, especially with the legacy of Myleene Klass in THAT white bikini to live up to.
'I was not looking forward to it so I had secret washes at the dunny to try to avoid it for as long as I could,' says Vicky.
'Then I thought I would just embrace it and get it out of the way. I tried to remember Myleene Klass when she was in the show and was giving my best Herbal Essences impression. Then I got soap in my eye, an eyelash in my eye and dropped the soap!
'I was like, "For f***'s sake, I'm not sexy and it's fine".
'Humour can be sexy and that's what I'm sticking to. I don't see myself as sexy at all. I'm just a big goofball. People have seen that side of me. I just think I'm a girl's girl.'
Ahh, a gal after our own hearts! Vicky insists she's going to let herself go a bit over Christmas and we totally don't blame her – get the Quality Street out, we say!
Anna Francis