Empowerment for the win!
There's nothing we like to see more than women in the media supporting each other – and one celebrity who is one of the biggest supporters for this notion is Vicky Pattison.
On social media and in interviews, the TV personality and fitness entrepreneur can always be counted on to uplift women as she sees fit. This week is no different, as she has chosen to highlight pregnant reality star Cally Jane Beech – and she's done so in the sweetest way.
More: What a change! See Vicky Pattison's style file in pictures  
Read: All the Latest Celebrity News 
Partaking in the popular trend of Woman Crush Wednesday, former Geordie Shore babe Vicky posted a picture of Love Island-er Cally, who is expecting a daughter with her beau from the ITV2 show, Luis Morrison.
And Vicky, 29, has been chosen as godmother – so it makes sense that she's first in line to celebrate her friend's changing figure, as it's a step closer to her meeting her goddaughter!
The photo shows Cally taking a full body selfie, completely in the nude, proudly showing off her growing bump. And clearly Vicky is proud of her friend, as her caption is an empowering message of body acceptance – especially when pregnant.
'I applaud Cally for inspiring other women out their to embrace their pregnancy bodies!' Vicky wrote.
'Ladies, you are beautiful, you are glowing but most importantly you are creating life… Don't hide away! What you're doing is a miracle and you should be proud of yourselves!!!'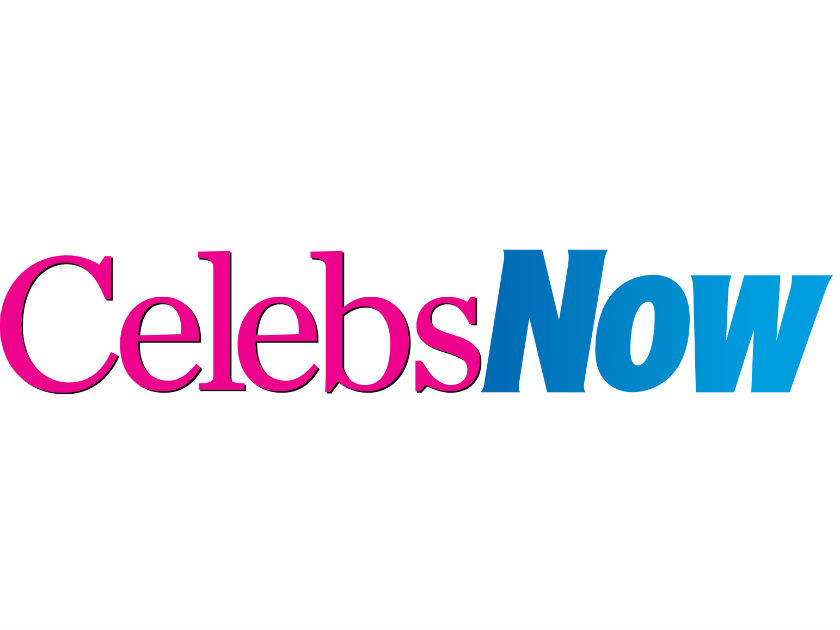 Too right, Vick!
Cally, 25, and Luis, 22, named Vicky as their first child's godmother last month with a framed picture of the ultrasound picture and a personalised chocolate gift – as if there wasn't a better way to sweeten the news…
Congratulations to the couple – and good on Vicky for putting some positivity out into the world!