Vicky famously had sex on the show
Vicky Pattison has broken down in tears after admitting that she HATED herself during her time on Geordie Shore due to her wild behaviour.
The reality star spoke of her regrets over the show as she chatted with DJ Steve Price on the Australian version of I'm A Celebrity and became tearful when she talked about the fact that she had sex on screen with former fiancé Ricci Guarnaccio.
MORE: Vicky Pattison breaks down in tears as she reveals dad's battle with alcoholism
'I know that you disappointed yourself that you had sex on television. How did that come about?' Steve asked Vicky.
Vicky, 30, nodded as she emotionally explained: 'I hated myself on Geordie Shore.
'I hated the person that I ended up becoming and I have no one to blame but myself, and I don't try and put blame on anybody else.'
The TV star hinted that the pressure to keep up with her fellow castmates' antics led her to behave in ways she now regrets.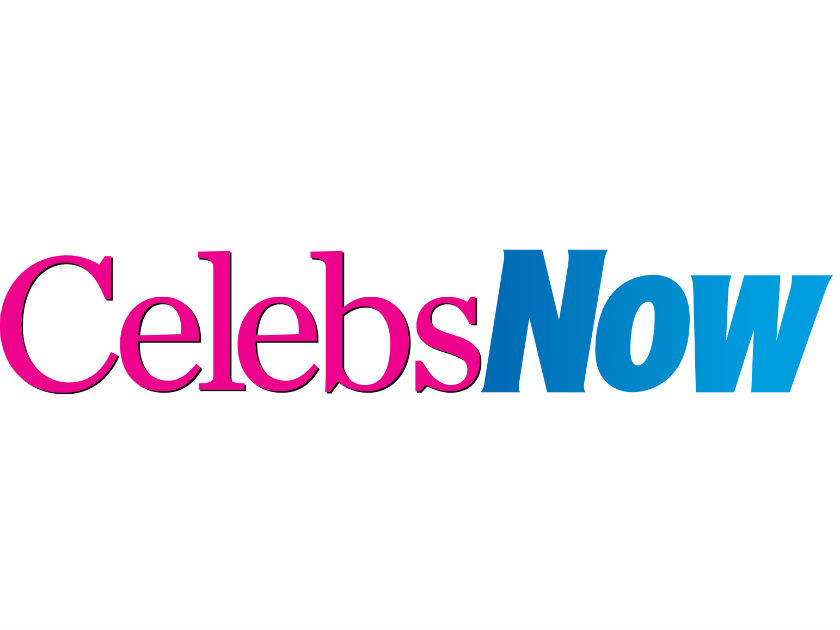 'You are under an awful lot of pressure to act a certain way – to constantly outdo the outrageousness that's happening around you,' Vicky admitted.
It's not only Vicky who feels this way either, as the Newcastle lass thinks her mum Caroll has never gotten over what she got up to on the show.
'My mum never really forgave us, I don't think,' the star sadly confessed. 'She was very disappointed, quite rightly.'
Vicky – who got engaged to boyfriend John Noble last year – had tears streaming down her face as she admitted that it was probably the 'only regret' she'd ever had.
Fortunately the pair have managed to get their relationship back on track since Vicky quit Geordie Shore in 2014.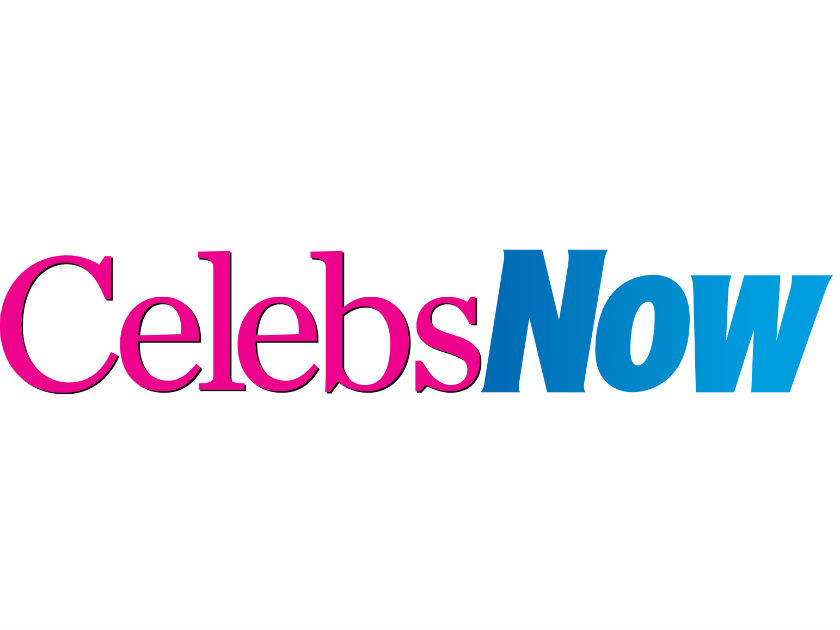 'In the last couple of years, me and my mum have managed to rectify the gulf that Geordie Shore created between our relationship,' she explained.
'I've grown up, I've matured. I've essentially become someone that I don't mind looking at in the mirror. I quite like who I am growing into, and I think my mum does too.'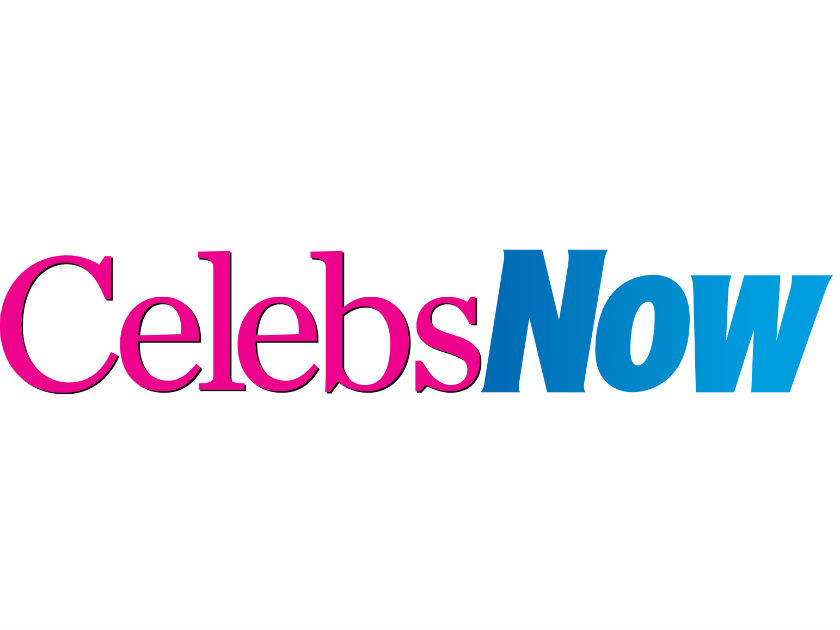 Vicky has built a whole career away from Geordie Shore since her exit, having appeared on shows including Loose Women and I'm A Celebrity which she won back in 2015.
Now she's trying her luck on the Aussie version of the series and it's proved emotional, with Vicky having opened up about her dad's battle with alcoholism previously on the show.