Don't mess with Vicky
It's never nice when your ex says something mean about you for everyone to hear, but it's made slightly better when you can slap them back down.
Cue Vicky Pattison, who slam-dunked ex-fiancé Ricci Guarnaccio after he said that the Loose Women panellist had 'been about.'
Talking to an Australian publication, he said: 'She's been around everyone. Every reality star, she has.'
The Queen of the Jungle, though, was having none of this. She posting a quote on Instagram: 'Always be careful of what you hear about a woman. Rumours either come from a man that can't have her or a woman who can't compete with her.'
READ THE LATEST CELEBRITY NEWS
Other than those wise words, the 28-year-old captioned it with the best put-down: 'Still talking about me… Yawn.
'As a geezer, if my relevance hinged solely around a female that I was briefly seeing years ago, I'd be ashamed… Funny that some people don't share the same sentiments.
Yeah, that'll do it.
Vicky and Ricci started dating when they both appeared on the second series of Geordie Shore in a relationship that can best be described as 'explosive'. Ricci ended up proposing to her while filming in Mexico.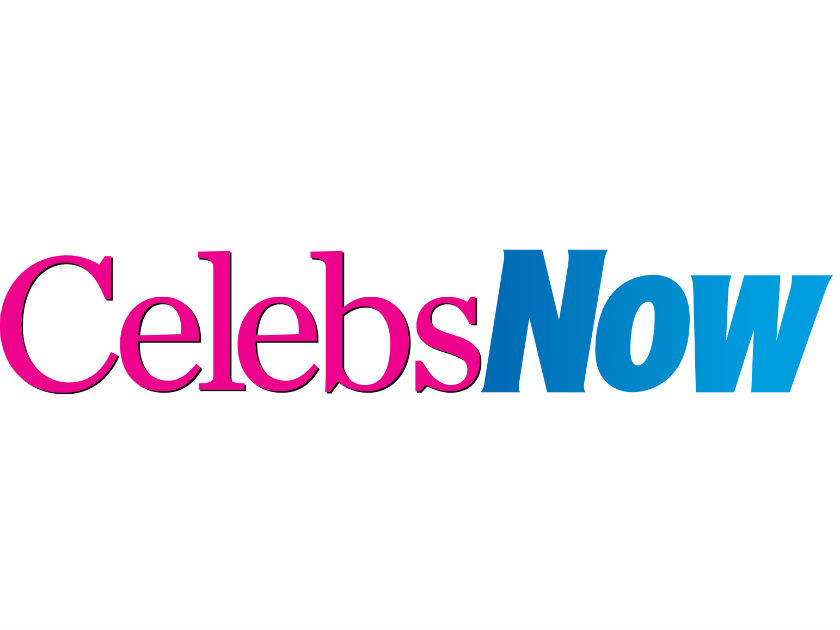 Vicky ended the engagement and called the relationship 'destructive'. Ricci has since started his career in Australia.
MORE: Vicky Pattison reveals what really happened that night with Mario Falcone!
But while she threw serious shade at her ex-fiancé and his comments, she quickly returned to her glamorous life by posting a picture with Ferne McCann after her performance in The Great Gatsby.
Then a picture in her bikini. Now that's a 360 degree put-down.
WATCH: Inside Vicky Pattison's dream £500,000 Essex home!
@TomCapon