Go, Vicky!
Geordie and jungle queen Vicky Pattison has sent out a very defiant message to all her haters…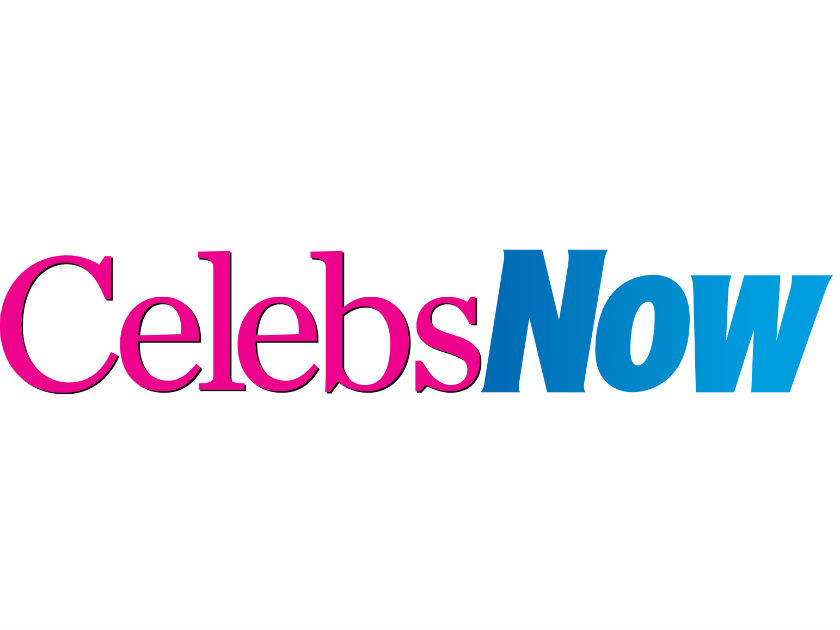 She's known for being feisty and fearless, and we don't blame her for getting sick and tired of the negative comments that trolls make on her social media accounts.
The woman isn't indestructible, after all!
So the passionate Pattison took the time this morning to send a message to everyone who has posted negatively about her, or anyone else, on social media:
'Bitter people… God loves them and so should we. Pray for them. They will find something negative to say about anything positive. They can't be happy for you because they are disgusted with themselves. Don't be bitter with them, become better and pray for their growth and maturity.' Yes, Vick!
If this wasn't inspiring enough, Vicky also wrote a lengthy caption alongside the quote:
'#ThoughtfulTuesday…. I see so much hate and bitterness across social media and the press- not just directed at myself but across the board and it makes me so angry and sad… But then I seen this quote and I understood a little bit about the people spreading this unnecessary and negative diatribe… Don't allow people's attitudes or hurtful words affect you or your positivity- feel sorry for these people and hope they find the happiness in their lives to stop them hating on yours!!! Remember compliments, forget insults, be kind, treat others how you want to be treated, don't let people rain on your parade and feel sorry for those who boast negativity… Just do you and be happy and most importantly, always try to not be a knob. 💙'
We couldn't have put it better ourselves.
Vicky has come under fire from the press and trolls this week in particular because of the rumours suggesting she was fired from ITV panel show Loose Women due to excessive partying. However, she took to Twitter to set the record straight.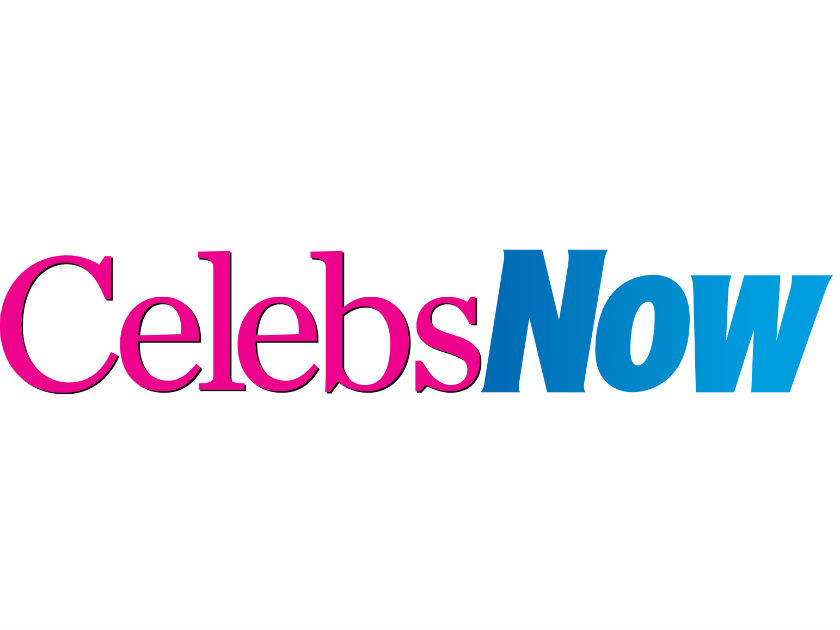 The recent act of defiance could have also been spurred from some nasty comments that people have been posting on Vicky's Instagram pictures.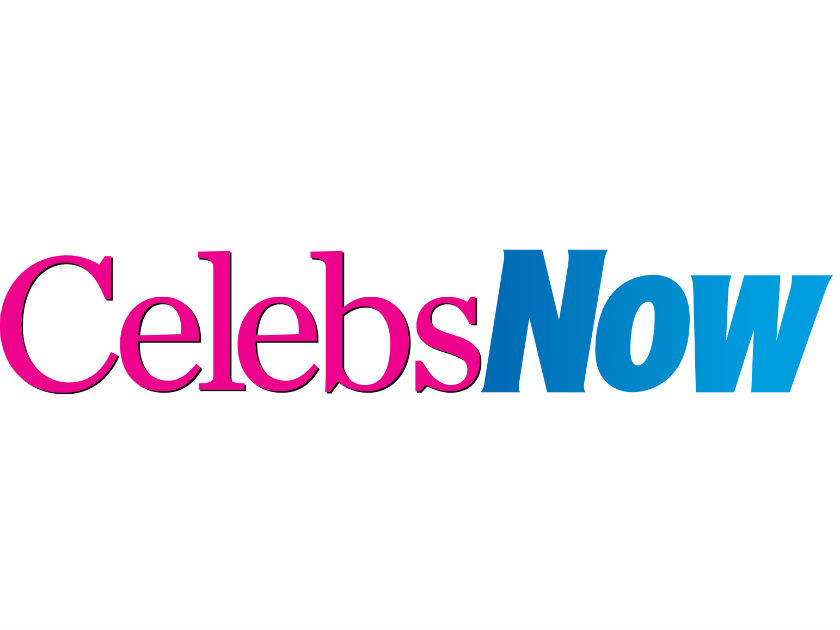 On this stunning summer swimsuit shot, one comment questioning: 'Ur boobs are so far apart????' was replied to by Vicky herself: 'because I'm lying down?!! Is that alright with you Hun?!'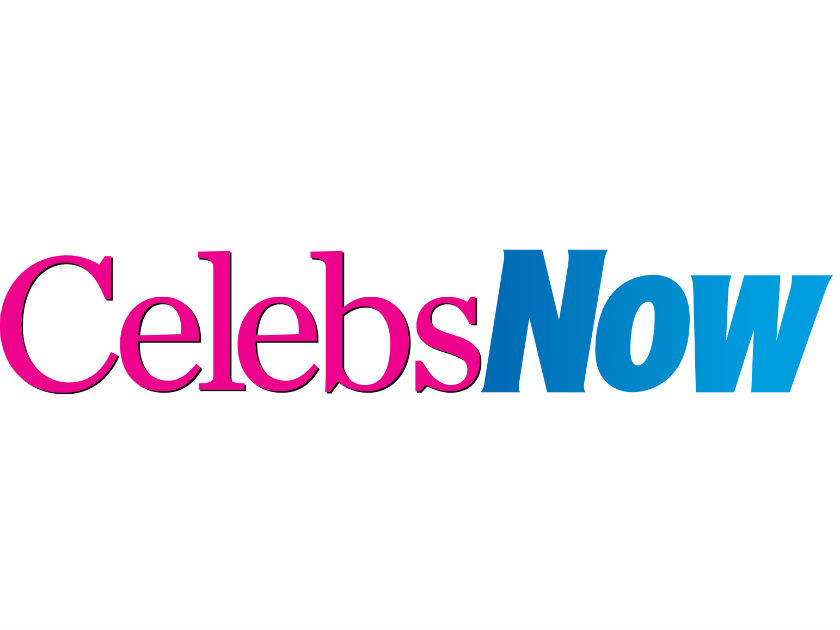 On this post that Vicky put on her Instagram account, detailing a work out plan, comments flooded in criticising the celeb.
'Some people have to work for a living and have no time for your schedule', one comment read.
Another simply put: 'Meanwhile, back in the real world……!'
It is not surprising that the Geordie lass has uploaded a message to all the haters, as she has been replying to many of them on her recent posts.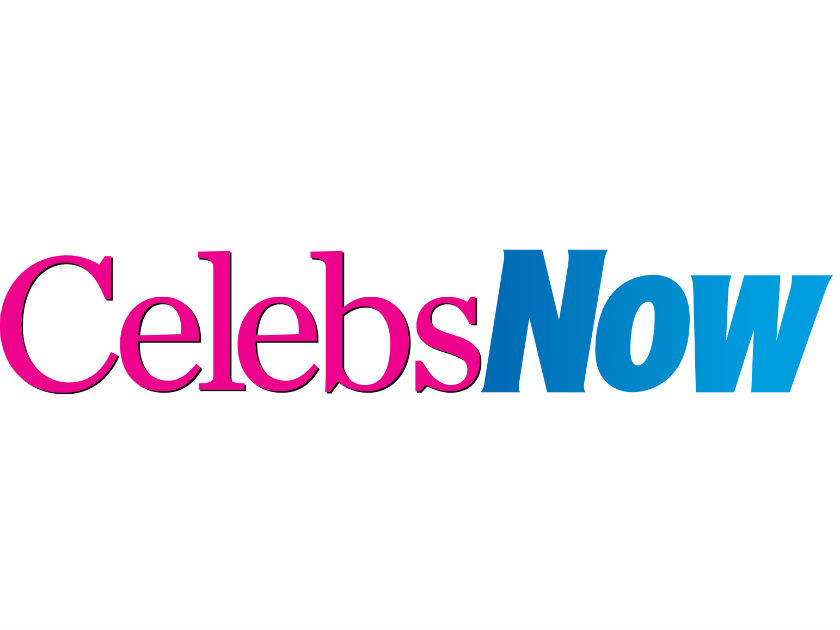 After one particularly brutal comment, 'What a disgrace to young girls you are Vicky' was made on a post she uploaded detailing a vitamin IV treatment she was undergoing, Vicky had officially had enough.
The jungle queen's furious response read: 'I'm not being funny and I'm not even sure why I'm replying to such an over opinionated, rude and ignorant woman but how dare you say something so vile to me. People go out every weekend and pump their body full of toxins and poisons- yet I have a vitamin drip that provides your body with nutrients that may have been depleted through one thing or another and I'm a disgrace?!! Have a word with yourself and look into the treatment before you judge me- someone your age should know better than to troll and say hurtful things online.'
MORE: GAZ BEADLE SHOCKS FANS BY POSTING A VERY RACY PHOTO
Answering yet ANOTHER negative comment, Vicky calls the troll a 'self righteous, unhappy and INCORRECT old boot'… Ouch! Vicious Vicky is back!
Emily Jefferies