Geordie jungle babe Vicky Pattison admits she feels under pressure in the public eye
Queen of the jungle Vicky Pattison has been burning the candle at both ends since her stint in the Australian camp, and has admitted she's super stressed out as a result. Slow down and take a breather, pet!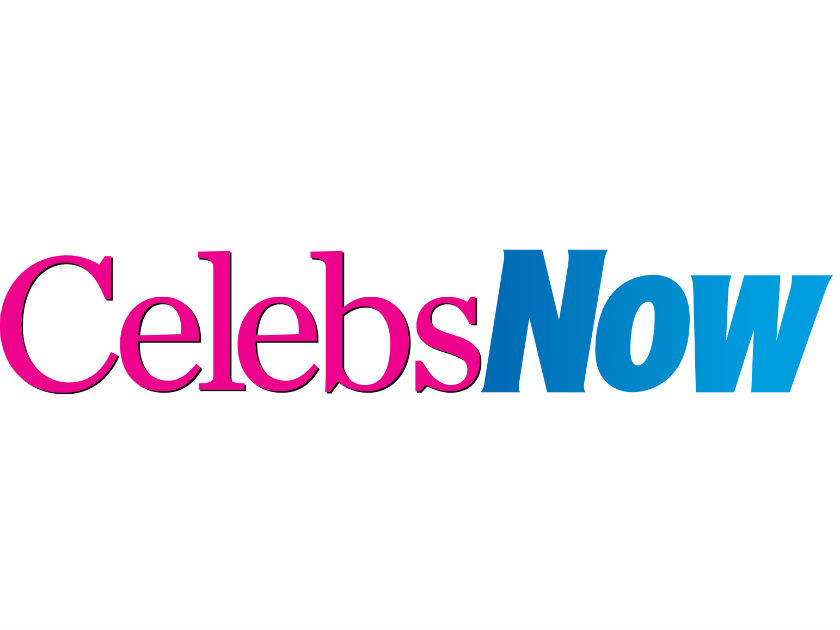 She revealed: 'Sometimes I can't cope. Sometimes I want to cry. There's so much pressure to keep up pretences, I just wanted to put it out there that sometimes the nasty comments and untrue reports break my heart.
'I'm run-down, tired, I miss my family and friends.
'No matter how strong you are, it's OK to be sad sometimes. I'm only human after all,' she wrote in her column in New!
We couldn't agree more.
READ MORE: Awkward! Vicky responds to THAT Kerry Katona fashion faux pas
As we reported, Vicky posted a cryptic post on her instagram which first sparked concern she was struggling with her very busy schedule. It reads: 'She made broken look beautiful and strong look invincible. She walked with the universe on her shoulders and made it look like a pair of wings' and captioned it: 'But inside she was a mess.'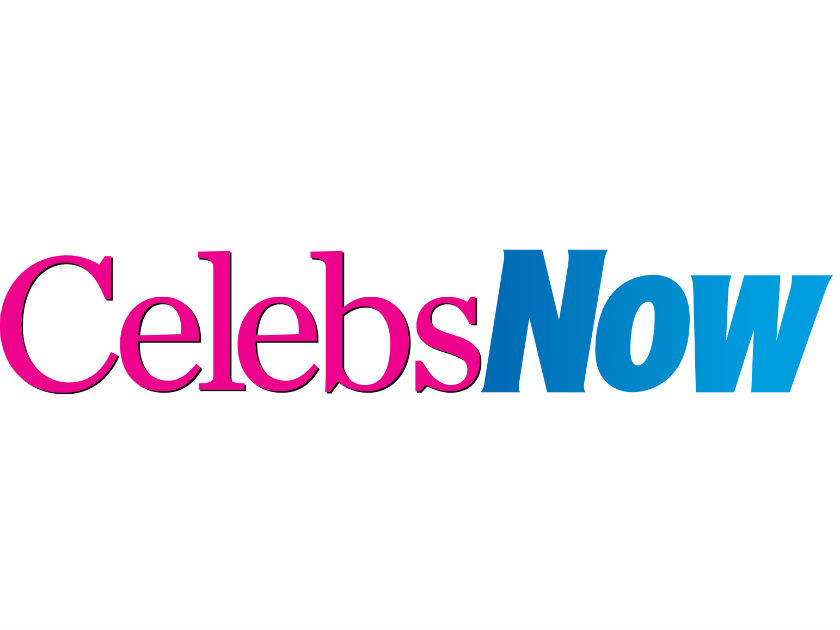 This is certainly one in demand chick. Since being crowned queen of the jungle,  28-year-old Vicky has been here, there and everywhere boosting her profile, and proving she's no longer the girl getting mortal on Geordie Shore.
She's joined the Loose Women ladies as a panellist, been busy running her nutrition website and released a new clothing range. She's also just launched a search to find a new face to model her Mini V fitness range, as well as tonnes of endorsements and PAs.
Pluuus, on top of all that she's also finding time to work on her autobiography, a lifestyle book and a new novel.
Phew! No wonder she's stressed, we're exhausted just thinking about it! You deserve a spa day, girl.
Rose Adams/@roseami1
WATCH:  THE I'M A CELEB GANG PARTY AT THE NTA'S