What's the secret, Vicky P?!
Our 'gal Vicky Pattison sure knows how to look flames 24/7. Ya'know… some people have all the luck.
Not only this, however, but the lady also knows how to rock a good ol' bit of girl power! Yup, our favourite kind of lady.
And it would appear that Vicky has managed to apply *both* her super powers (being super hot and also super lovely) in a recent Instagram post – and it has caused quite the reaction!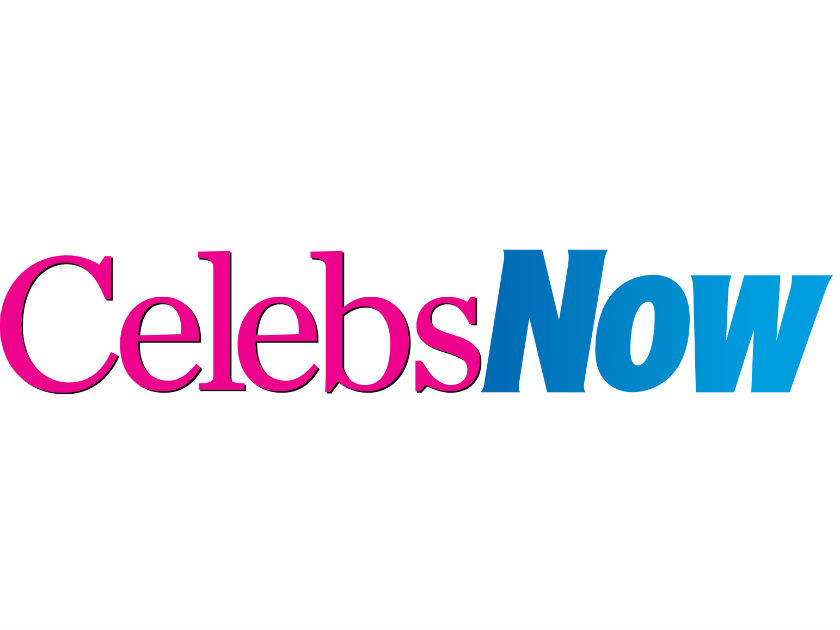 Ever the Queen of girl power, Vicky P has taken to her Instagram to share a message of support for the sisterhood.
See: Vicky Pattison on body hang ups: 'I've got a kangaroo pouch right now!'
Shouting out her pal' Stacey Solomon, Vicky has shared a post dedicated to Stacey. She writes, 'It's #WCW time and this week's shoutout has to go to my gorgeous girl @staceysolomon!! Not only are you one half of one of my favourite ever couples but you're a true inspiration and a proper girls girl'.
Vicky then adds, 'I'm so lucky to count such a beautiful, strong and independent woman as a friend! 
Sidebar you're an amazing mother and a hoot too… All the love in the world missus! Keep smashing life'.
And, whilst we're in all the feelz over Vicky's lovely message, it would appear that fans have been a lil' distracted by the kind message. In fact, many have taken to the post to share their admiration for Vicky's pretty darn impressive boobies.
Like, c'mon guys- time and a place! (Even though the Geordie lady does look amaze).
One user writes, 'Your boobs look phenomenal'. Another writes, 'If I had your figure I'd just wear my underwear lol'.
Another shares, 'If I had boobies and a figure like @vickypattison I'd wear my underwear out too!'. Yup, slay Vicky P.
See: Vicky Pattison: 'I thought I didn't want kids but now I've changed my mind!'
We're not surprised Vics has taken to social media to show a lil' love for Stacey, however – who has been incredibly vocal within the press surrounding matters of body shaming.
Stacey had become tired of being body shamed, and has been sticking up for herself and fellow women.
After a recent report had attempted to shame her for having 'saggy' boobs, Stacey had taken to social media to share a hilar video of herself poking fun out of the haters- and we just can't get enough of it!
Head over *here* to watch Stacey's badass post.
Alice Perry