Vicky Pattison tells them how it is!
Vicky Pattison suffered everyone in Britain's worst nightmare last week after she was caught in the country's messiest relationship, Stephanie Davis and Jeremy McConnell, and now she has a message for them: leave her out of it!
The couple's on-off relationship switched into the off-position after it was revealed the ex-Hollyoaks actress had been contacted by girls saying Jeremy tried to sleep with them…
…And also that he messaged our favourite Loose Women panelist on Twitter. Well, Vicky isn't having any of it, and responded in typical straight-talking fashion.
Writing in her column for new! Magazine, she said: 'I woke up last week to see I'd been embroiled in Steph Davis and Jeremy McConnell's latest drama. Apparently, he tweeted me asking when I was taking him for a drink!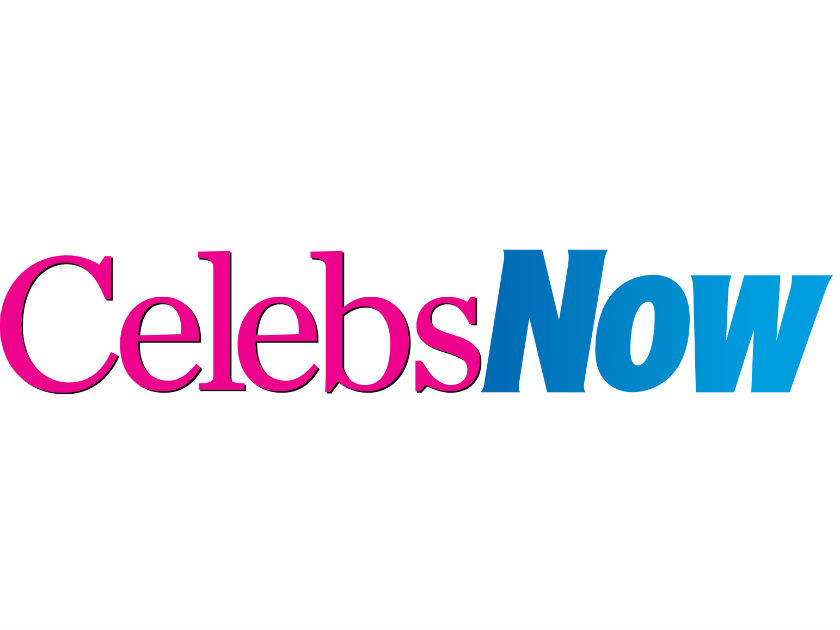 READ THE LATEST CELEBRITY NEWS
'Let me get this straight, I've never spoken to him in my life – I've barely spoken to her! Why's my name been dragged into it?
'Both of them are barking up the wrong tree if they think I wanna be involved in their relationship! These two aren't strangers to controversy – it can't be nice for either of them but, f**k me, I don't want to be involved.'
MORE: Jeremy McConnell finally breaks his silence Stephanie Davis in the most unexpected way!
The love drama keeps going on and on and on – and we've tried to untangle it more than once – so we can see why the Queen of the Jungle wants to distance herself. With all the business going with Mario Falcone, Vicky's love life is already complicated enough by itself.
Let's all just cross our fingers and hope Vicky's given the last word on this relationship drama. Cross your fingers real hard.
WATCH: Vicky Pattison shows her healthy eating tips!
@TomCapon