Time for a catch up
When it comes to kids, Vicky Pattison has always insisted she doesn't want any of her own.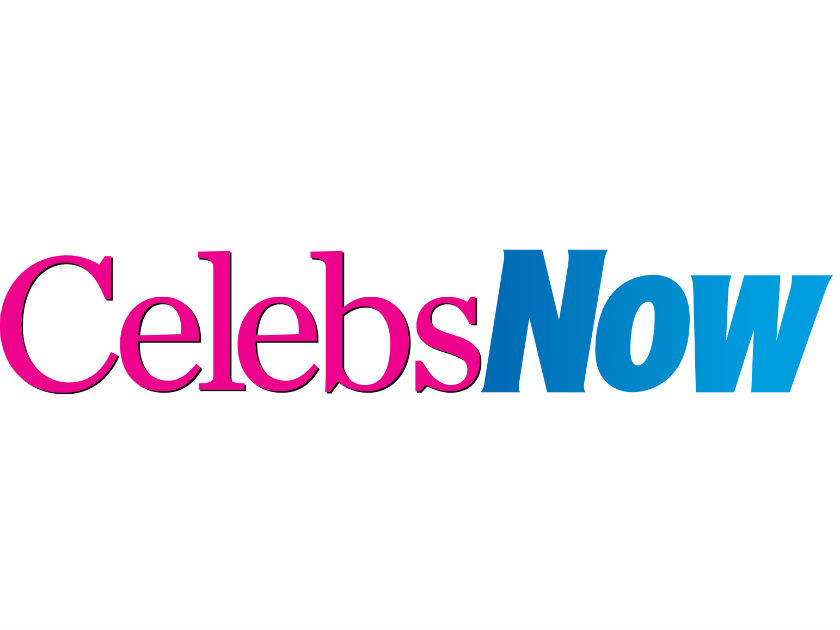 However, since rekindling her romance with her childhood sweetheart, businessman John Noble – who she got engaged to last year – her views seem to have changed slightly.
In fact, when we catch up for a chat, it seems the reality star has had a complete change of heart about having a family, gushing: 'It's definitely something we're thinking about!'
Here, the 30-year-old fills us in on her baby plans, setting up her pal Ferne McCann, and tells us the wedding arrangements are in full swing after putting the big day on hold in January…
Hi, Vicky! How are you and John feeling since postponing the wedding?
I felt like I was rushing before. Me and John didn't want to stop working, so we didn't have much time to plan our big day. We're getting a wedding planner now though, so we're still aiming for next year. I thought I'd have to bend his arm about getting a wedding planner, because he's quite tight, but he was all for it.
You've been working hard at keeping fit lately…
As you get older, you have to make changes. I know if I go out for a big dinner with my friends or fiancé, I might have to go to a spin class the next morning.
Are you body confident?
As a woman, you'll never be 100% body confident. I'm proud of what I've got, but I'll always have Xena: Warrior Princess thighs! I need to keep my curves in check.
More: Wow pics! Vicky Pattison shares incredible bikini snaps after vowing to 'get her summer body back'
You spend a lot of time with your friend Ferne McCann and her daughter Sunday. Are you getting any ideas?
Before I met John, I was scared I was being left behind! Now I have him, I know babies aren't far off.
Is John feeling broody?
There's a running joke between my friends that John's probably broodier than me. If I leave him for five minutes, I'll come back and he'll have a picture with a kid, but then I'll spend half an hour with Sunday, and think 'I'm there!' It's definitely something we're thinking about. We'll get married next year, enjoy a couple of years in that stage, and then we'll embrace the next one.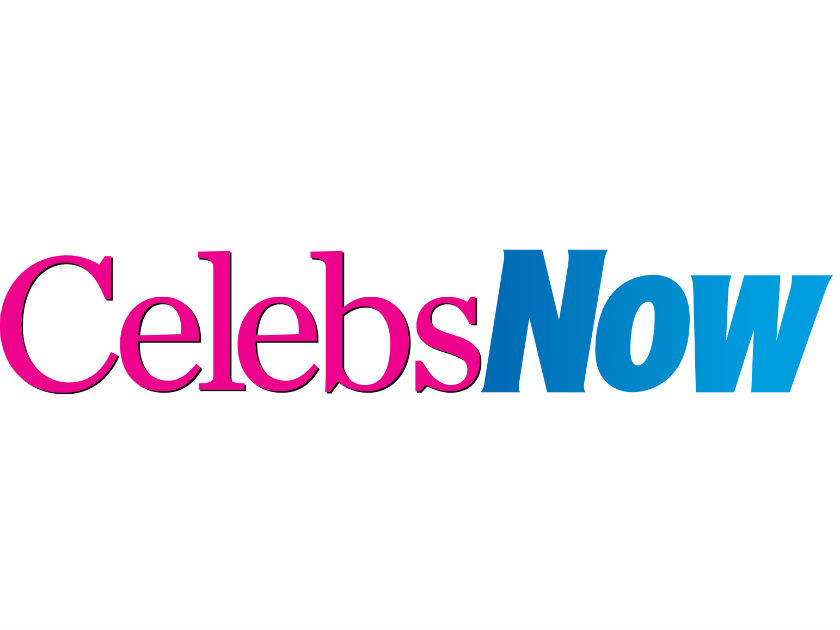 You and Ferne travelled to Italy in 2016 to find love. Have you thought about setting her up with someone?
I'd love to, but she's got to be ready for that. She's almost becoming ready. I tried to set her up with one of John's friends before, but there were disastrous consequences! If she needs help, she knows where I am.
Do you want to return to I'm a Celebrity… Extra Camp?
It was an amazing opportunity, but I don't know if I was ready. Maybe I ran before I could walk. I've since had a lot more presenting experience, but I still don't know if I'd be ready. Scarlett [Moffatt], Joel [Dommett], and Joe [Swash] do an amazing job, so I'm not in any rush to go back.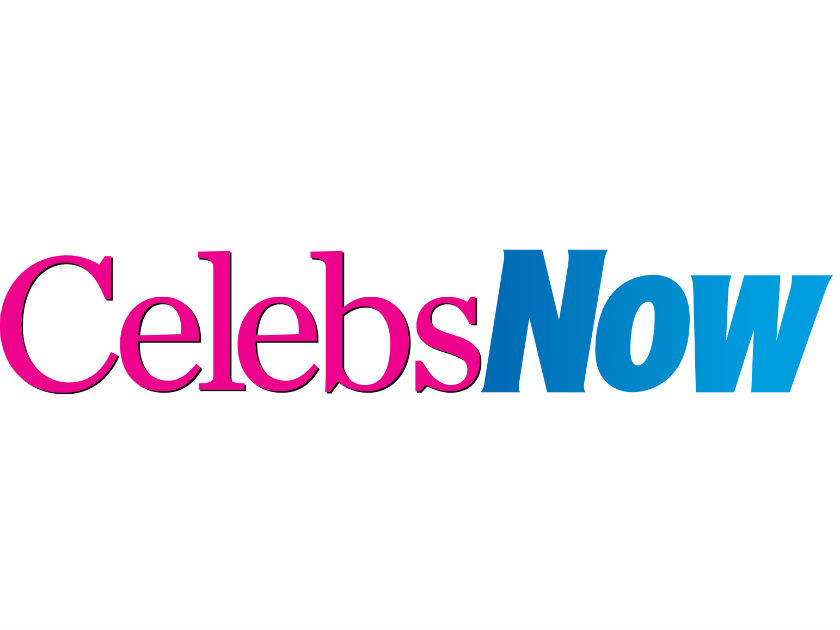 You've now teamed up with YourGoodSkin. How does your schedule affect your complexion?
Over the years my life has presented lots of unforeseen hiccups and stresses. As a teenager, I struggled with acne and I'd use [fake] tan on my face and block my pores. I'm more informed now. This regime works for me because I don't have hours to apply products.
Vicky is a brand ambassador for YourGoodSkin. The range is available exclusively at Boots UK.
Words by Grace Henry