Strong words from Pattison!
Vicky Pattison has given her two cents on the romance that has made the world feel very uncomfortable for the past few weeks: Taylor Swift and Tom Hiddleston.
The Geordie Shore star, who has had a fair few of public romances, lays down some hard facts for the A List celebrities. Mainly: WHY ARE YOU DOING THIS?
Speaking for MTV's "The World According to Vicky Pattison", she said: 'What are you doing? Having this really public – and let's face it, cringey – showmance all over the world.
'It's not like you're two bloody fading Ex On the Beach stars trying to cling on a tiny, little bit of fame. You'se two, are A List royalty.'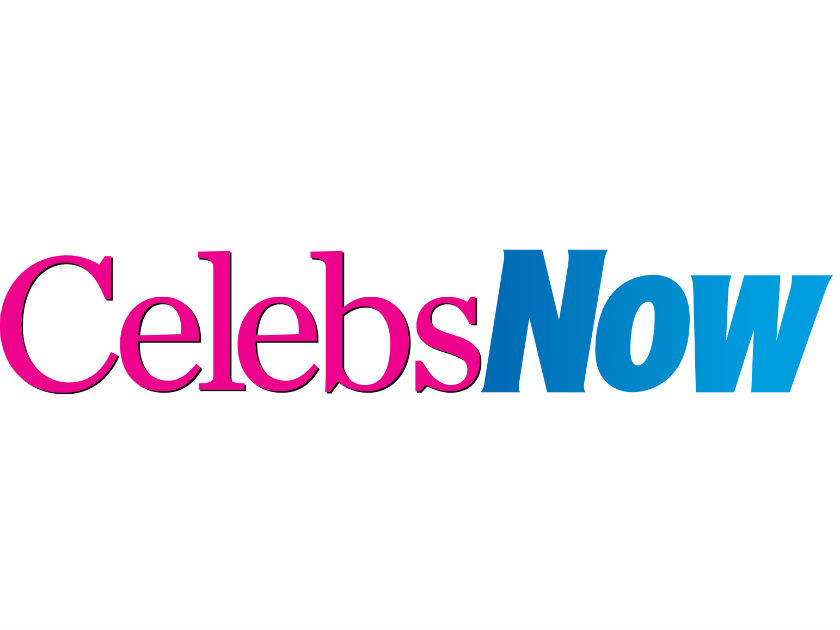 READ THE LATEST CELEBRITY NEWS
But that doesn't mean she's 100% against T-Swift. Despite the international pop superstar's social media being flooded flooded with snakes because of the whole "did she approve the lyrics on Kanye's song famous" drama, Vicky has defended her against Kanye.
'Why is Kanye West obsessed with Taylor Swift? You didn't make her famous Kanye. If anything, you're hanging off her name mate.'
MORE: 'Taylor Swift what up?' Justin Bieber takes a BIG swipe at singer with Kanye West facetime!
Eek! Better step back Kanye! With the rate Vicky is propelling into stardom, she could be taking your place next.
Vicky also doesn't stop there! Oh -no. The outspoken lady also shared her thoughts on Brexit – how it made her cry. Kylie Jenner's lip kit – which she thinks is 'shite' – Pokemon Go and wow, she doesn't like Donald Trump.
Oh Vicky – we do love you!
WATCH: Vicky Pattison shares her healthy eating tips!
@TomCapon
Save