Former Geordie Shore star Vicky Pattison tells Now about her plans for silver screen domination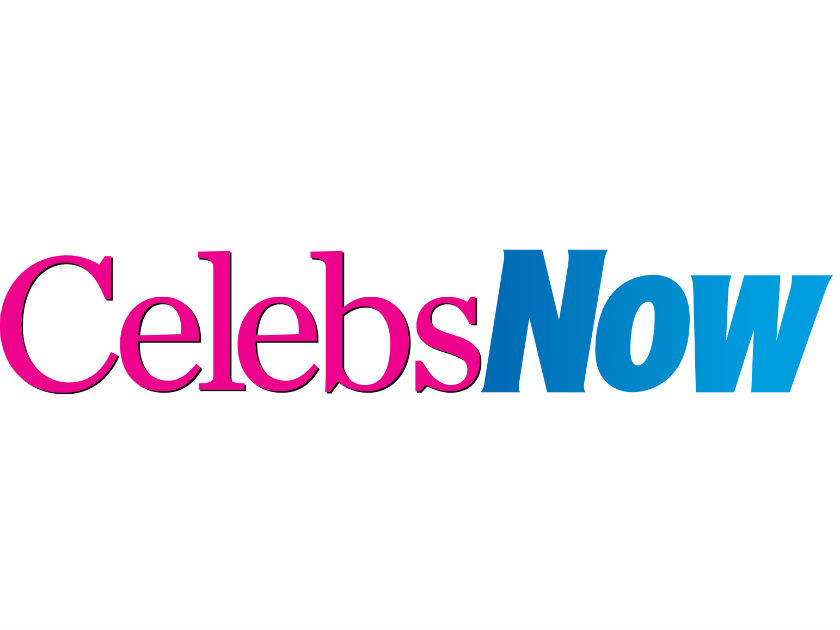 Vicky Pattison is seriously in the need of a holiday when she calls Now from a taxi taking her to the airport.
Just hours after a 'crazy' week of filming for her new show with Ferne McCann, she's off on a short break with her family, before returning to the UK to start her biggest ever book tour for The Real Me.
The former Geordie Shore star is clearly a woman in demand but she's not taking her eye off the prize. Vicky's fast becoming the most sought after woman in television. And it's not hard to see why…
Are there any other TV shows you'd love to be a part of?
I really, really, really, really want to do I'm A Celebrity: Get Me Out Of Here Now! I mean, I've been dead honest about the fact that it's my bucket list of jobs. I feel as though I enjoyed the jungle so much last year I left a bit of my heart in Australia and I don't feel as though I can give it up yet, I'm not ready to walk away. To not be involved is tough for me to bear. I'm throwing my name into the hat for that job. Cross your fingers for me please.
Would you ever take party in a reality TV show again?
Me and Ferne were talking about this when we were away. Ferne would love to do Strictly Come Dancing but it's my idea of hell. I'm not a performer. Put me up the highest tree in the jungle and I'll zip-line off it. Put me in with snakes, I'll swim a river. But put me in sequins and ask me to Cha-Cha and I'll cry. I'm not that way inclined. If you ever see me doing Strictly you'll know they must have paid me a f*cking lot of money. Big Brother's definitely not right for me either. I struggle in small spaces and having my freedom taken away and not challenged is  one of the big reasons I left Geordie Shore. I can't get stifled, I get irritated and I think Big Brother is just an extension of Geordie Shore in an even more intense environment. That would stifle me. I would snap, lose the plot and end up writing on the wall in my own poo. I tip my hat to anyone who can do it. I would go stark raving mad.
We've seen Spencer's moving in royal circles now, have you bagged a wedding invite?
Unfortunately not. It wasn't this great love affair, it was a whirlwind romance. A great friendship has blossomed from it and I will always wish him the best but I can't imagine that dating Spencer Matthews for three weeks gets me an invite to the wedding of the year. I mean, I would love to go but I'll be watching it through the Internet like everyone else.
Vicky's book, The Real Me: Fashion, Fitness and Food Tips for Real Women – From Me To You (Sphere £16.99) is available now.
To read Vicky's full interview, pick up a copy of this week's Now magazine – out today.