Looks like Vicky P was feeling pretty generous...
You know what they say, Christmas is a time for giving and all that jazz.
And so, in the spirit of the season, Vicky Pattison has revealed her mega-splurge on husband-to-be John Noble as the pair celebrate his 29th birthday ahead of their first Christmas together as an engaged couple.
Taking to Instagram, Vicky has revealed she has splashed out THOUSANDS on a rolex for her fiancé John.
Because, ya'know, thats just how Vicky P does things.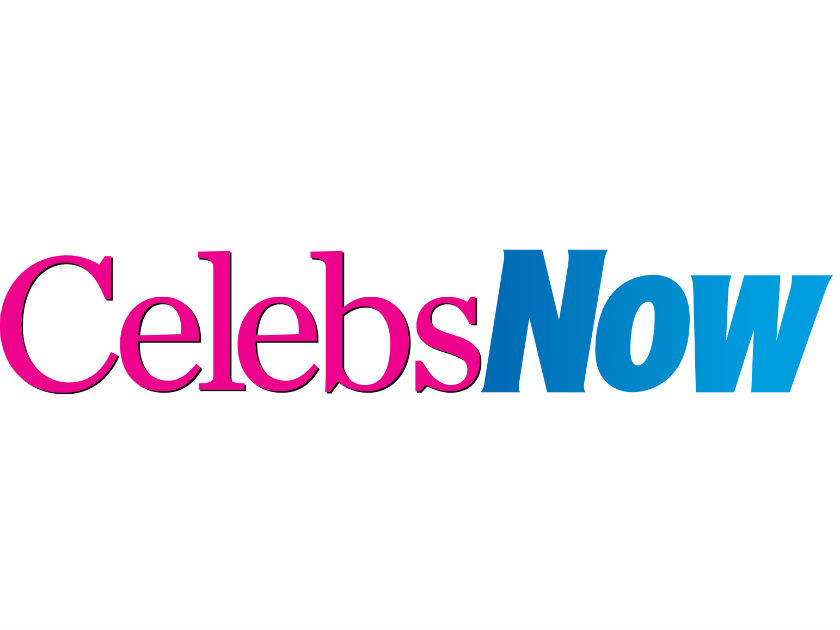 Vicky has shared a snap of the special moment, having posted a picture of her beau opening his presents.
In a moving message to John, the former Geordie Shore lady captions her post: 'Huge Happy Birthday to the man of my dreams… @johnnoblejn I'm so happy you're finally as old as me!! Dream watch for a dream man… I hope you love it baby! You deserve it'.
Yup, these two are just *too* cute.
Fans have been quick to share their well wishes to the couple, with replies reading messages such as 'what a fantastic present, he is very lucky to have such a generous girlfriend' and 'Vicky lass! What a mint present'.
See: Vicky Pattison hits back after she's criticised over VERY sexy swimsuit photo
It's fair to say it's been a rollercoaster few months for Vics' and her 'fella, following their engagement in September of this year.
Recalling the magical moment to Ok! magazine, Vicky shares that she had burst into tears as she was convinced John was breaking up with her.
The 30-year-old explained that she had been spending some time at John's home outside Newcastle when the pair had taken his dog out for a walk- and it was during the walk that John had made his move.
Having stopped to look at some scenery, Vicky recalls that she had turned around to find John down on one knee- 'I couldn't believe it, I burst into tears. I said yes and then I looked at the ring and I was blown away, it was amazing'.
Considering the ring is a 3.6-carat marquise-cut diamond ring, we're pretty sure we'd be blown away too…
With Vicky and John set to wed in July of next year, 2018 is set to be a big year for our favourite Geordie lass!