The former Geordie Shore star did what she had to do
We've never thought of Vicky Pattison as a wimp – she's the reigning Queen of the I'm A Celebrity jungle, for goodness' sake!
However, we didn't know just how tough she was until discovering that not only did she survive a 58km trek in Iceland, in less than ideal conditions, but she ended up having to pull off the end of her toe because of it… and (unfortunately) there's picture evidence!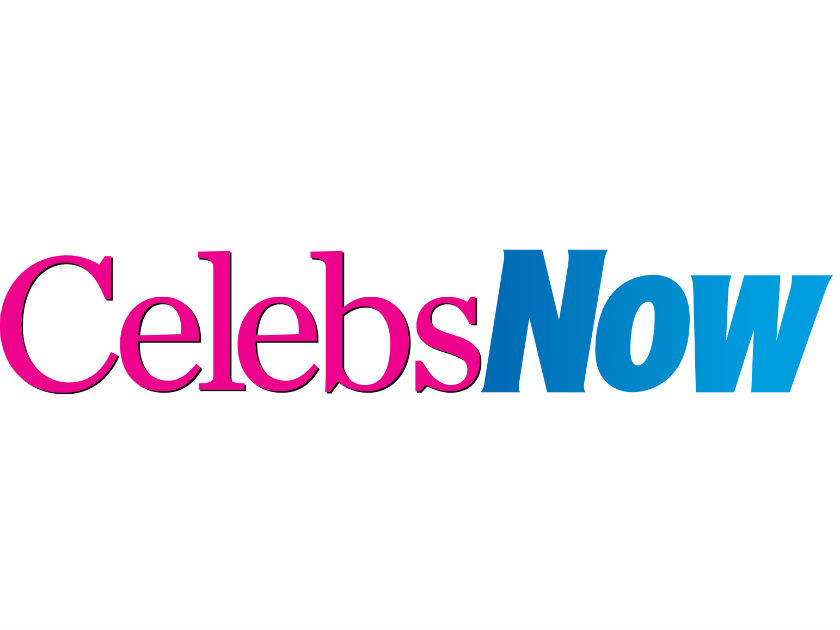 More: Vicky Pattison looks SO different in this cute throwback photo!
Read: All the Latest Celebrity News 
Brave Vicky tells all the gory details of her injury on Thursday's (20th October) edition of Celebrity Juice, beginning with explaining to show host, Keith Lemon, the reason for the trek: fundraising for breast cancer charity Coppafeel.
'It was 58km over three days for CoppaFeel, breast cancer research and awareness,' said Vicky.
Having taken to social media soon after the trek in August, some were already aware that she suffered a substantial toe injury – and after Keith asks about her it, a delightful picture of her toe flashes up on-screen…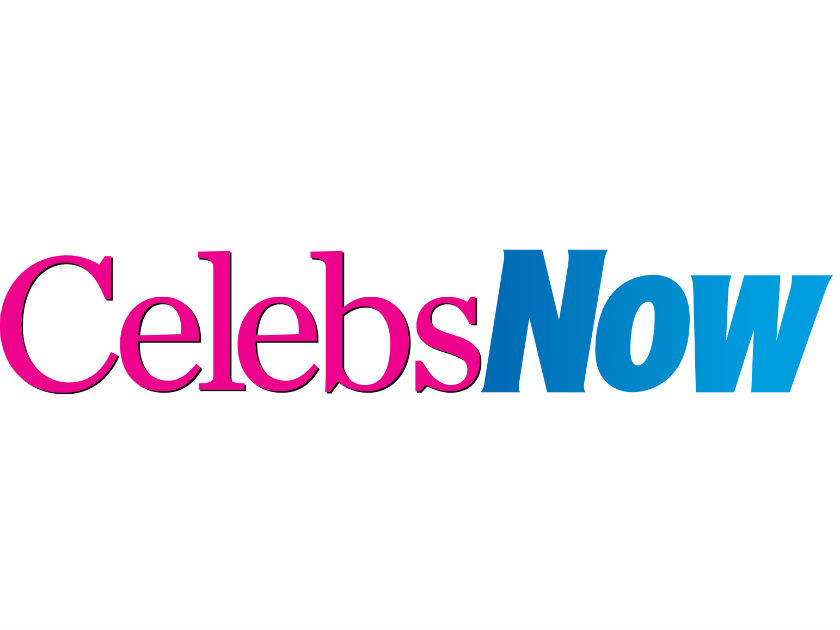 Ouch! Vicky, 28, explains that it all happened due to her not having worn in her boots beforehand:
'I basically didn't have time to wear in my walking boots, so I bare-backed it on the trek and there was so much friction between my little toe and my boot, that I got a mixture of frost bite and a really big blister.
'When I got home, it wasn't going anywhere – it was just growing. I thought, f*ck this, I'm pulling it off.'
And so she did. Sadly, though it's on its way to healing now, she will probably never have a little toenail again… oh dear.
'What's it like now?' enquired Keith.
'It's still disgusting, I don't think I'll ever get the nail back according to doctors,' Vicky replied.
Never mind Vick – at least it was all for a brilliant cause. Aknd on the bright side, she probably will save a little bit of money on pedicures, with fewer toes to look after…