You won't believe it's the same person
Vicky Pattison has shocked fans with a recent snap she shared with her four million Instagram followers.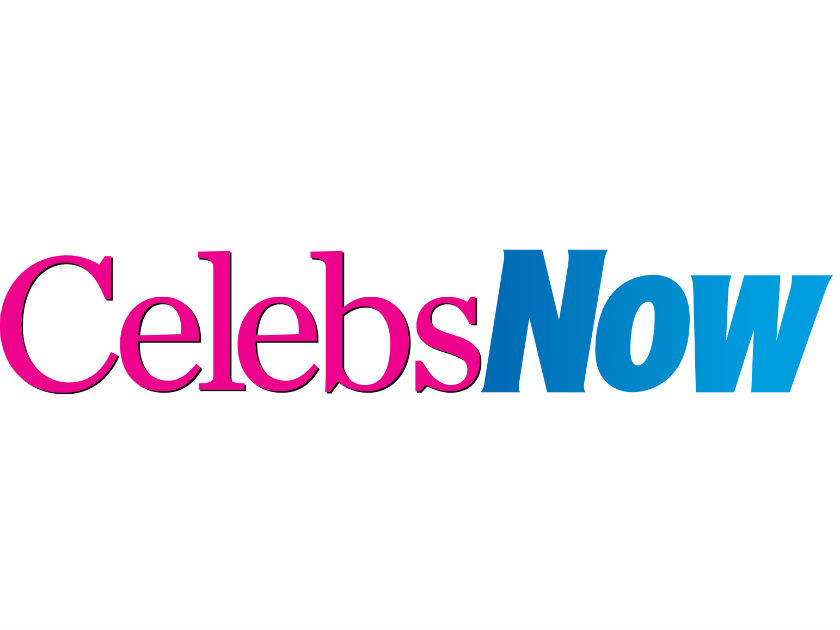 In the sexy snap, the reality star, 30, can be seen with the same selfie pose in the same black bra smiling and pouting at the camera.
The only difference is, in the first picture she has no make up on and in the second shot she is all dolled up with a fresh Geordie tan.
And fans rushed to comment on the photo with many expressing their shock at just how different she looks in the before shot.
One fan wrote: 'Can't believe that's the same person in the photos,' with another adding: 'Crikey Moses that looks like two different people.'
Another person jokingly commented: 'Who is the other person.'
While many fans praised the Newcastle lass for sharing a bare faced photo online, with one fan commenting: 'Love that you're happy to share a make-up free pic!"
A second added: 'I prefer the natural looking Vicky.'
More: Wow pics! Vicky Pattison shares incredible bikini snaps after vowing to 'get her summer body back'
It's not the first time the ex-Geordie Shore star – who's set to marry her fiancé John Noble very soon – has posted such an honest selfie on her social media.
Vic is a big fan of promoting body confidence, and in a recent pic the 30-year-old posted a make-up free selfie along with an inspirational caption for her followers.
'We all try and put the best representation of ourselves forward on Instagram- but it might not also be the full picture!', she wrote next to the photo.
'So, don't compare, don't strive to compete with what other people have- the only person you should be trying to better is yourself yesterday.'
We think you look great with or without make-up!
Words by Leanne Carr