The BFFs both want the I'm A Celebrity job but who will get it?
Jungle buddies Ferne McCann and Vicky Pattison are going head to head – over who will land the job as presenter of I'm A Celebrity: Get Me Out Of Here Now.
The pair – who became firm friends on the main I'm A Celeb series last year – BOTH hope to land the show's presenting job left vacant by presenter Laura Whitmore.
While Whitmore's off to sashay on the Strictly dancefloor, Ferne, 26, and Vicky, 28, have spoken out about their dream gig.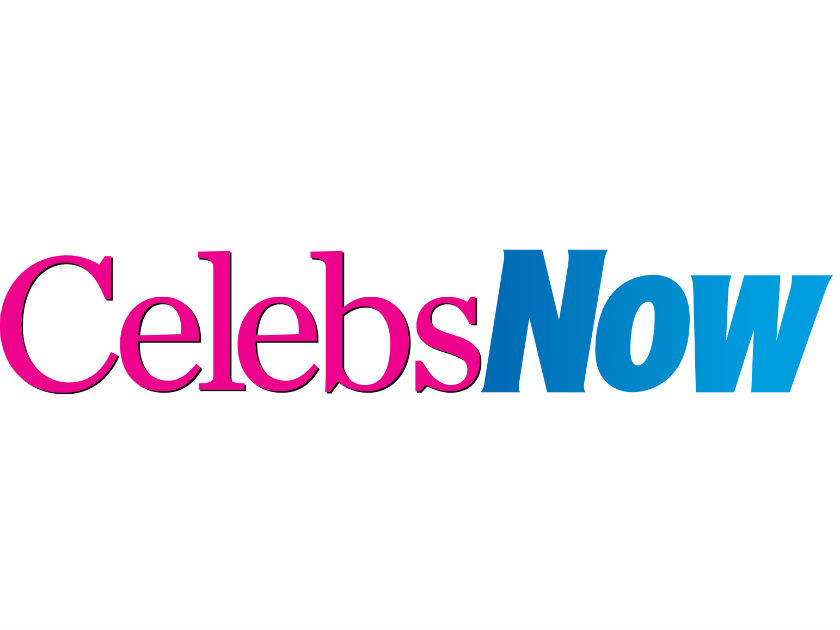 "I really really really want to do I'm A Celeb," last year's winner Vicky tells Now. "I mean, I've been dead honest about the fact that it's my bucket list of jobs. I feel as though I enjoyed the jungle so much last year I left a bit of my heart in Australia. I'm not ready to walk away. To not be involved is tough for me to bear. I'm throwing my name into the hat for that job. Cross your fingers for me please!
Meanwhile, friends of Ferne tell Now she's desperate to land the job. "Ferne would love to go back to Australia to join the panel. She ate a spider – that's got to give her some edge. She's brilliant on TV and would love to bag a presenting spot. She doesn't want to presume she's got an in but she'd like to think the bosses would consider her."
Vicky
Former occupation: Crazy Geordie
Crowning TV moment: Being named Queen Of The Jungle 2015
Experience: Talking a lot on Loose Women
Bravest Jungle Moment: Admitting she found Duncan Bannatyne attractive
Ferne
Former occupation: TOWIE castmember
Crowning TV moment: Not going to bed in LA and presenting on camera a little worse for wear
Experience: Entertainment presenter on This Morning
Bravest Jungle Moment: Eating a massive spider.
Consider them both, ITV! These two could be the female let's make these girls the female Ant and Dec. You know it makes sense.